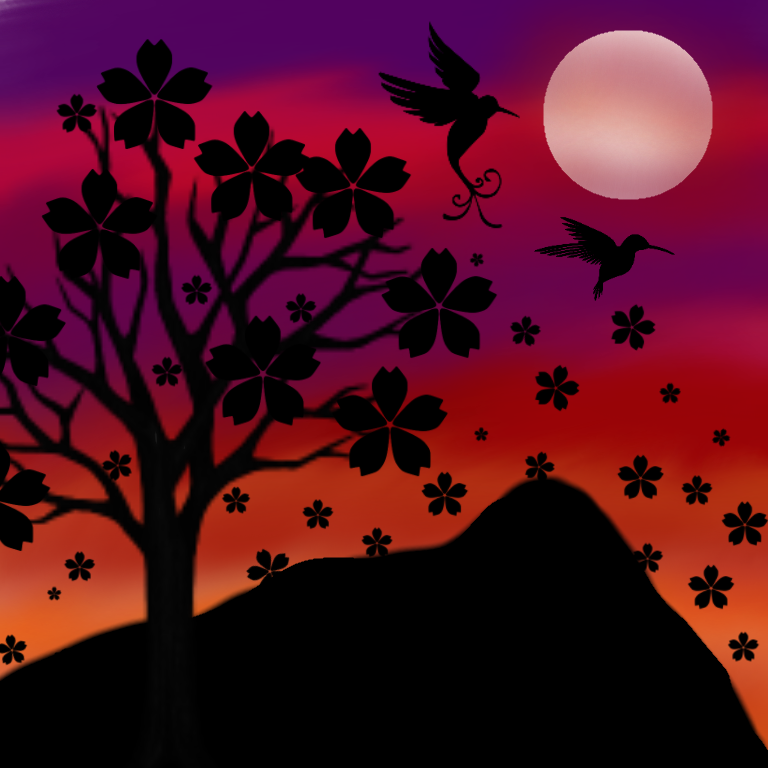 Hey, bees! What's up!
Yeah, it's been a while I made digital sketches. I have been quite engaged and busy with a lot of works.
I was hoping to start fully well again but it seems this week isn't even gonna free me either.
I woke up today and thought of making a little sketch.
I made this and I wanna share with you the process of the work.
I was inspired by the sunset photography I saw somewhere here on hive.
I can't grab the post to the photograph right now but I got my inspiration from the photograph though I improvised the tree with falling leaves and the birds too.
Anyways, do tell me how the work is.
And see the process and steps below
Step 1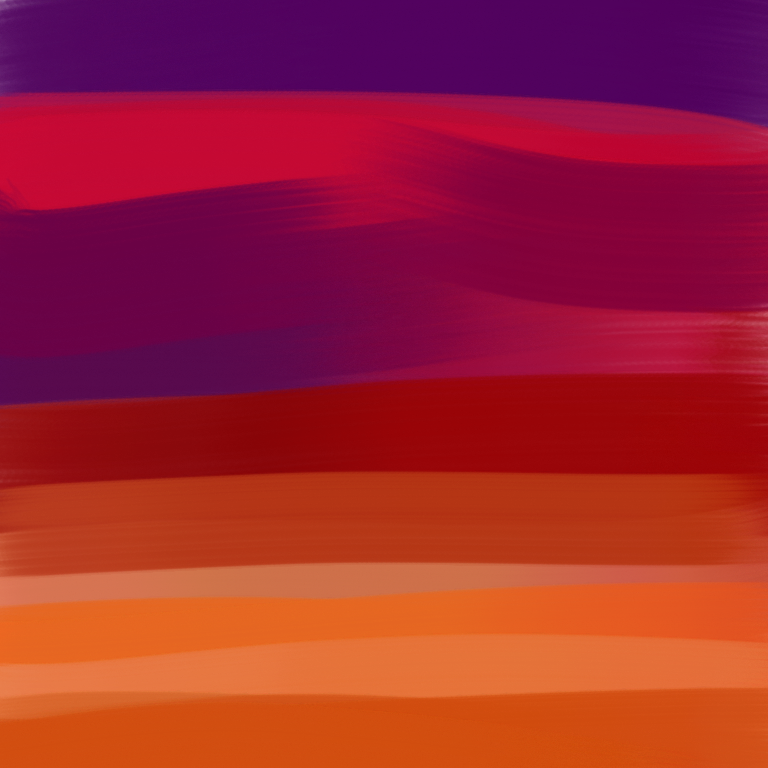 Step 3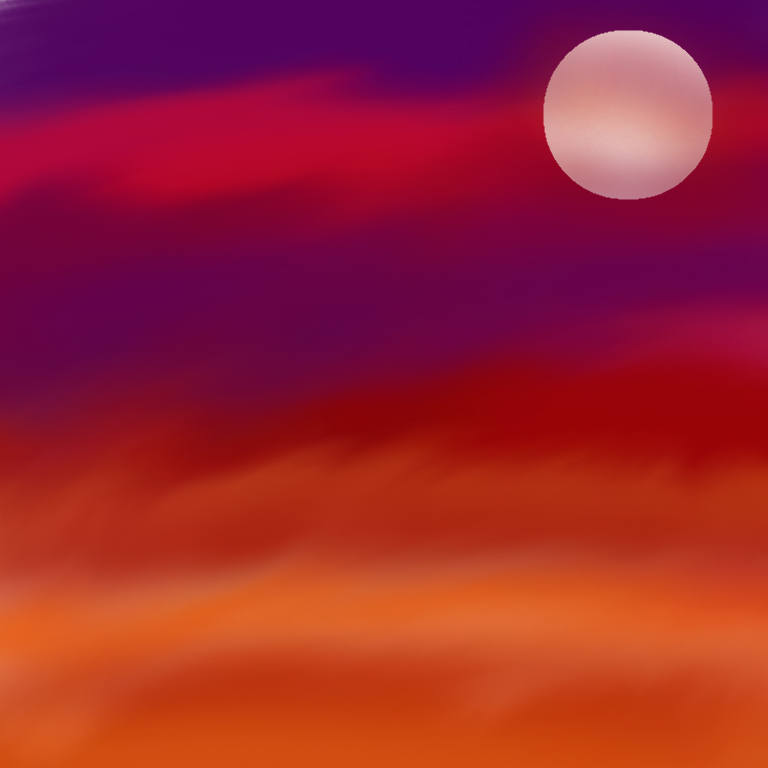 Step 5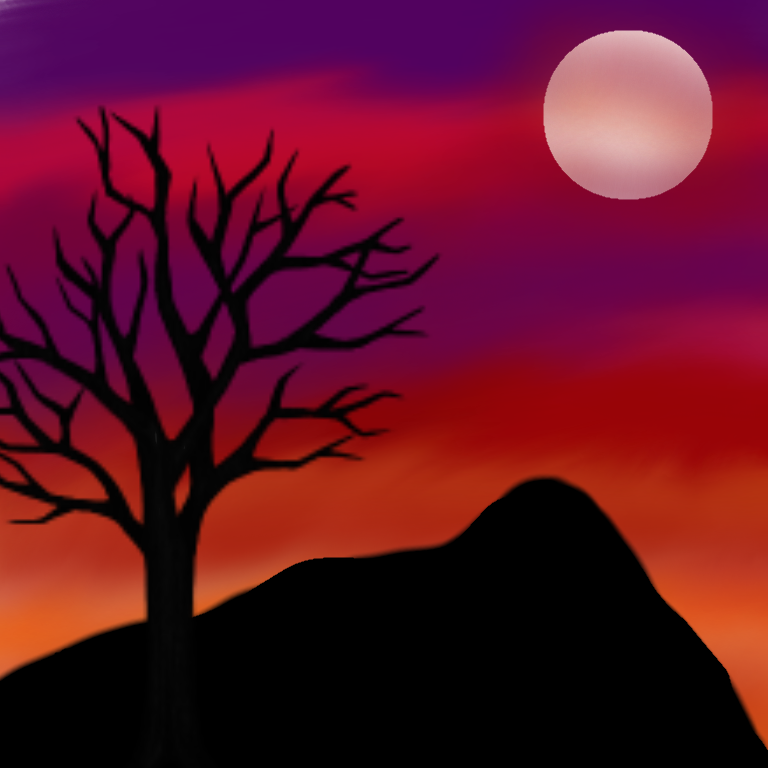 Step 7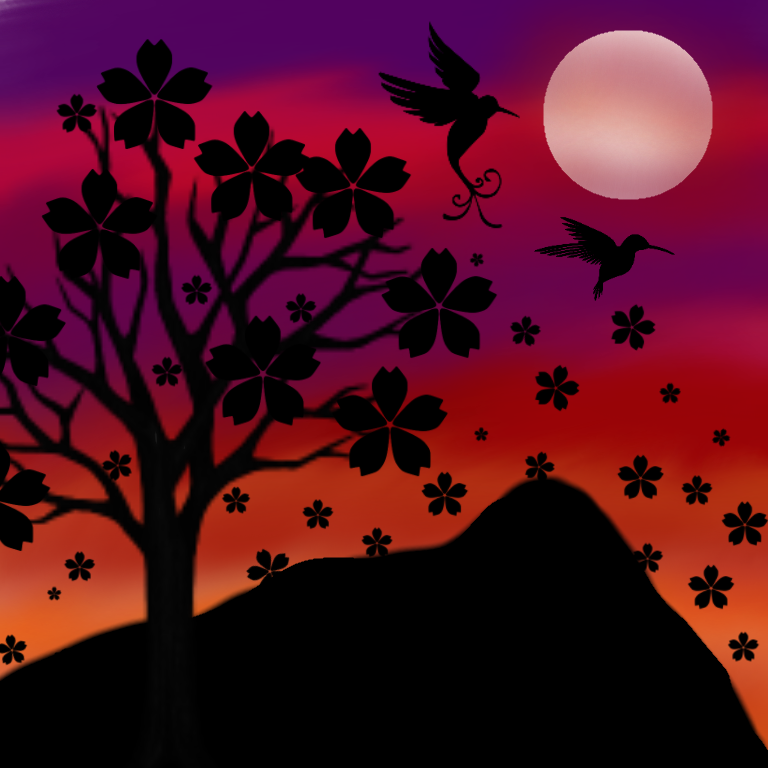 Step 2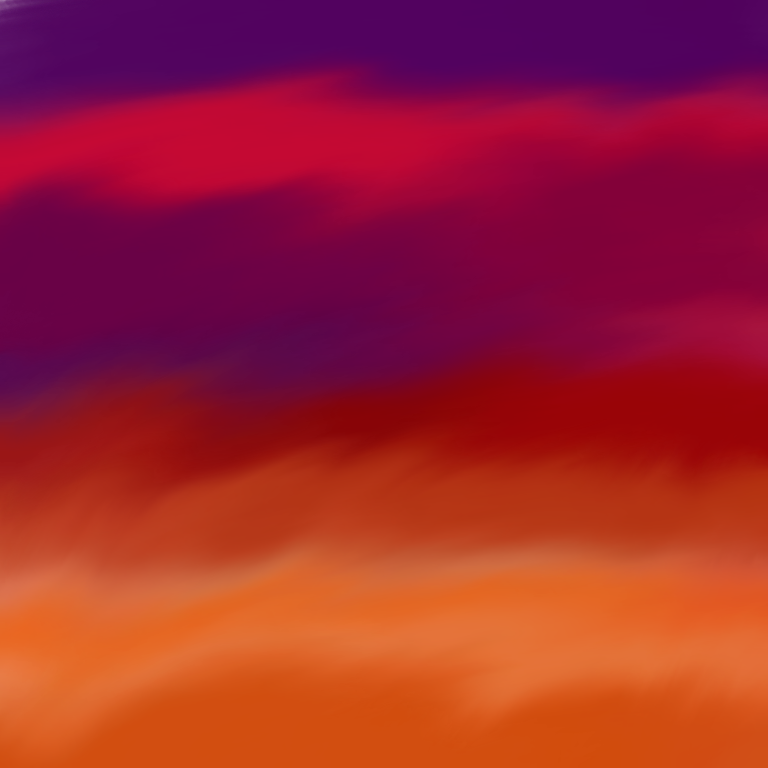 Step 4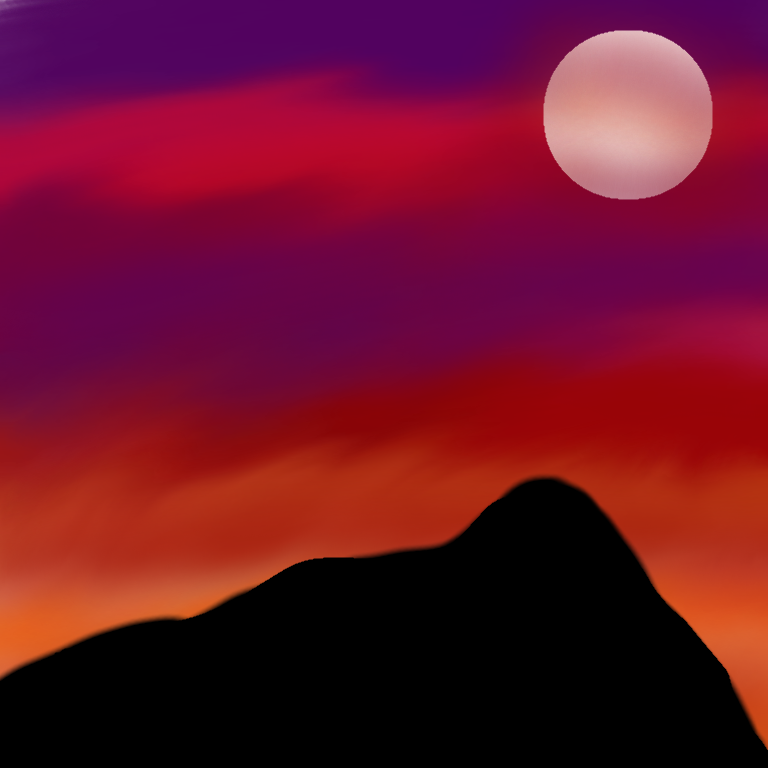 Step 6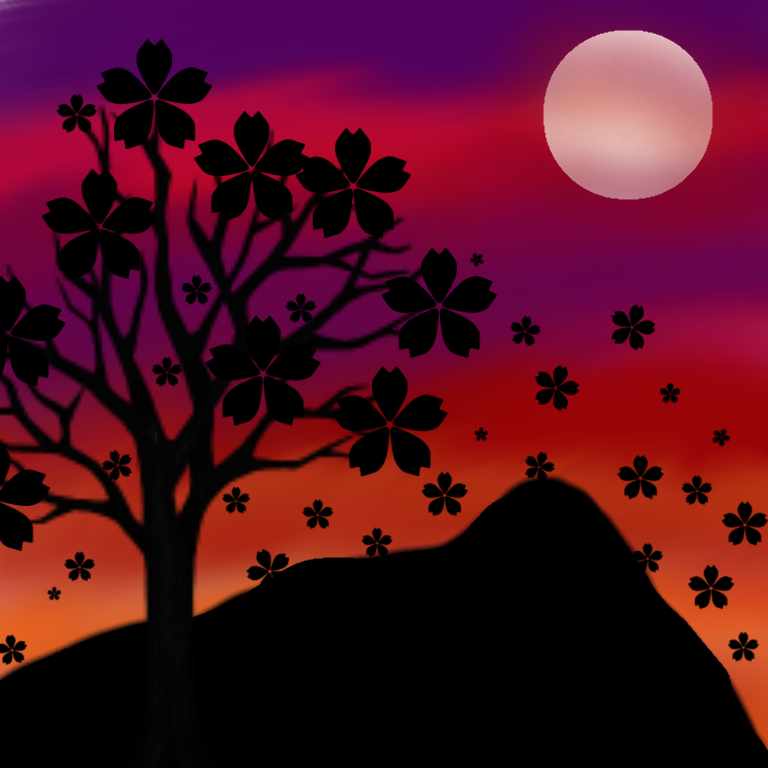 Step 8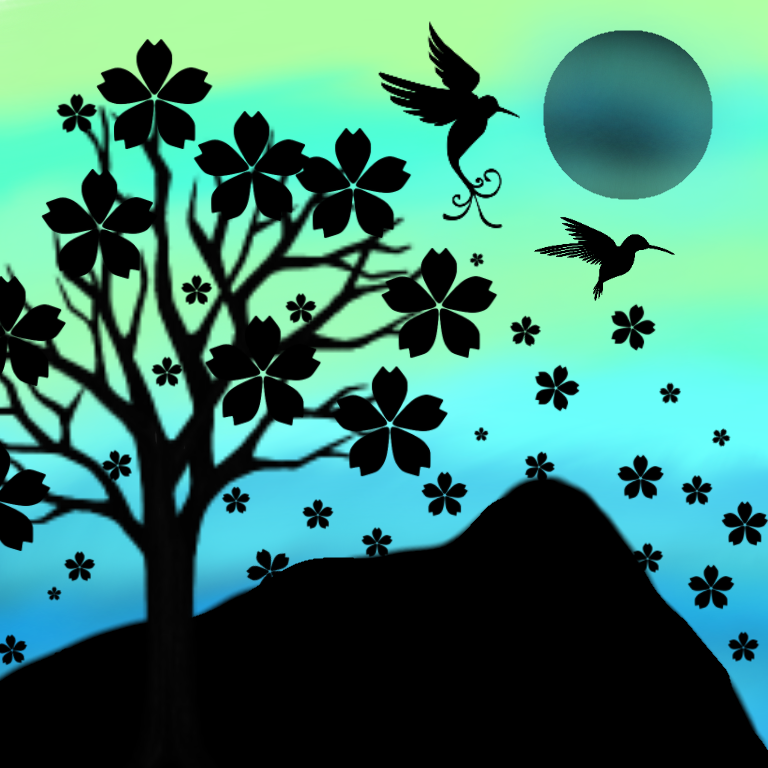 I am really hoping and wishing with all my heart to get back to my digital sketches.
I really wish my nature of work wasn't such a busy and stressful one.
Well, I'll try and be squeezing out time to see what I can actually do.
For now, I will just do the little I can.
How is the sketch? Tell me in the comment section.