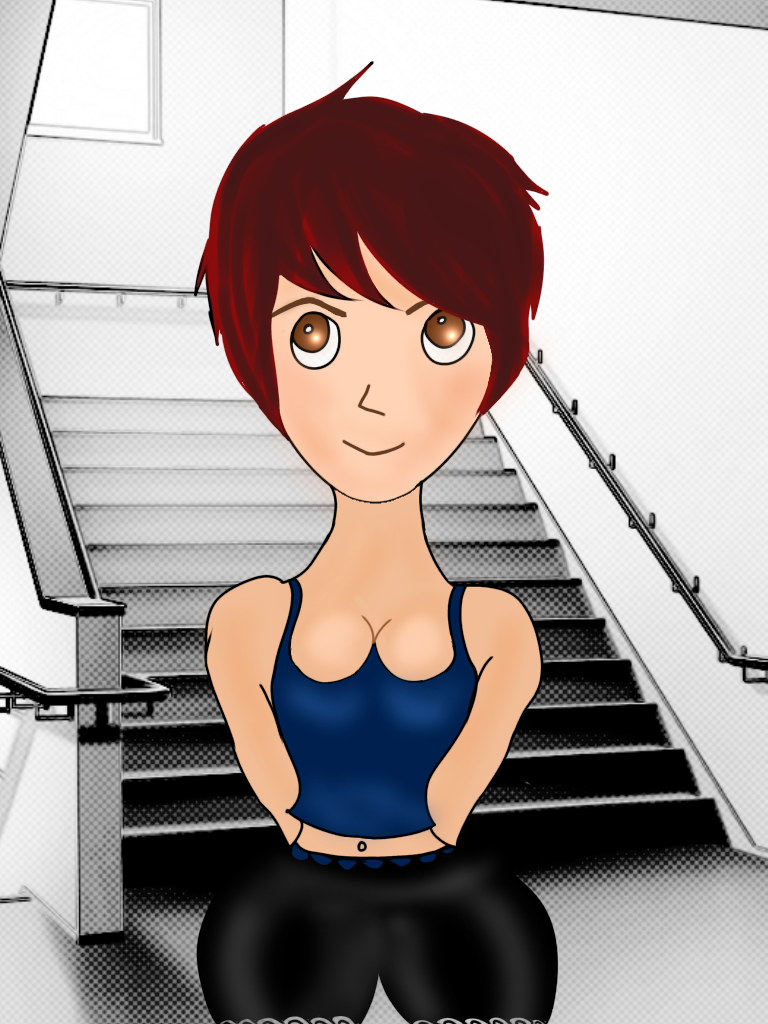 I didn't sketch this to look exactly like an Anime character.
I don't really watch Anime much but I am a big fan of their characters and sketches.
I love Animes, their facial expressions, the eyes, and everything about them.
I am learning how to make Anime sketches.
And this is my very first one.
I know it's not perfect but I will improve with time.
Here are a few processes of the sketch work.
Yes, I did erase, made several mistakes, edited, and redo. I did everything I could to make this look good.
Though it's not very impressive but I am glad it not as bad as I envisioned.
Processes
I started with the outline sketch from the face, hair, and then the body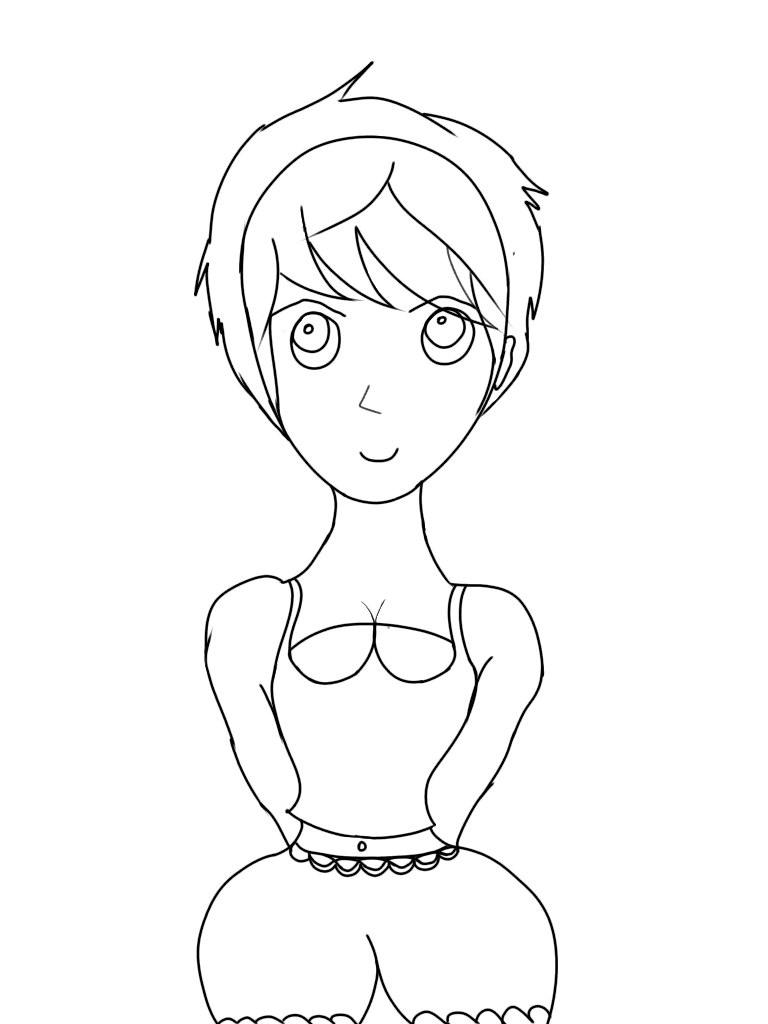 I painted her hair, fixed her eyes and the reflection in it.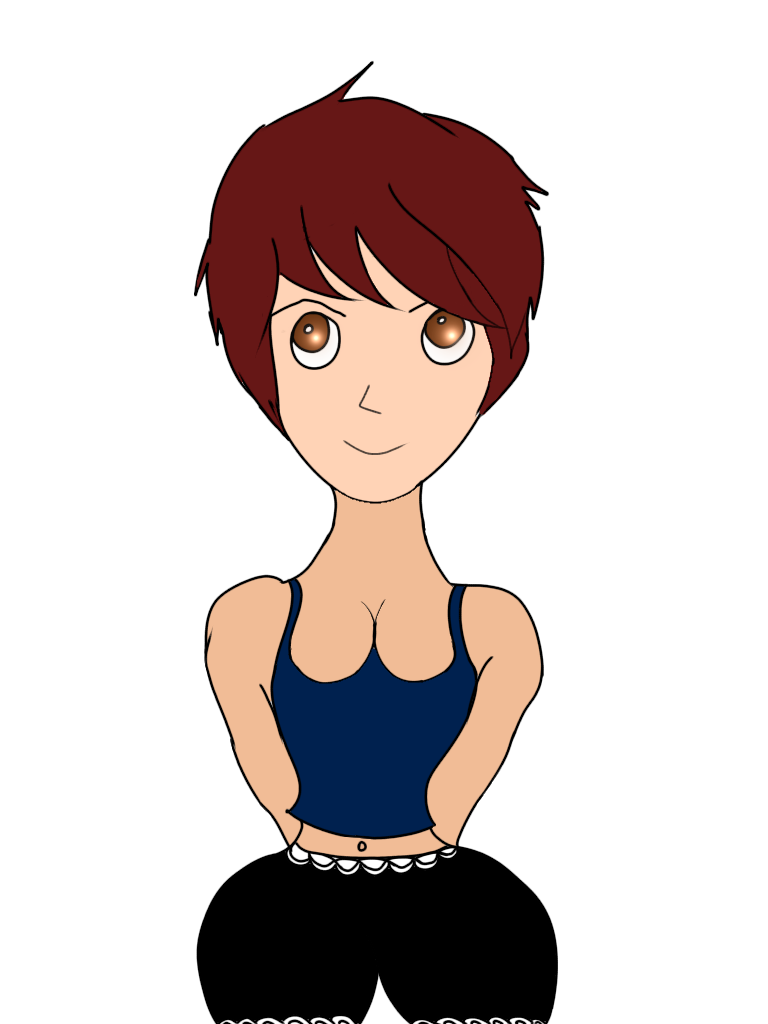 I filled in the colors starting with her sleeveless blouse and then her shorts.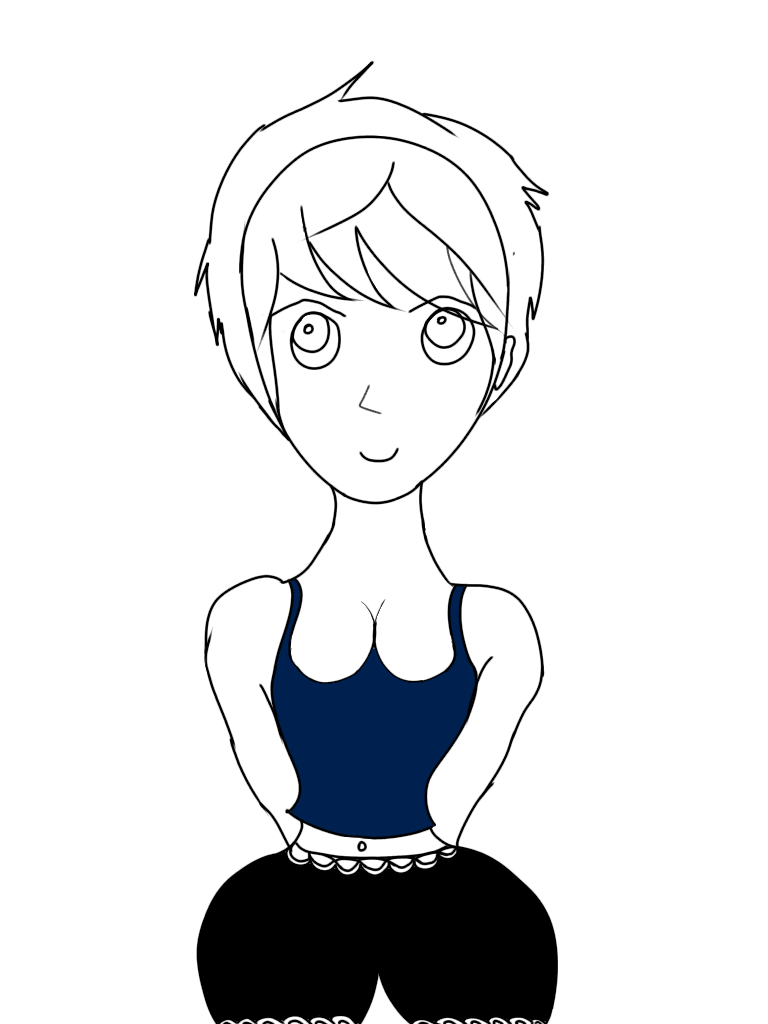 Then I included the highlights and shadow shading.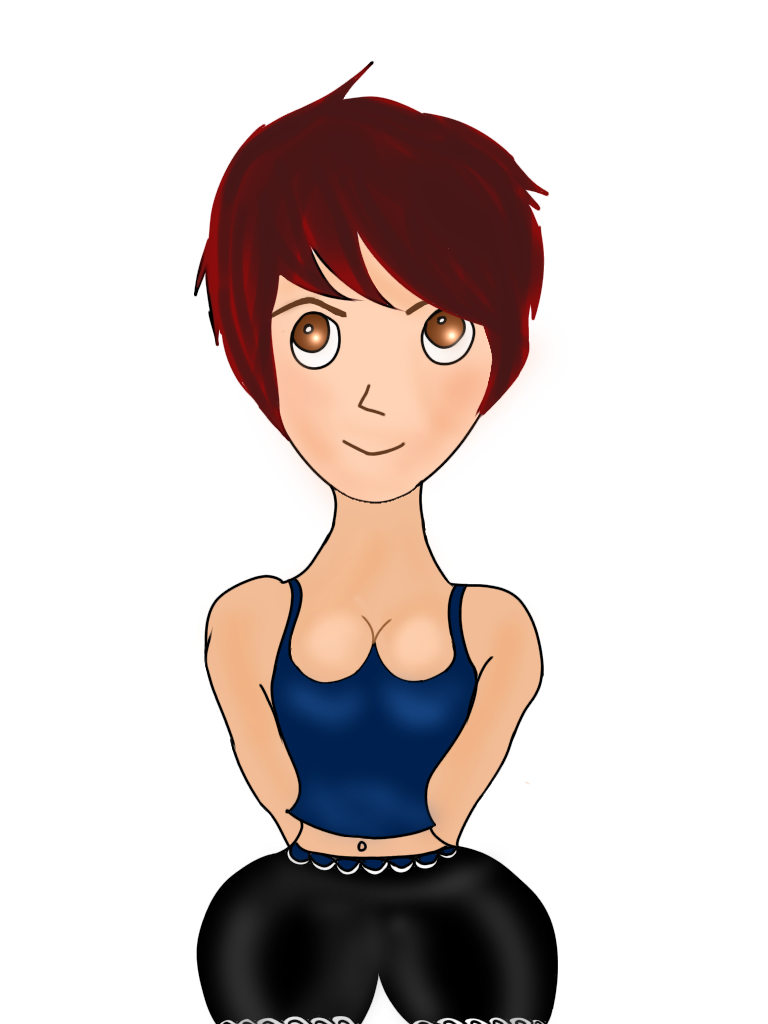 The final work on the sketch was the background.
I searched for a better background to fit the Anime character.
Do tell me what you think of the sketch.
It's my first Anime sketch.
I welcome and appreciate every comment on my works thank you!