Goodfellas, despite being a 30-year-old film, will go down as one of the most iconic movies of all time in American history of cinema. Now, this movie is based on actual events. In the 1950s, the USA was infested with the mafia and organized crime families. They were so large by then that even in the '50s, their crime was causing tangible losses in Billions. As a criminologist, I have a little bit of extra insight into organized crime than the general populous. I can vouch that organized crime families maintain such a tight-knit hierarchy that even the most disciplined section of any government will have a hard time to compete with.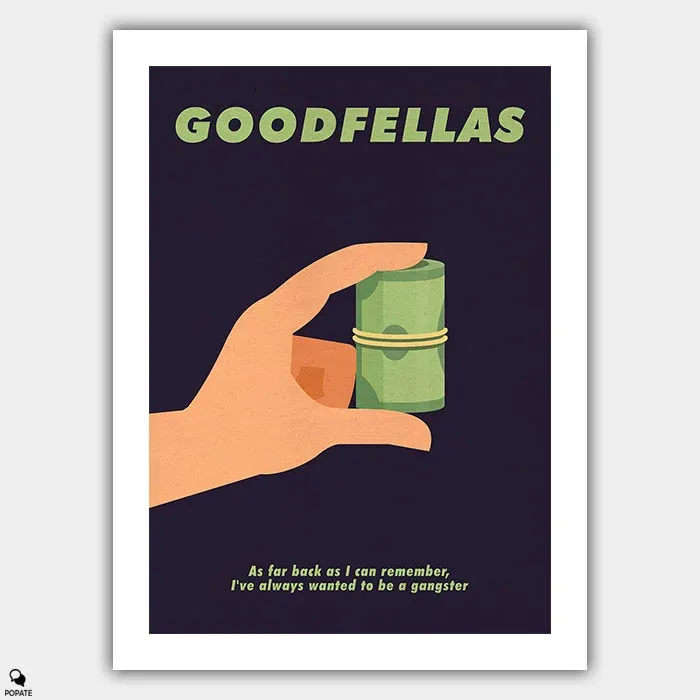 Credits
When you're writing a review about a movie created purely out of fiction and imagination, You can just talk about its making, cinematography, and vice versa. Then You can give it a rest and call it a movie review. But, when its inspired by real events, and it a movie like Goodfellas, you have to do some methodological research if you want to do the film justice. And so, I did too.
At the very peak of Scorsese's career, he Directed cult movies like Casino, Gangs of New York, and so many others. But this started with Goodfellas.
It was supposed to be called Wise Guys, as the book From Pileggi (it was based on) had the same name. Later Scorsese changed it to Goodfellas as the name was a wordplay on the psyche of actual gangsters. Cause even after killing hundreds in cold blood just for their own financial and political gain, mafia members thought themselves as ordinary humans with good morale. That's the opposite of being a Goodfella, and that was the director's pinch. This can be seen in a scene that portrays it a little too well.
In the movie, the characters always hang out in a very exclusive bar. So one day, the bartender, Spider, working night shifts forgot to bring a drink to Joe Pesci's character, "Tommy." So in spite, a drunk Tommy shoots him in the toes. A few weeks later, Spider is back in the bar again serving drinks. He's walking a little funny cause of the plaster in his leg. Tommy starts to make fun of him, calling him names. A fed-up Spider decides to not take any more shits and say's out loud, "Fuck you, Tommy." So, the others start making fun of Tommy now. A short-tempered Tommy decides to act rashly and kills the bartender.
This eye pocking event shows how immoral and unjust they were.
In another scene, Tommy comes into a bar to meet Jimmy (De Nero) and Henry (Ray Liotta). Billy Bats, a Made Man, is already having drinks in the bar. Billy just came out of prison after serving a long sentence. When he went inside, Tommy still used to polish shoes for a living. So billy starts disrespecting and joking about Tommy's cleaning shoes. And again, a short-tempered Tommy can't handle this and decides to kill Billy. Everyone goes away when the night deepens, and the bar becomes empty, all three of them beats billy to a pulp and almost kills him.
Made men are mafia members who are fully integrated into the family through initiation. No one can even touch them if the head of the family he is part of doesn't allow it. It's like the Honorable Academy Awards as a recognition of service. They can do anything and rob anyone unless their actions contradict the family's interest.
They put him in the trunk of a car and drives away. But Billy wasn't dead and started making noises. So they stop at a remote place. Tommy opens the trunk of the car and sees that he is still alive, and so he stabs him with a knife 49 times.
All this because he joked about Tommy being a shoe polisher.
Now Scorsese's brilliance in this is that he was able to almost accurately portray the extent of violence the la Cosa Nostra inflicted on the society.
Ray Liotta's character Henry later becomes a witness, and his confession causes an arrest of more than fifty high priority gangsters. Then throughout Henry's life, later on, he couldn't manage to hold on to any proper job. He was floating in a sea of psychological distress, despair, and paranoia-fueled nostalgia. And then Pileggi came to him with the book deal restoring his purpose in life. And so henry becomes a mafia icon who was marketed as a lesser evil even after being a coldblooded killer.
From interviewing Henry and with Pileggi's help, Scorsese wrote 16 scripts. After giving a longtime into selection into those, Goodfellas came to exist.
As a movie, you can't give it a plus on great visuals even compared to a film from that period. The BGM was mediocre, and like Scorsese's other works included a Rolling Stones song. But the fitting cast and the attention to tiny details make it a great story to behold. Like the fast yet evenly paced story and narration will make you forget that you've been watching this for almost 2 and a half hours.
Even if I compare it to all-time greatest mob movies like Godfather or Scarface, This one still will be higher up in my list due to those factors.
---
Screenshots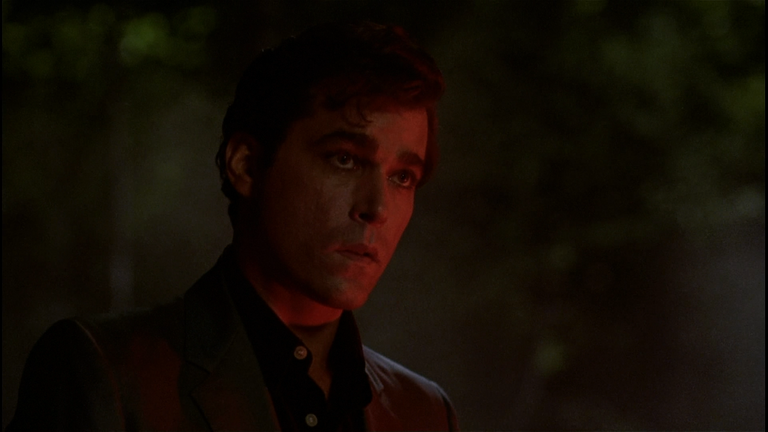 Ray Liotta as Henry Hill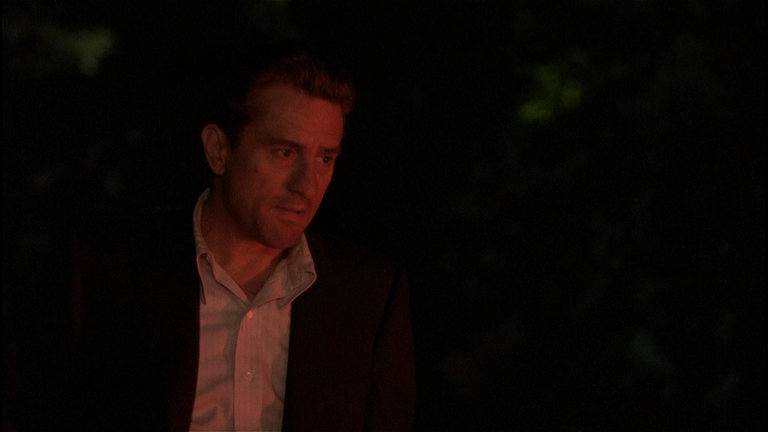 Robert De Niro as James Conway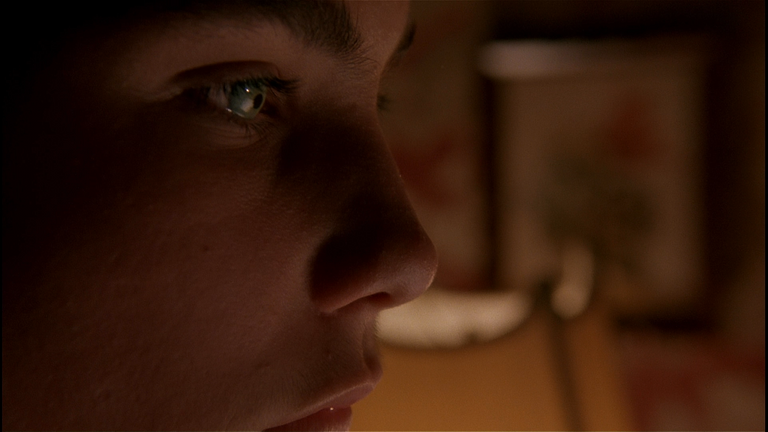 Young Henry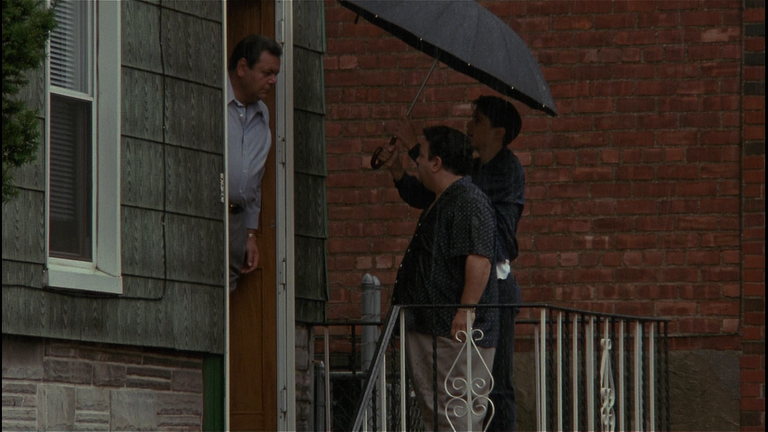 Paul "Pauli" Cicero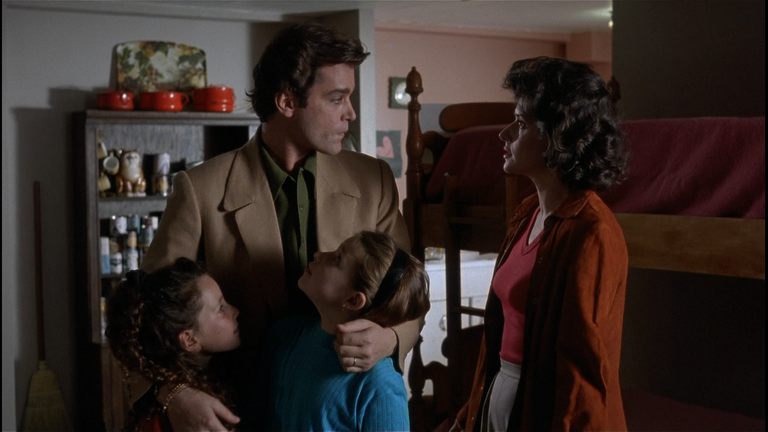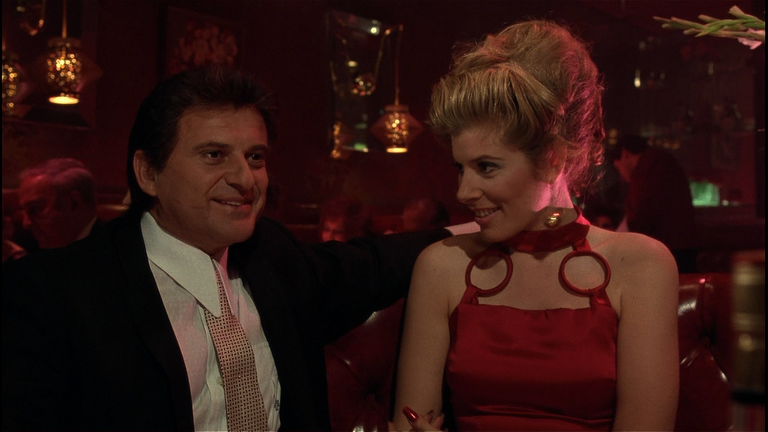 Joe Pesci as Tommy DeVito
---
All the screenshots are taken from here