Its Unbearably hot today. Every time I'm laying down, I can feel the heat rising upwards from the bed sheets. Drenching in my sweet, I'm still trying to sleep a little. Because, in the last 48 hours, I barely got any. The electric guys are kinda playing a cruel joke with us. Every day at 8 am, they decide to turn off the power for precisely one hour. It's like they are concerned about our well being.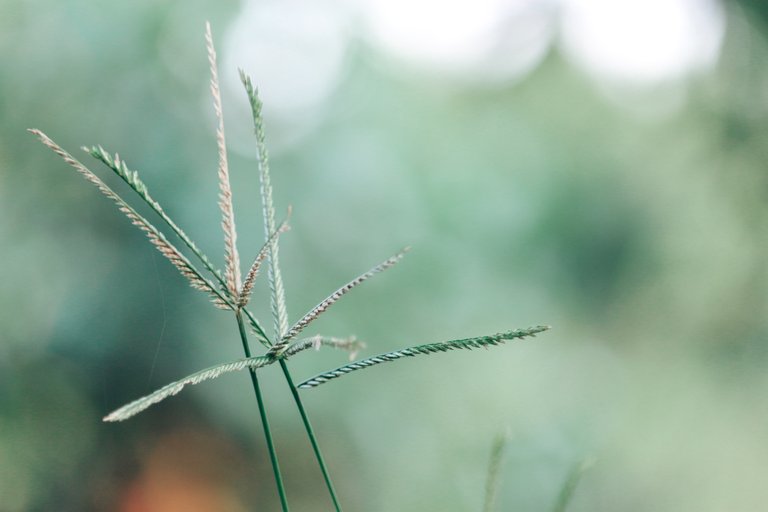 সহসাই কন্ঠে নেমে এল কালিমা.
ঝরে গেলো মাটিতে আলোকিত পান্না।
এখনো আলো আসে. জানালা খোলা রাখি.
পেছনে গান গায়, খাচায় পোষা পাখি।
-Mahedi Nil
In COVID times, most of us do who not have any work or classes tend to sleep through the day and do whatever it is we do at night. That is a very unhealthy and dangerous lifestyle if I am totally honest. And someone working for the power companies might've thought, why not help them get out this habit. So, of all the hours throughout the day, they turn off the lines in the morning, which kind of serve as a universal alarm clock. Waking up everybody at once and keeping them busy. If we can overlook the fact that the sick and the olds might suffer from monsoon humidity, then it is very thoughtful, I guess—an unnecessary act of kindness that nobody wants.
And like that, I have been subject to forced empathy loads of times. Some of them I liked and some I didn't. And some even in a way changed my life for better or worse.
I sometimes think, in one of my past lives, I might've been either a Viking tore with bad luck or a self-proclaimed philosophically enlightened Aztec priest, who got bullied from time to time. On one hand, I'm an overly caring guy, at least that is what I like to think of myself. My friend @nirupom.azad can provide conformity to that statement. And on the other hand, I am a big bulky meat sack filled with anger. The anger part brings out the Viking in me, and the caring part does so for the Priest within.
Now, this duality of my personality has drawn people close and unbeknownst to me at the same time has pushed people away. My friends tried to sympathize by saying, that is how you get to know new people or they weren't perfect for you and things like that. But, the over caring part within has always made me trust people far too soon. I guess this all seems as if I'm trying to hide my insecurities, and that is fair. I have seen my share of people in their mid-twenties getting a false sense of weakness about reality, philosophy, and the secrets of the universe. Still, I'm okay being a part of that. At the end of the day, these thoughts of mine are all I have.
My father is a stingy little man who hates even water droplets seeping out of his finger cracks. Because he thinks in some way, he had to pay for it. In reality, if he wasn't this miserly, he wouldn't be worth such a fortune today. You can be a little shocked and think, who talks like this about his father! But the thing is, I know his faulty traits, and still I love him. He had to endure so much hardship, and someone at his position can be as close-fisted as they want.
I remember my grandfather's village as this beautiful countryside that can only be seen in Steven Spielberg's movies about fantasy and fairy tale. Fireflies roaming everywhere, at night foxes and big wild cats running around and at hour fall, sudden cries of owls would scare the shit out of me. Still, it was a place like any other. But the memory is too vague. Not visiting a place for a decade tend to do that.
At nights, my father would take me on these short little trips where I and my brother, my father, and some of my uncles would hire a fishing boat and wed go to these almost eternal looking swam lands—vast and open, blemish place of dreams. Fireflies would fly all over the area. At winter nights when the sky is starry and clear enough, and the vague outline of the Milkyway starts to manifest itself, you'd be enchanted like if a witch has thrown a spell on you. Because of that, I love my father. The Unnecessary act of kindness which he didn't have to show.
A few days back, I had finished hanging out for a bit with my friends when it started raining, like if a planet's water had just broke. When COVID keeps raising hell, at night times, even 9 feels like half past midnight. It was almost zero visibility and was making me drenched. I had put my moneybag and phone on a polymer bag. I was looking for a three-wheeler transport that we call rickshaw but failed to find any. So I thought, only 2 KM away is my home, so why not just walk.
As I started doing so, after a minute or so later, the heavy pour increased tenfold. Now I couldn't even see street lamps only a few feet away. With all the courage I could muster up, I thought it's just a few thousand steps more. I'll be okay. It took me not so long to realize, if I do not find shelter immediately, I'm going to die of pneumonia.
Out of nowhere, a rickshaw pulled up right beside me. The driver was shouting at me to get on. It could've been a trap or anything else, still a better option than pneumonia, it seemed. As he was taking me home, I asked why he was still outside looking for passengers. He said he wasn't looking for passengers, only distressed individuals who need help. Within the few short minutes, it took me to get home, he had told me all about why he was there. His 3 months old daughter was sick, and all the treatments seemed to had failed. But somehow she got all the better within weeks. As if a miracle in cell number seven had taken place. So in return, he thought of doing some charity. But he doesn't have enough. So, what he does is, as it is a rainy season, he puts on his raincoat and helps random strangers in need, free of cost.
When I was at the front door of my home, I asked him to take all I had in my wallet. He refused by saying that if he takes the fare, it'll defeat the purpose of doing social work.
A guy, whose monthly wage is bellow hundred bucks, is changing the world brick by brick and he was doing it. What it takes is a little show of heart and the courage to step out. The unnecessary act of kindness, despite not being needed, is what it takes, to change it all.
---