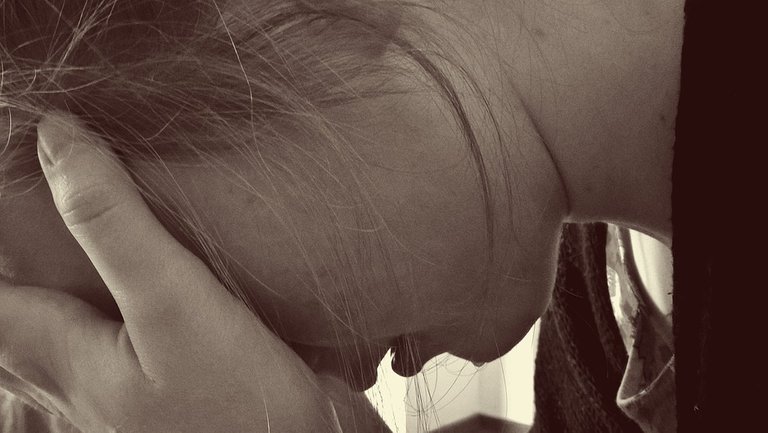 Nurturing Depression...
You were fooled into believing it looked like you
Or perhaps you thought it actually was you.
You knew the name, and you could say it out loud.
You welcomed it even when you didn't want to
Enthusiastically it came to stay and never willing to go away.
You pardoned it for two to three days until it became a part of you.
Now you wish to chase it away but how?
You wish to share but when? where do you start?
I welcome an unknown stranger to my home
What if society blames me?
What if my family and friends desert me?
What if it doesn't wanna go away?
What do I do then?
It's too much for me to bear
I cannot take this anymore
I want you out of my life and out of my home
I am not leaving is the constant response you get
I like it here and I never wish to go away.
We both can't live together again.
Well maybe you should have thought of that when you let you in
On a quest to get rid of the visitor
You got rid of yourself instead.
And that didn't change anything cause it left after you were gone.
It found a new home and settled with another.
The same repeated itself until it wiped out an entire generation
---
---
The truth is that this is what depression does to every person it has made a domain of.
It slowly gets to the person until they never wanna leave and instead of it going away, the victim goes away by either taking his or her own life or something happening in the process.
Are you also a victim as the person in this story?
Are you consciously or unconsciously nurturing depression?
If No! Good! Do not give it a chance.
If yes, then get rid of It before it gets rid of YOU.
Never welcome and nurture DEPRESSION