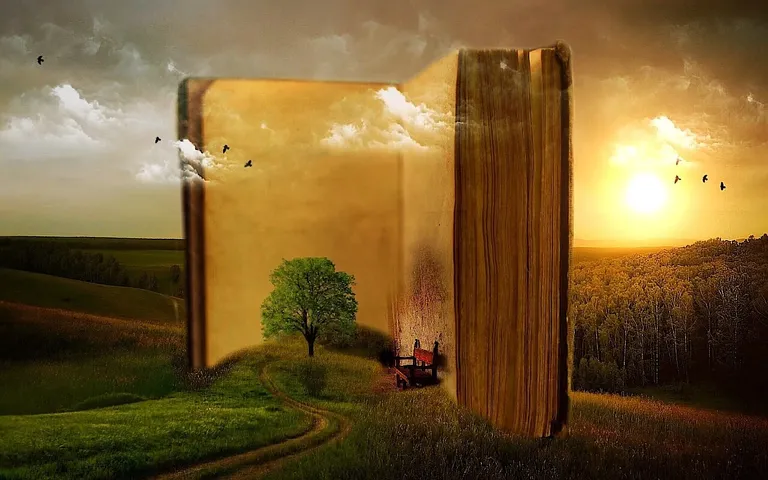 This is what I choose
It may not be very promising right now
Yet I am willing to walk on hot coal
Who said I am what you have heard?
For all I care, I might be anything
---
---
The devil saw something good in me
His struggles wouldn't have been for nothing
I am most wanted
I am priceless
My soul was all he sought after
But who told him I was willing to give it up for free?
For all I know, I was bought with the priceless and precious blood of God.
---
---
Who said the world was only filled with sinners and saints?
I have seen angels and demons walk among men
The path you choose is the one that best defines you.
Who knows you might be the demon in angel clothing
So far the world has different fake identities.
---
---
This is the life I want
And I couldn't ask for more
To be marked and called your own
Have my name encrypted in the lamb book of life
This is the path I choose
That leads to everlasting life
---
---
My earnest prayer is to make heaven at last.
After going through life struggles, I wouldn't want or even wish for everlasting torment. I can't even imagine it.
I am scared at times but I pray the Lord grants my humble request.
I choose to be among those who know the truth and stand for the truth.
And even in my ignorance, I know what is right from wrong.
And my prayer remains the same; LORD SEE ME THROUGH