Another hunt has begun... This week we hunt for the letter M... My country starts with an M... So my first word is MALAYSIA!!! And here's a Malaysian flag and the words "Welcome to Malaysia" on one of the wall in KL Sentral...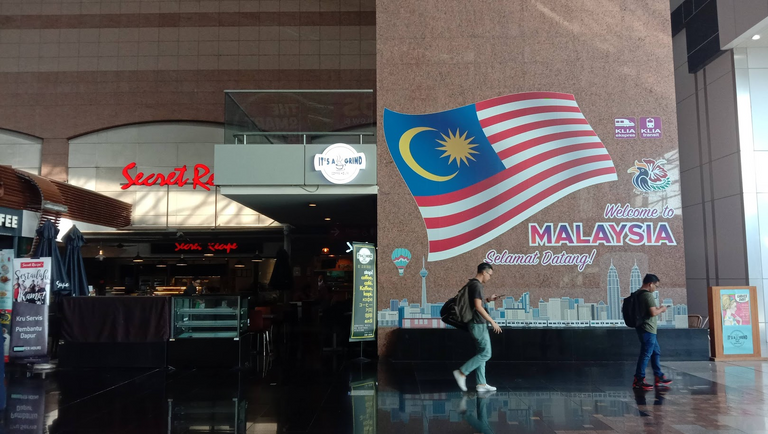 Next we have MASCOT... Here I have for you is mascot of KFC... Chicky... This was captured during my second girl birthday party...
Being Malaysian, I love food... So MACARONI is up... This was a meal I cooked in office a few years back... lol... My simple all in lunch... Some sort of macaroni soup... With vegetables and meat...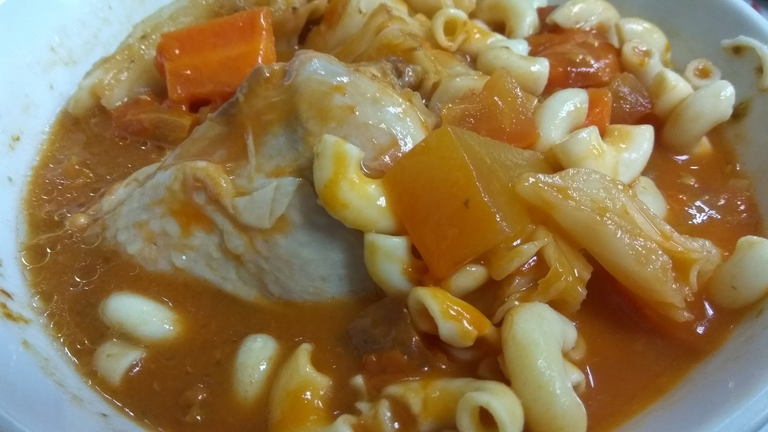 Following macaroni, I give you MUTTON! Lol... food again... Seeing these food photos are making myself hungry... lol...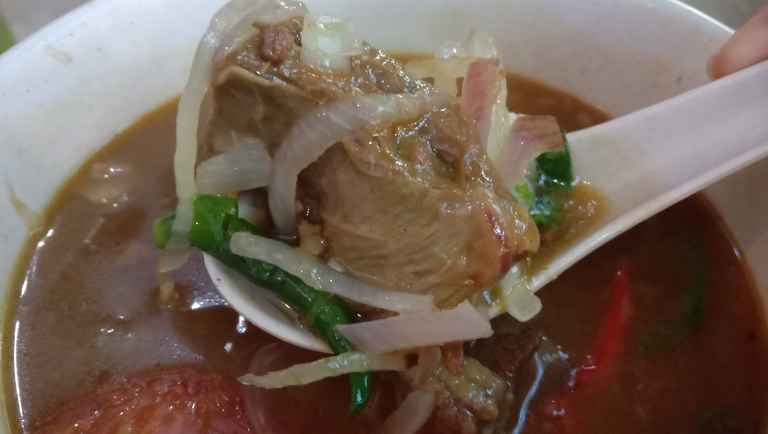 Enough of food... let's visit a MOSQUE... Muslim is our national religion and we have lots of mosques here...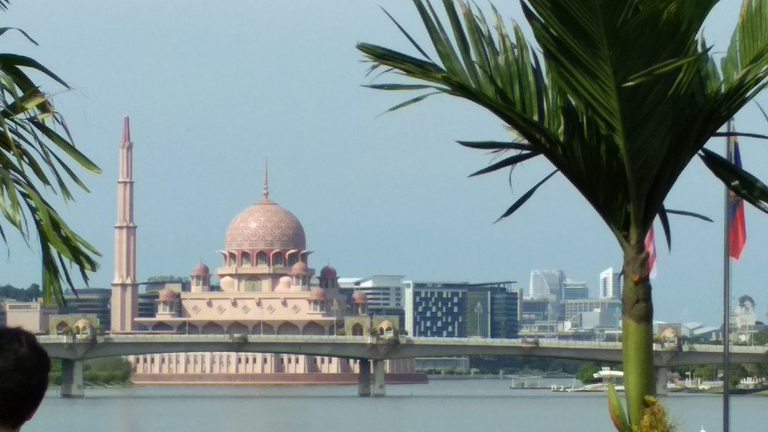 Last but not least... well, this is a food also, but what I presented is a decoration... MUSHROOM...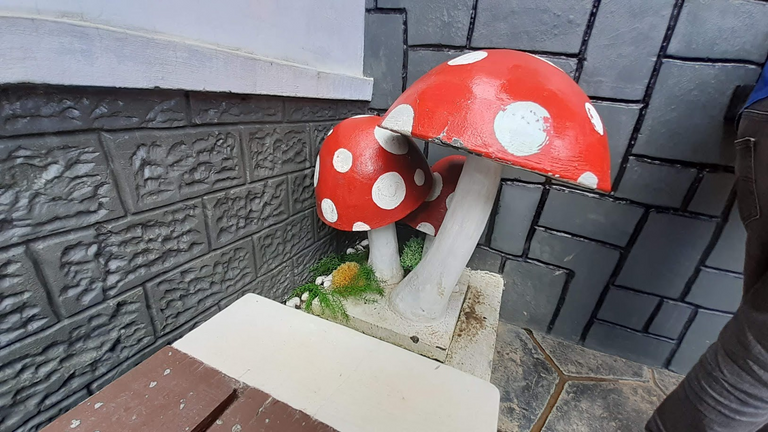 So that's the end of my Letter M hunt... I hope you like it...
Submitting this post to the Alphabet Hunt by @barbara-orenya. If you would like to join the fun hunting, here are the simple guide line of the game. (Grabbed from Barbara's post)
Make a post with 6 of your own photos representing an object or concept that begins with the letter of the week
if you post in the Feel Good community (hive-190931 as first tag for those who post from eSteem) you will participate in a random draw rewarding (a various number but never less than 3) people with 1 Hive each.😊

use the hashtag #alphabetHunt and call me @barbara-orenya with a mention + leave your link in comment below this post so that others can see it too and have an easy access to it. 😉
You have until next Wednesday 10pm UTC to post.
And most importantly : Have fun, enjoy this hunt and make sure your readers also have an enjoyable moment discovering your trophy images !