Another week of Alphabet Hunt we are in... Letter N is what we are hunting this week...
Now, let the hunt begin!
First up, I give you NAIL POLISH... My girls love "making up"... And they totally love this cute nail polish on their little finger nails... And they only get to do this during school holiday as a reward...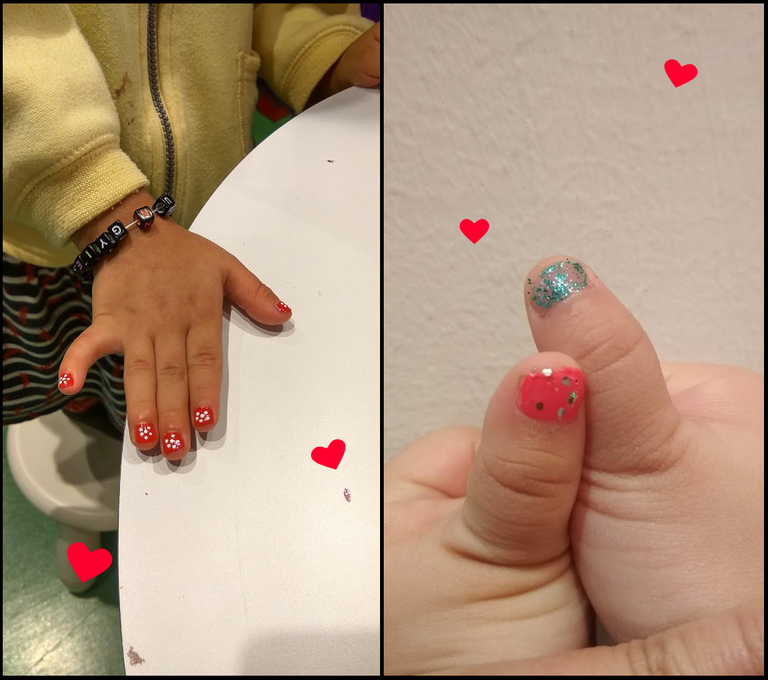 NEEDLE - in a sewing kit... I love collecting sewing kit... Forgot which hotel's sewing kit is this... But this is one of my favorite... I don't just collect and keep them... I actually use them...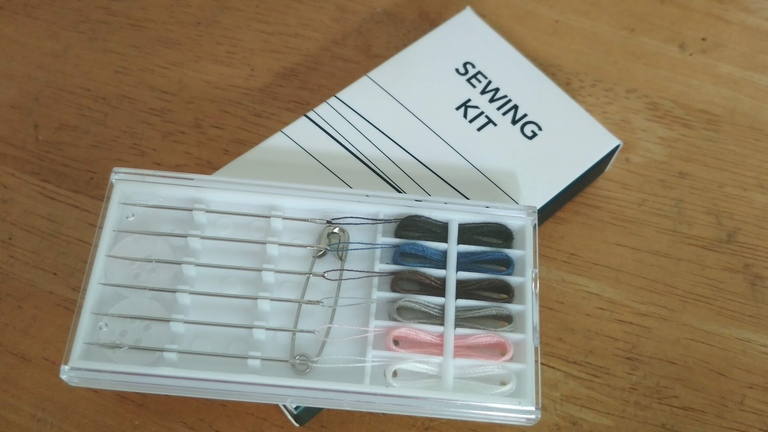 NAPKIN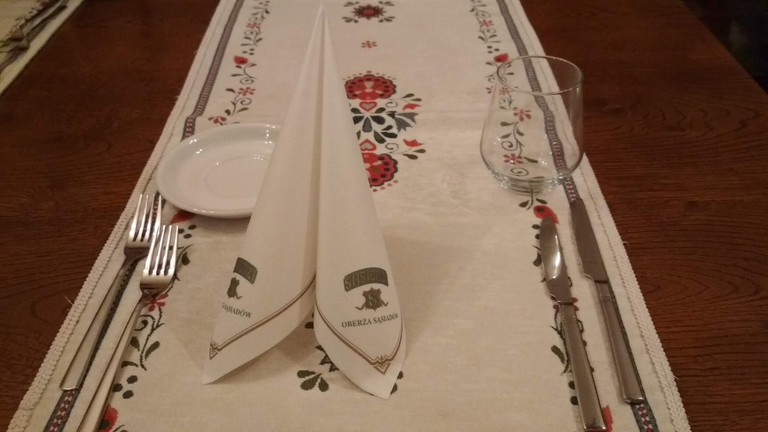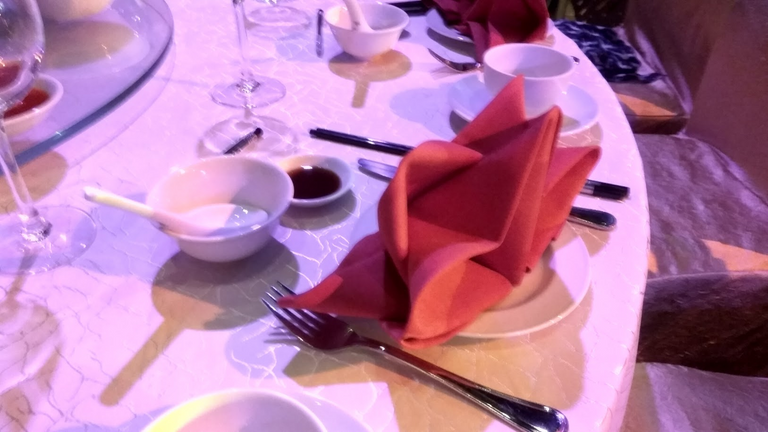 NOBITA and Doraemon - Captured this cute figurines at Publika two days ago...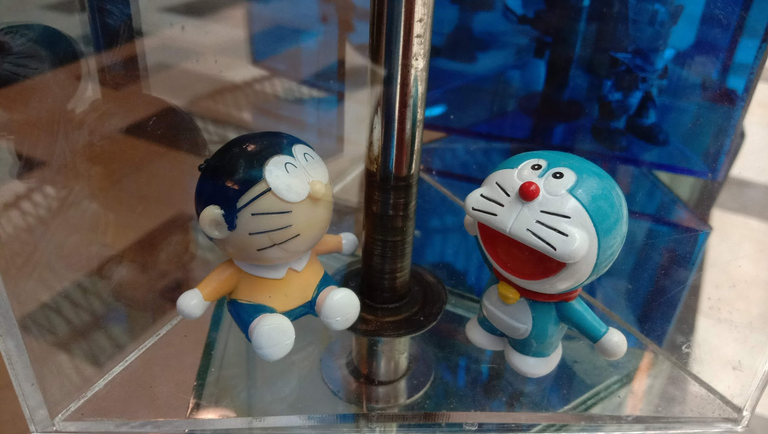 NEON lights - Lots of the lights in the themep park... This is captured in the Indoor Themepark of Genting Highland...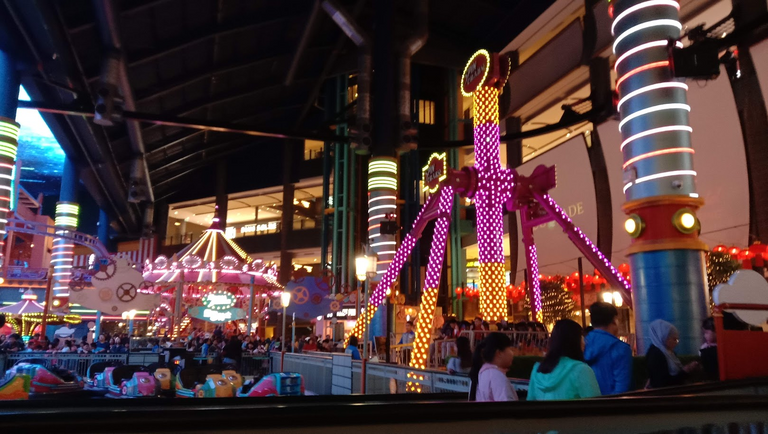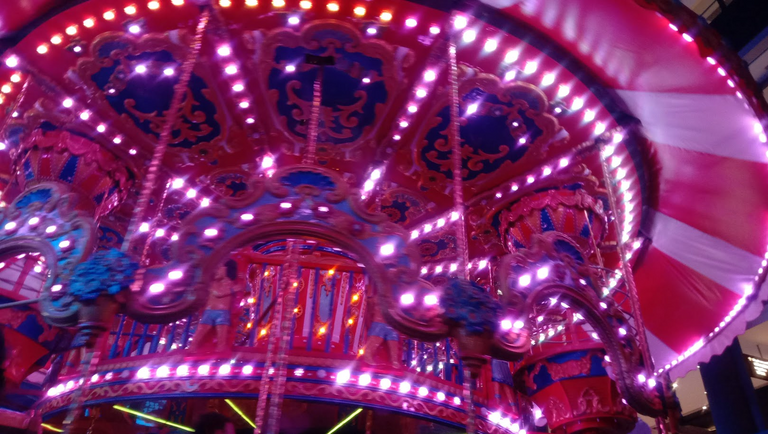 NOTEBOOK - This is the final N word I have for you... Love these cute and inspirational notebook...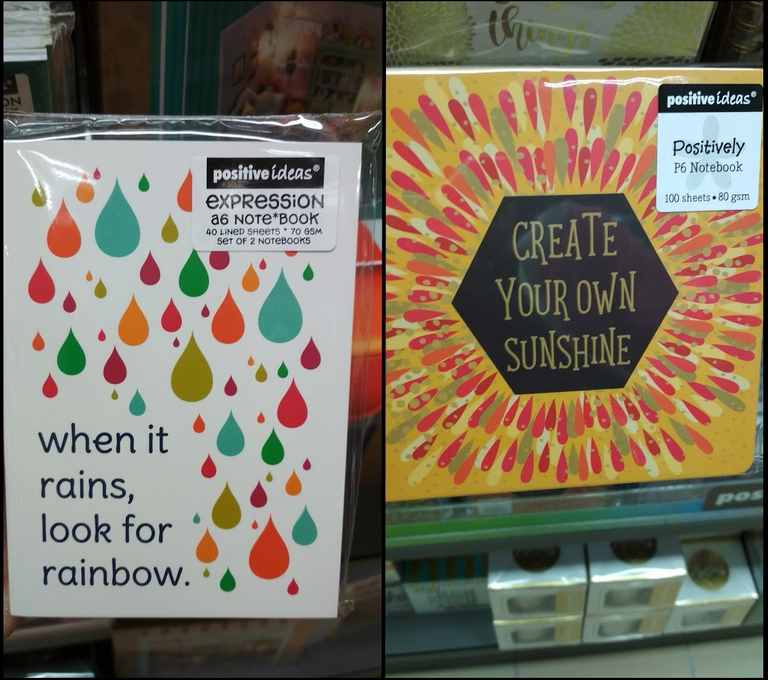 Submitting this post to the Alphabet Hunt by @barbara-orenya. If you would like to join the fun hunting, here are the simple guide line of the game. (Grabbed from Barbara's post)
Make a post with 6 of your own photos representing an object or concept that begins with the letter of the week
if you post in the Feel Good community (hive-190931 as first tag for those who post from eSteem) you will participate in a random draw rewarding (a various number but never less than 3) people with 1 Hive each.😊

use the hashtag #alphabetHunt and call me @barbara-orenya with a mention + leave your link in comment below this post so that others can see it too and have an easy access to it. 😉
You have until next Wednesday 10pm UTC to post.
And most importantly : Have fun, enjoy this hunt and make sure your readers also have an enjoyable moment discovering your trophy images !