Hunting for the letter O starts! The first O word that pops into my head is ORANGE...
Orange juice is one of my favorite juice... And here's one of my recent orange juice drink... This was in MyTown Shopping Mall... Enjoying my drink...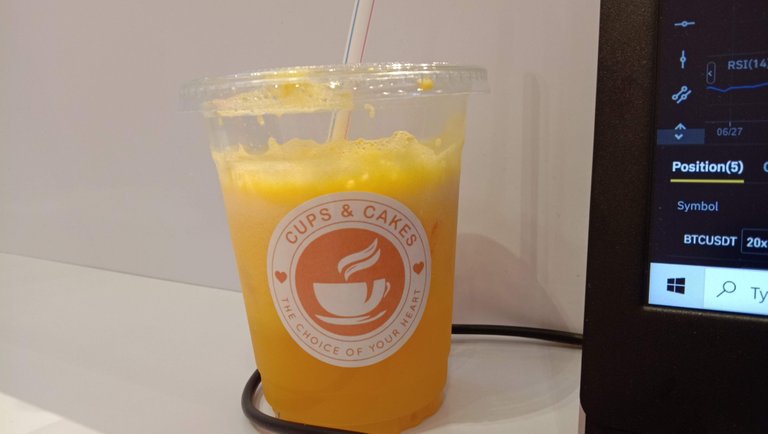 Another drink I like is coffee... ORIGINAL flavor...
Then up next is ORNAMENT... Beautiful Christmas ornament... Here in Malaysia, all the shopping malls will come up with beautiful celebration decorations... I have forgotten at which mall I took this ornament photo... 🤣
ORCHID is my mom's favorite flower... And this was captured in my Bangkok trip last year.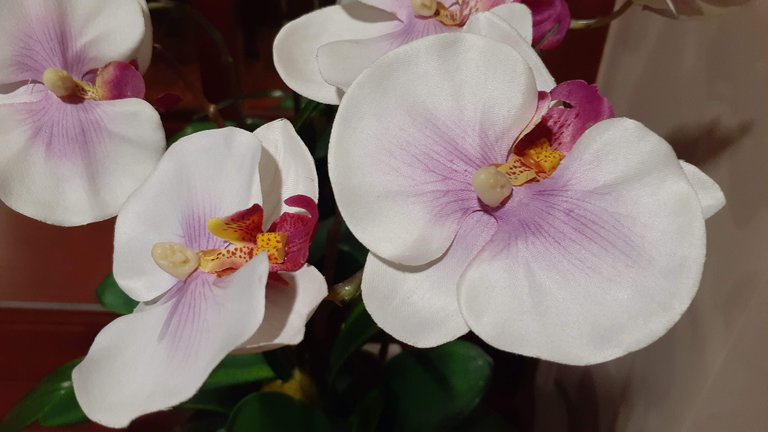 ORIGAMI is one of the best activities for kids... It can train up their patience, creativity, fine motor skill, logical skill, etc... Here are some origami art made by little Vinnie...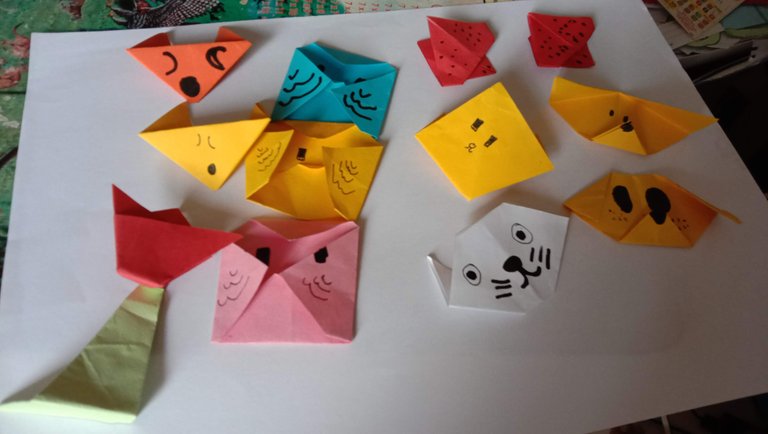 Last but not least... OLAF... The magical snowman made by Queen Elsa... My girls love Frozen a lot... And here's a wall painting of Frozen's characters... My girls were stand in in front of the painting...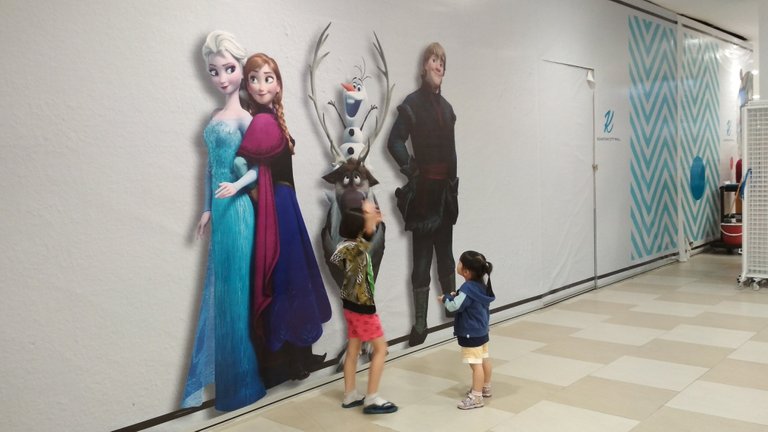 Submitting this post to the Alphabet Hunt by @barbara-orenya. If you would like to join the fun hunting, here are the simple guide line of the game. (Grabbed from Barbara's post)
Make a post with 6 of your own photos representing an object or concept that begins with the letter of the week
if you post in the Feel Good community (hive-190931 as first tag for those who post from eSteem) you will participate in a random draw rewarding (a various number but never less than 3) people with 1 Hive each.😊

use the hashtag #alphabetHunt and call me @barbara-orenya with a mention + leave your link in comment below this post so that others can see it too and have an easy access to it. 😉
You have until next Wednesday 10pm UTC to post.
And most importantly : Have fun, enjoy this hunt and make sure your readers also have an enjoyable moment discovering your trophy images !