Congrats to the winners @Maddie30 and @Melinda010100!!!
So this edition our two key subjects for this PhotoChain Challenge is Trees and Shadows... And I happened to have captured this photo sometime back... I have trees and shadows in the photos and one more object which is CARS... Perfectly meant for this challenge!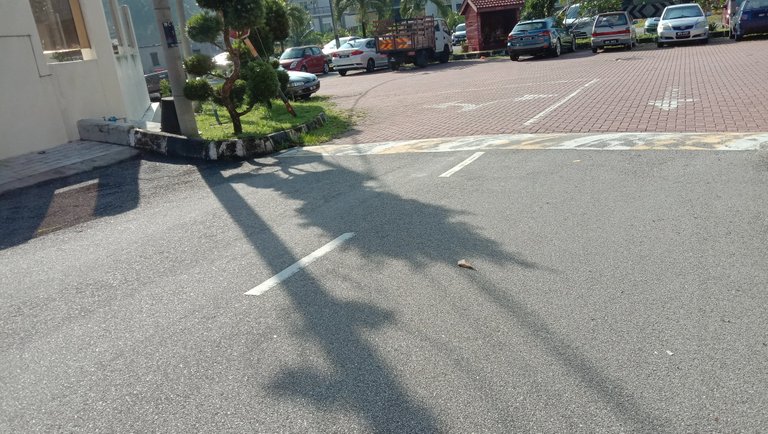 This photo is captured at my neighborhood when I am walking down to the open car park to get my car in the morning...
If you are wondering what is this challenge all about... Go to this post and take a look at the guideline... This is a challenge by @davidesimoncini...
Have fun!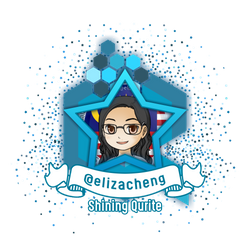 If you like the idea of CREATE and EARN (just like here in Hive), then do you know that everyday while we connect with our family and friends through chatting, texting, voice and video calling, we can EARN from that too? Click on the image to start EARNING from connecting with your family and friends!