Homemade 4 way wrap and dalgona coffee.
Ingredients for today's 4 way wrap are popcorn chicken, fried fish fillet, Japanese cucumber, carrot and iceberg cabbage. Sauce is a combination of cheese sauce and roasted sesame sauce.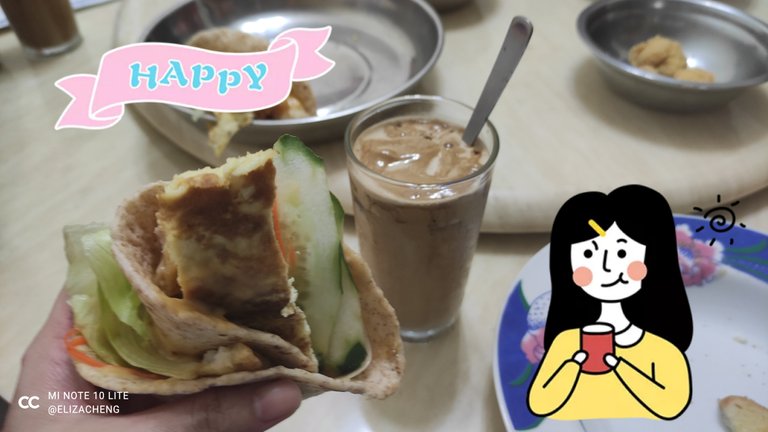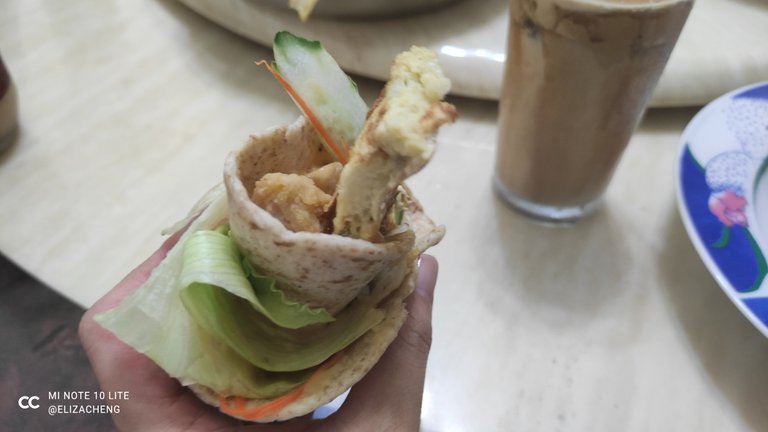 Dalgona coffee... I made three glasses. Whip 4 tablespoons of coffee, 4 tablespoons of sugar and 4 tablespoons of warm water until the coffee is creamy and then thick. Put some ice into the glass and pour in milk until it's three quarter full. Then put the coffee on top of the milk.
If I take the photo right after I made the dalgona coffee, the coffee and milk will be nicely separated. But I let it sit for too long, and the coffee melted into the milk.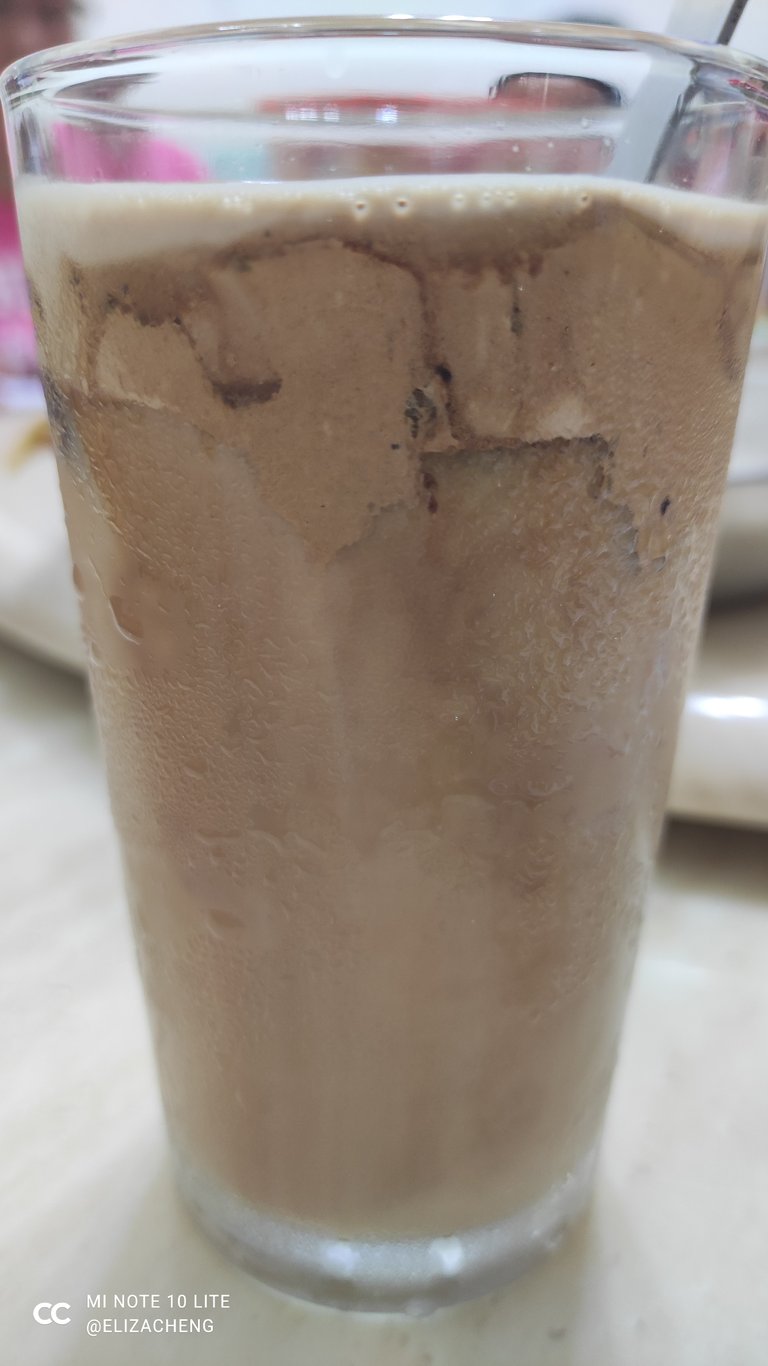 Happy Sunday everyone! 🤗🤗🤗
If you are not familiar with these two themes, BeautifulSunday is initiated by @ace108 and you can check out other BeautifulSunday post HERE. Whereas SublimeSunday is initiated by @c0ff33a. Find more Sublime Sunday posts HERE.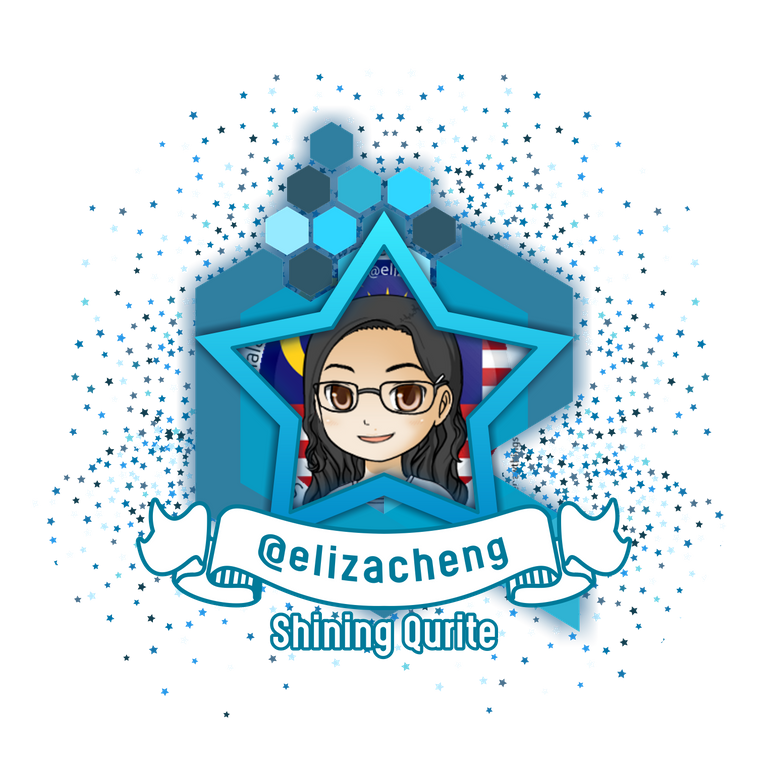 If you like the idea of CREATE and EARN (just like here in Hive), then do you know that everyday while we connect with our family and friends through chatting, texting, voice and video calling, we can EARN from that too? Click on the image to start EARNING from connecting with your family and friends!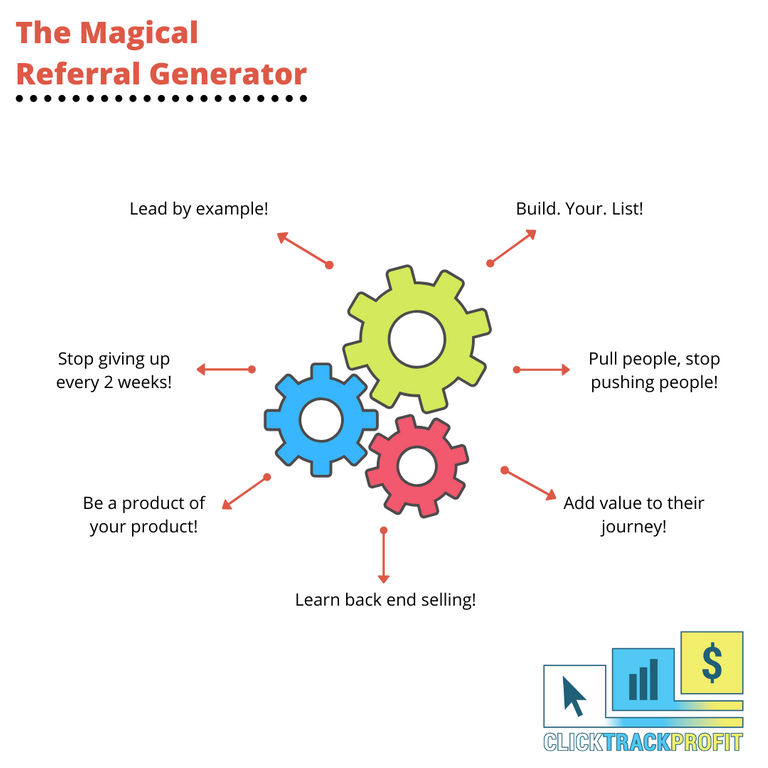 )
If you are looking for a hardware wallet to keep your crypto, check this out.