Happy Sunday!
Today me and my husband cooked Western food for lunch. Yum yum. He bought premarinated chicken chop from Shopee. Signature Chicken Chop and Lemongrass Chicken Chop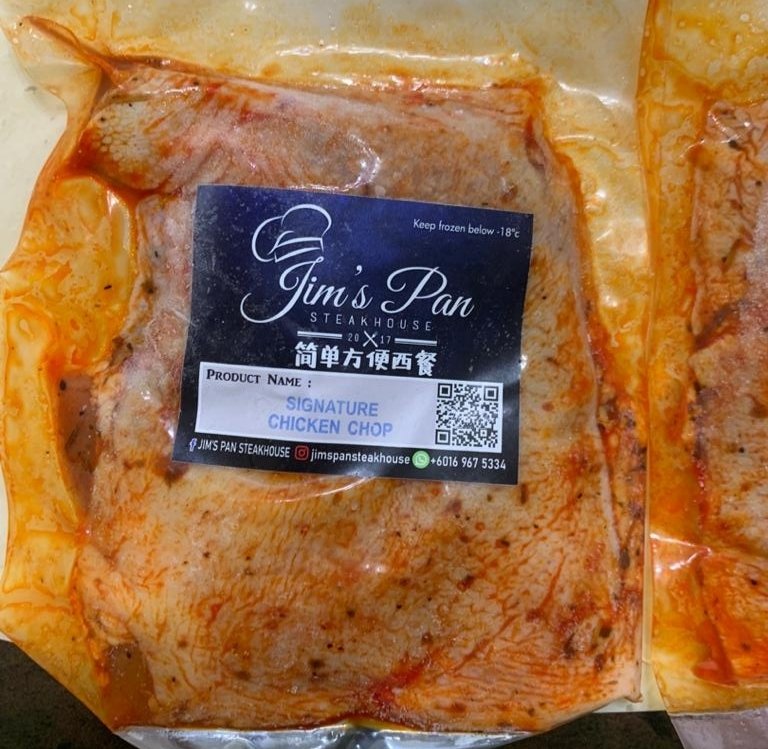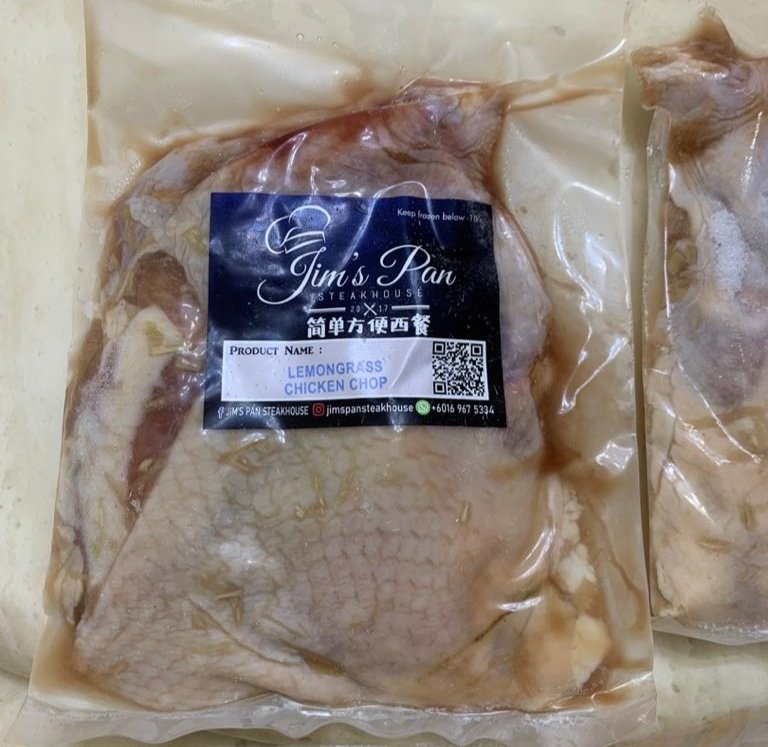 Sauce, we have mushroom sauce, black pepper and BBQ. I love the mushroom sauce the most. Same with my girls.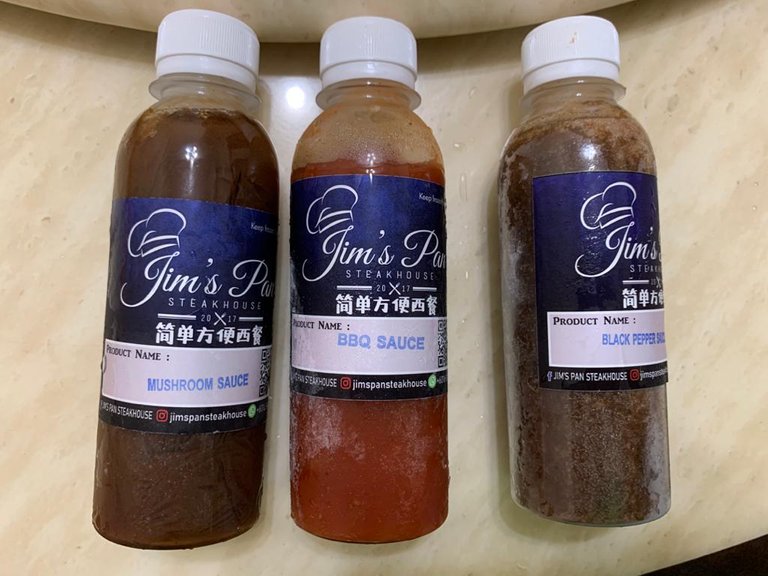 Bread.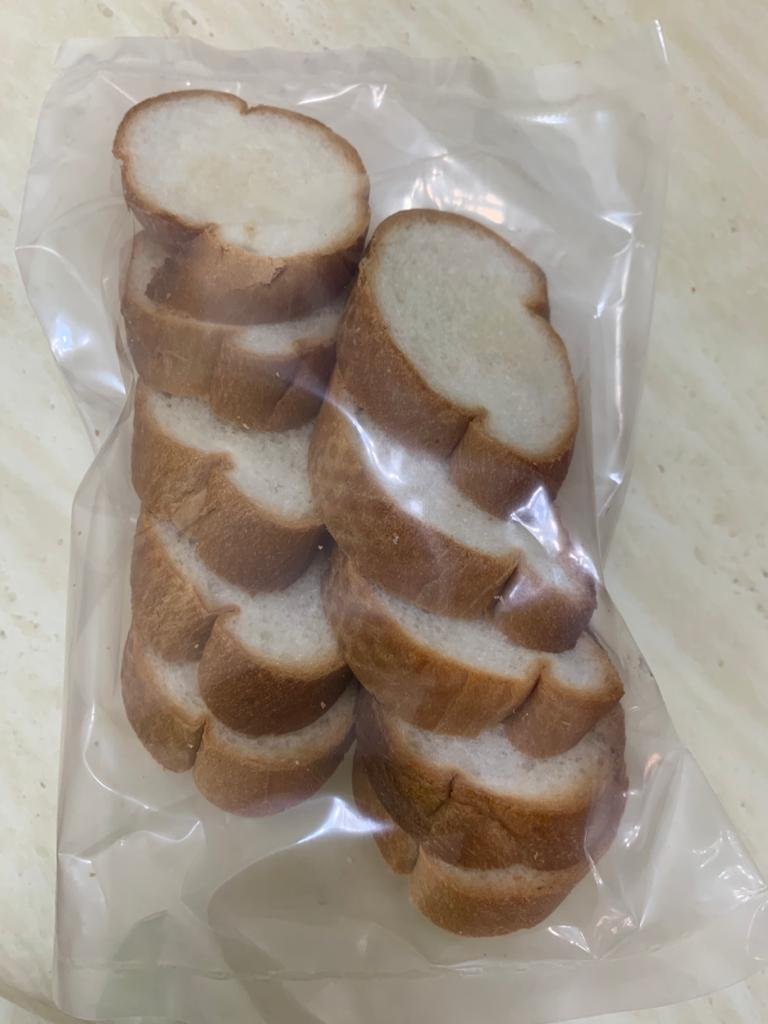 The garlic butter spread is super tasty, but I didn't take photo of it. 😅
Here's the full set we cooked.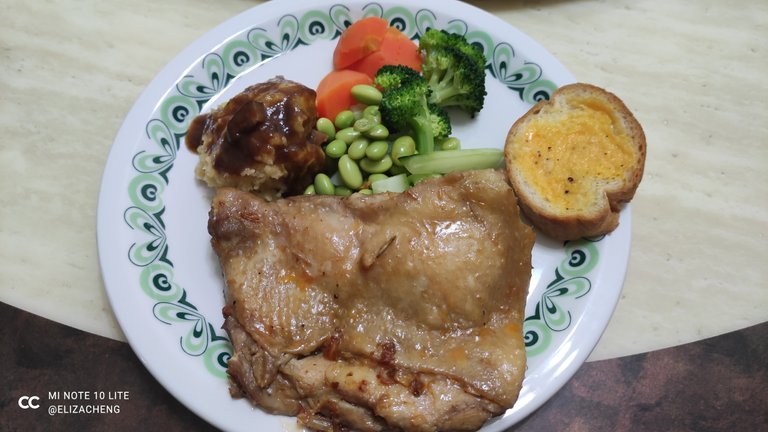 We added in broccoli 🥦, carrot 🥕, edamame and mashed potatoes. My second girl loves mashed potatoes a lot. She can eat a whole bowl of mashed potatoes all by herself 😂😂😂
Yup, I made the mashed potatoes from scratch. Three big potatoes. Slice them and boil them until they are soft. Drain the water. Put the soft potatoes in a big bowl. Add the mushroom sauce, cheese sauce and roasted sesame sauce. And lastly mix and mash everything together until they blend well. And there we have our yummy mashed potatoes.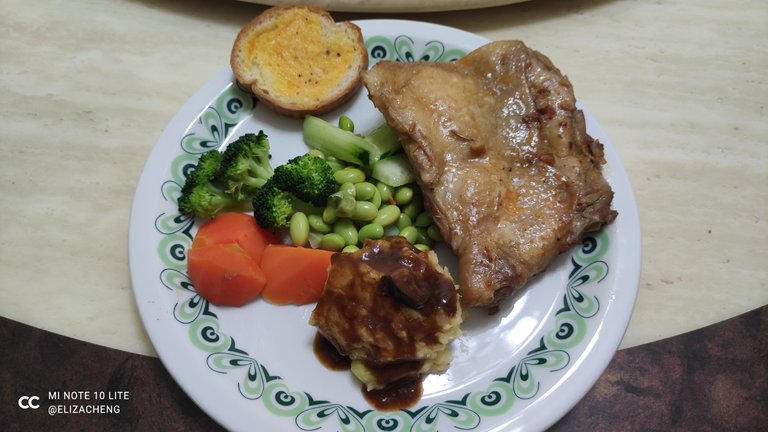 If you are not familiar with these two themes, BeautifulSunday is initiated by @ace108 and you can check out other BeautifulSunday post HERE. Whereas SublimeSunday is initiated by @c0ff33a. Find more Sublime Sunday posts HERE.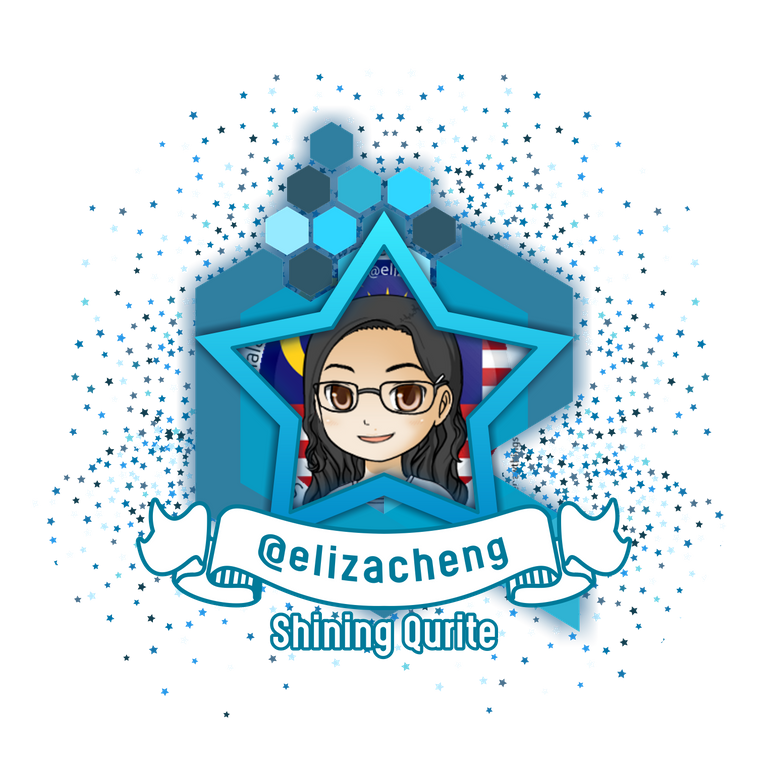 If you like the idea of CREATE and EARN (just like here in Hive), then do you know that everyday while we connect with our family and friends through chatting, texting, voice and video calling, we can EARN from that too? Click on the image to start EARNING from connecting with your family and friends!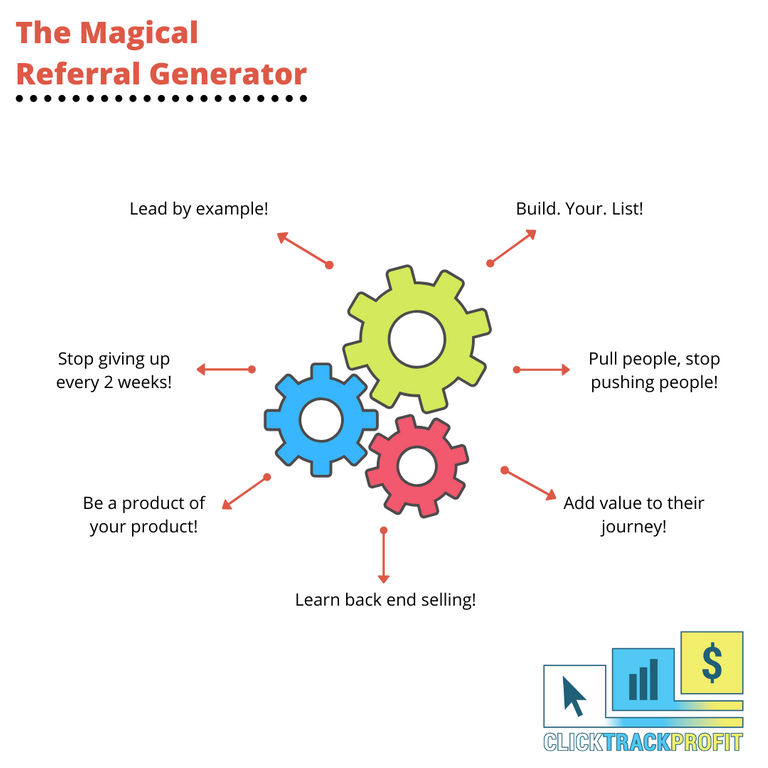 )
If you are looking for a hardware wallet to keep your crypto, check this out.