Happy Sunday!
My girls have been enjoying their Sunday afternoon drawing. Halley and Vinnie are in the act today. Here's what they have drawn...
By Halley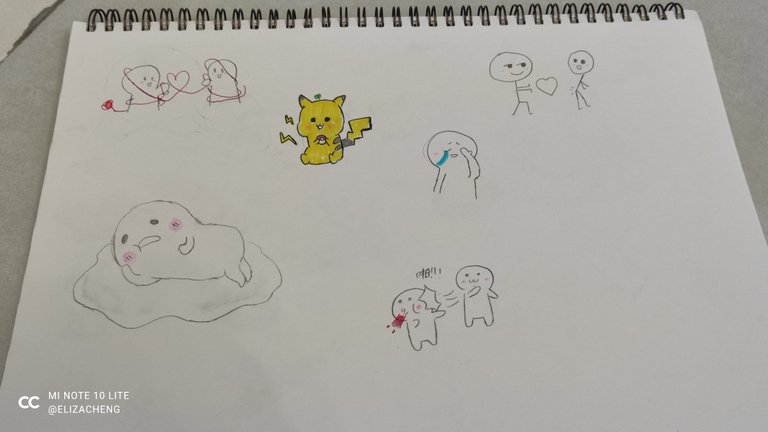 By Vinnie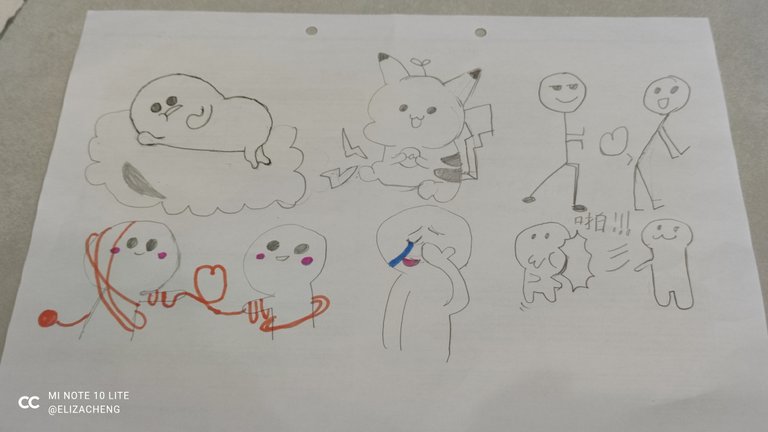 Drawing and fun time in the act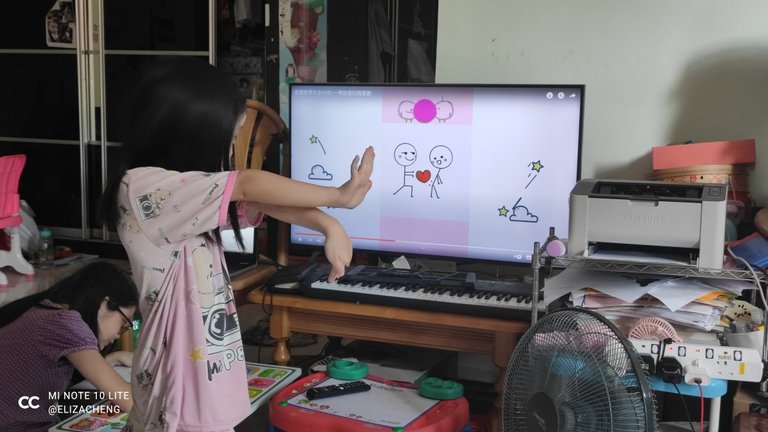 Vinnie in action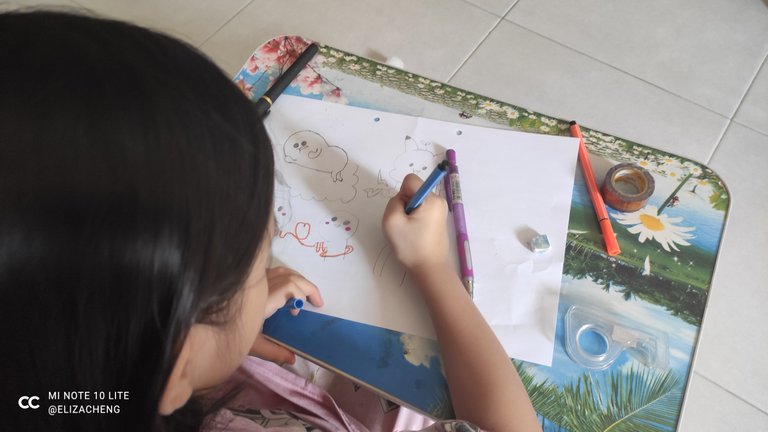 Halley in action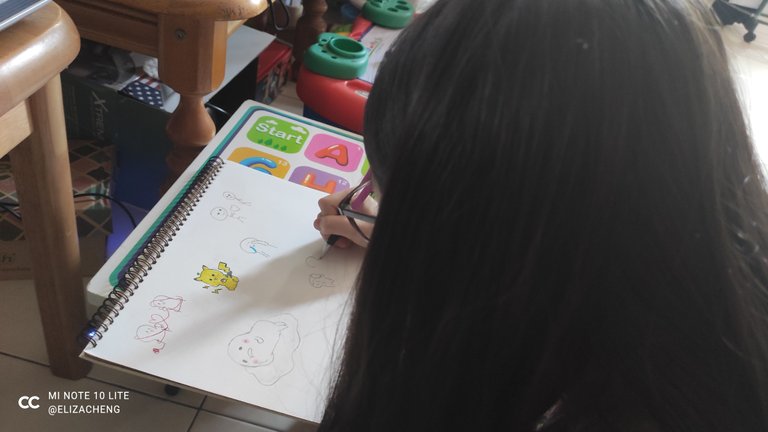 How's your Sunday so far? Ours almost gone in another 4 hours. And tomorrow is school time again... Yup, last day of school holiday now...
Wish you all have a great week ahead!!!
If you are not familiar with these two themes, BeautifulSunday is initiated by @ace108 and you can check out other BeautifulSunday post HERE. Whereas SublimeSunday is initiated by @c0ff33a. Find more Sublime Sunday posts HERE.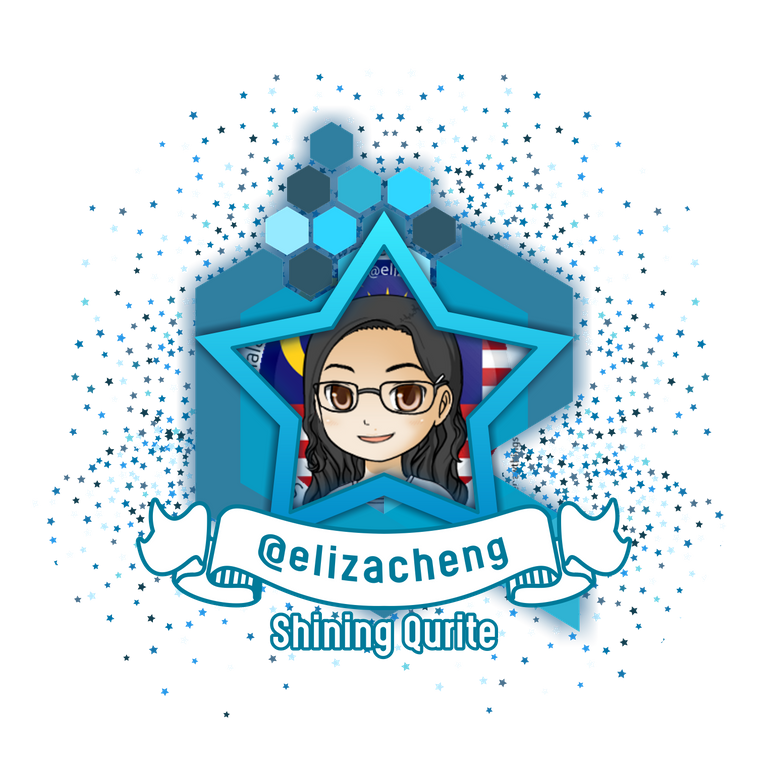 If you like the idea of CREATE and EARN (just like here in Hive), then do you know that everyday while we connect with our family and friends through chatting, texting, voice and video calling, we can EARN from that too? Click on the image to start EARNING from connecting with your family and friends!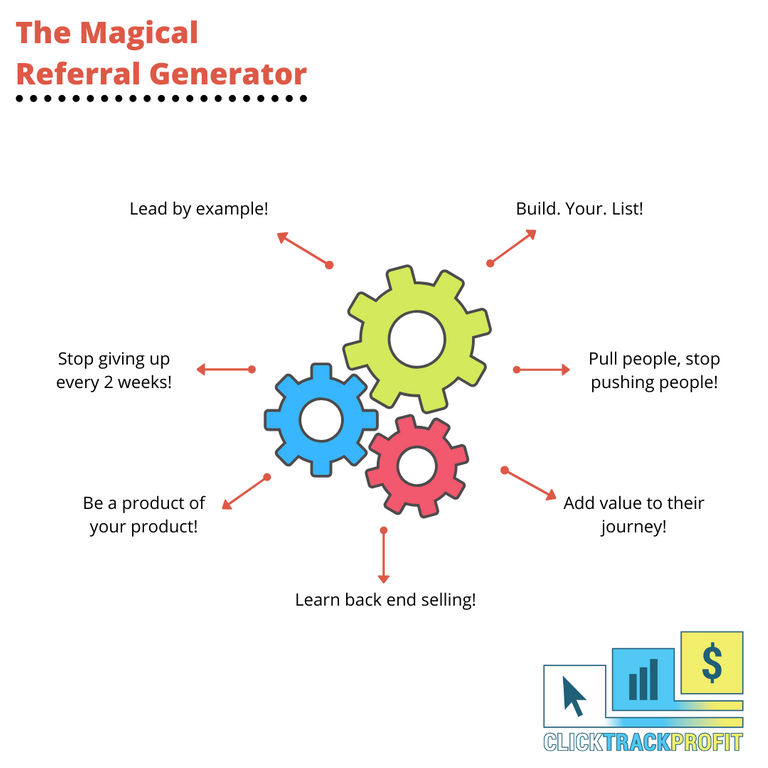 )
If you are looking for a hardware wallet to keep your crypto, check this out.