Happy Sunday!
We had a beautiful cloudy sky whole day. Mr Sun seemed to be taking the Sunday off today.
This morning went to start my car again. Yup, every week I will have to start my car twice to keep the battery charged.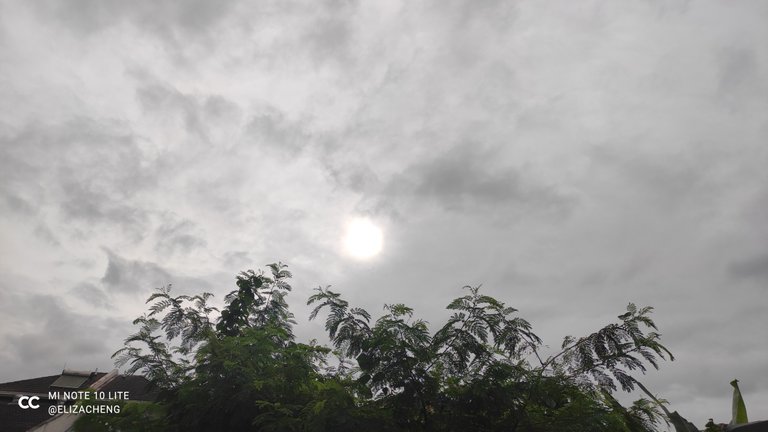 Mr Sun was hiding behind all the clouds.
Even with all the clouds, Miss Rain didn't drop us a visit today.
Everyone is waiting for the Prime Minister's announcement. Whether we will have MCO 2.0 or a stricter and tighter SOP CMCO. The cases have been maintaing over 2k everyday. This is not a good sign. It even went up to 3k I think once or twice. School reopening soon and this is worrying. It's not that I don't want my girls to go to school, but then is it the best decision to have school reopen at this point of time? 🤔😩
♥️🌞🍺😉🐬😘
If you are not familiar with these two themes, BeautifulSunday is initiated by @ace108 and you can check out other BeautifulSunday post HERE. Whereas SublimeSunday is initiated by @c0ff33a. Find more Sublime Sunday posts HERE.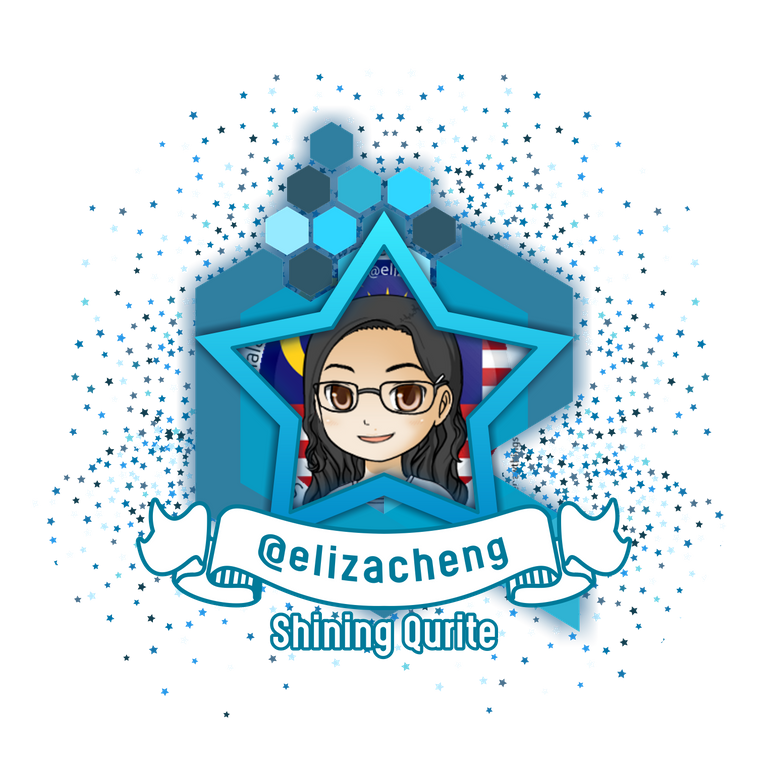 If you like the idea of CREATE and EARN (just like here in Hive), then do you know that everyday while we connect with our family and friends through chatting, texting, voice and video calling, we can EARN from that too? Click on the image to start EARNING from connecting with your family and friends!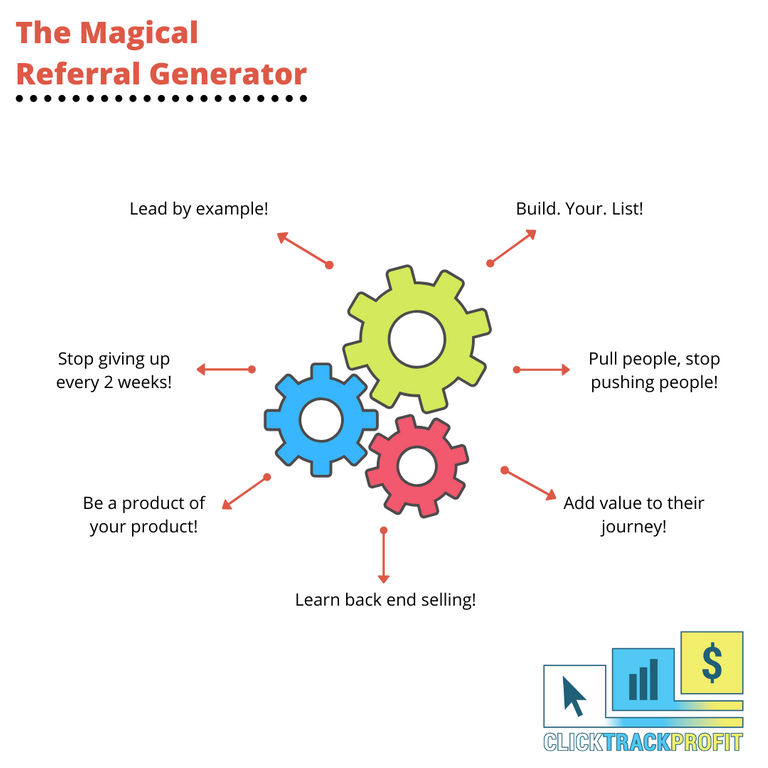 )
If you are looking for a hardware wallet to keep your crypto, check this out.