Time flies... It's another Sunday... And it's already the second Sunday of July... So what am I up to on this Sunday???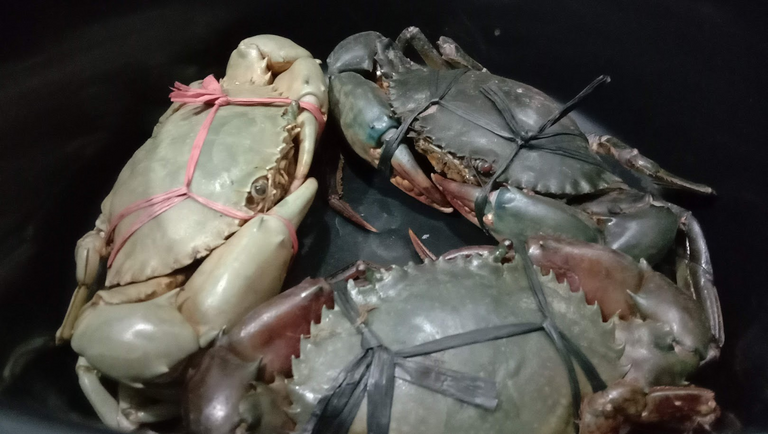 This!!! Ya... Crabs... My brother in law's wife won these three crabs from a FB contest... Ya... We got crabs for FREE!!! What a beautiful Sunday!!!
OK... Now... We got crabs and we wanna eat crabs... So we need to figure out how to settle them and clean them and then cook them and finally eat them...
WARNING!!! The below photos may be a little "bloody" and cruel... So please look away if you can't take it...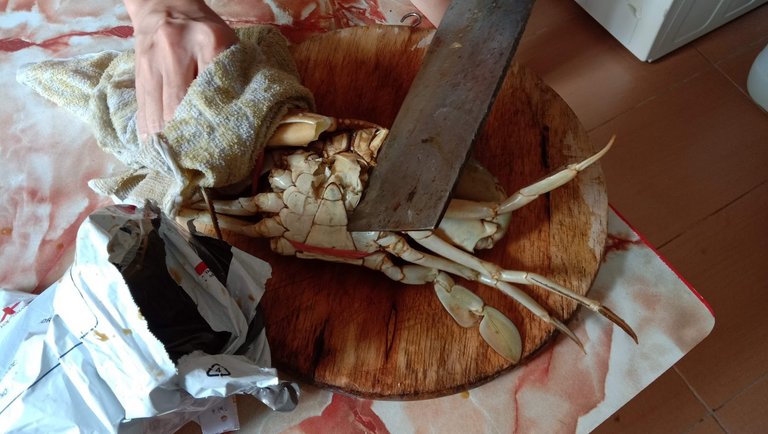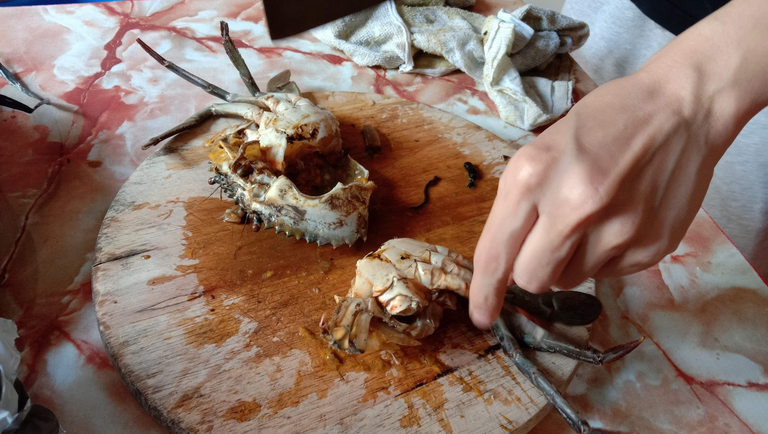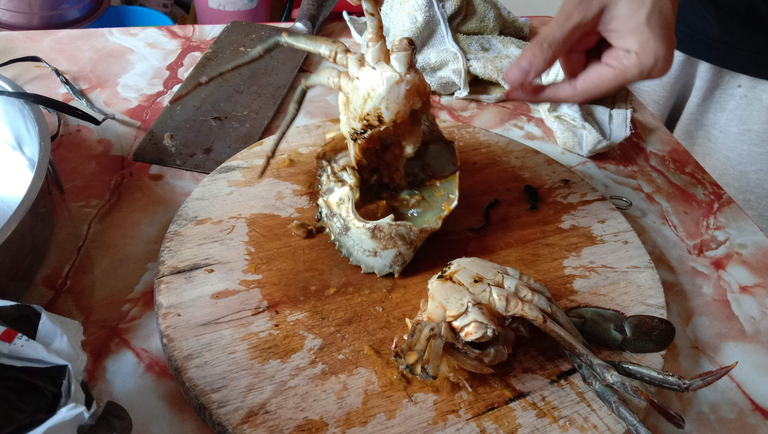 Not an easy process as this is our first time... And I don't think I wanna go through this process again 😅 😅 😅
We decided to just steam them with lots of ginger...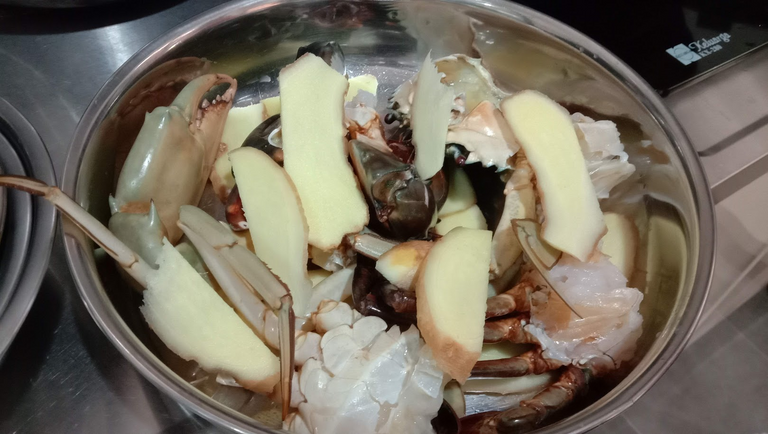 Happy Sunday!
If you are not familiar with these two themes, BeautifulSunday is initiated by @ace108 and you can check out other BeautifulSunday post HERE. Whereas SublimeSunday is initiated by @c0ff33a. Find more Sublime Sunday posts HERE.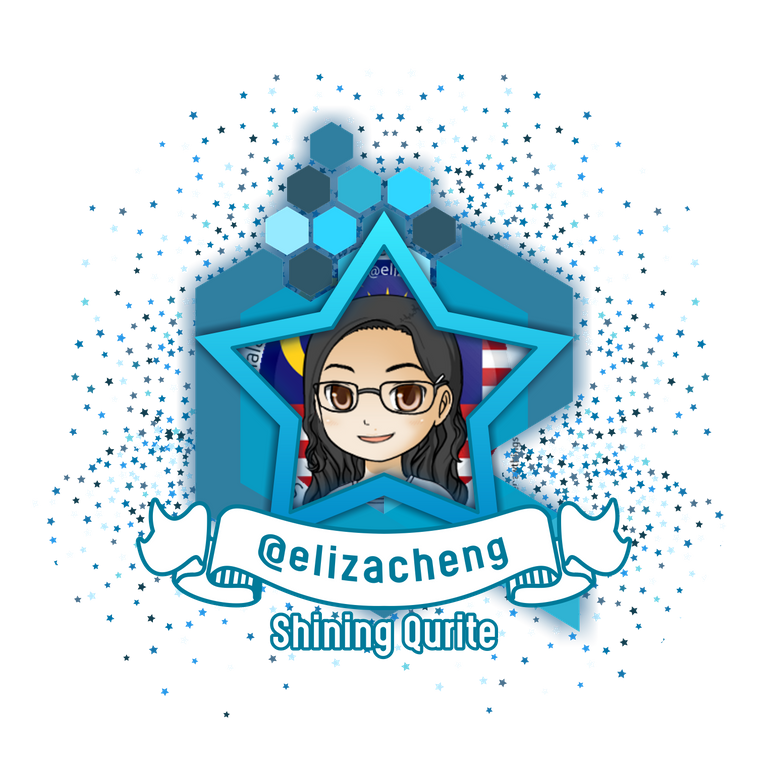 If you like the idea of CREATE and EARN (just like here in Hive), then do you know that everyday while we connect with our family and friends through chatting, texting, voice and video calling, we can EARN from that too? Click on the image to start EARNING from connecting with your family and friends!