Beautiful Sunday... We went to the Nirvana Memorial Park to visit my late father in law...
The place is peaceful and beautiful with lots of greens and koi fishes...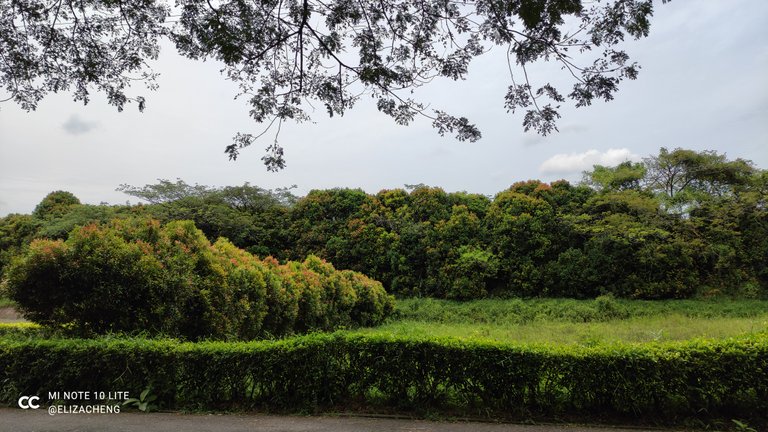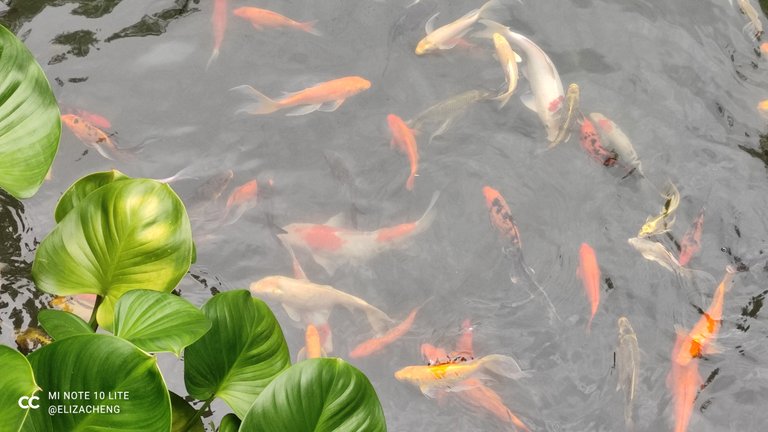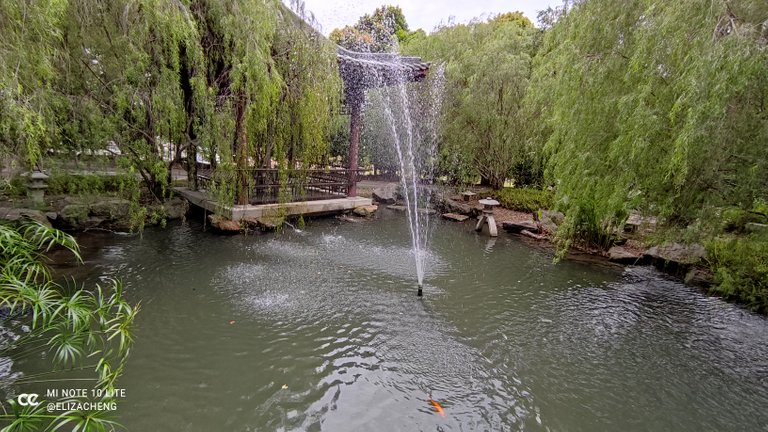 From the photos we would not have thought that this is actually a burial ground and urn towers... This looks like any other ordinary park... I didn't take photos of the burial and towers area as a respect to the deceased. But the scenery is indeed photogenic...
This memorial park is specially built like this to encourage people to come and visit their late families and friends more often... It does not have any spooky, eerie or gloomy feel... It is serene, calm and peaceful... Quite a good final resting place...
Happy Sunday!
If you are not familiar with these two themes, BeautifulSunday is initiated by @ace108 and you can check out other BeautifulSunday post HERE. Whereas SublimeSunday is initiated by @c0ff33a. Find more Sublime Sunday posts HERE.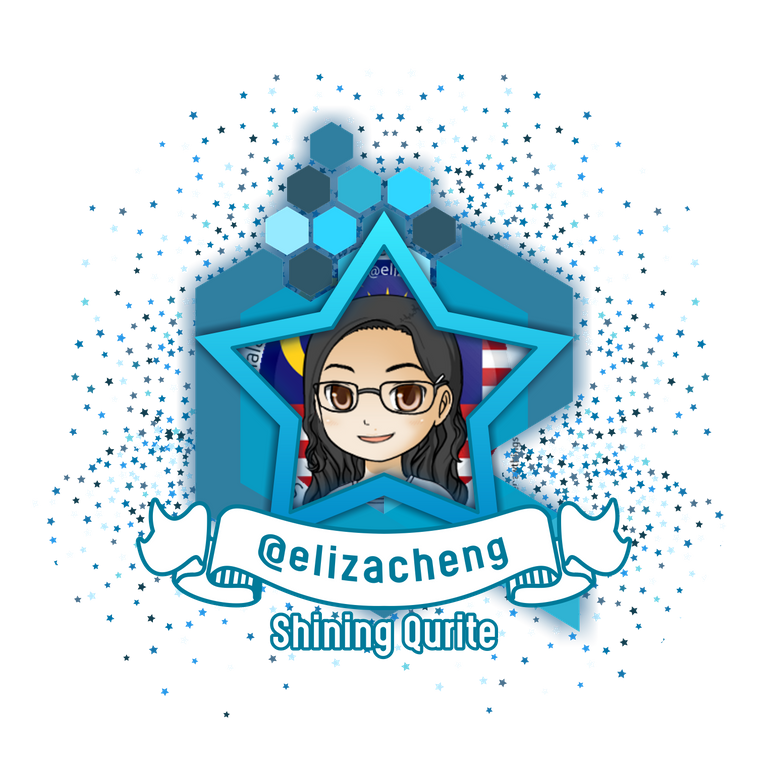 If you like the idea of CREATE and EARN (just like here in Hive), then do you know that everyday while we connect with our family and friends through chatting, texting, voice and video calling, we can EARN from that too? Click on the image to start EARNING from connecting with your family and friends!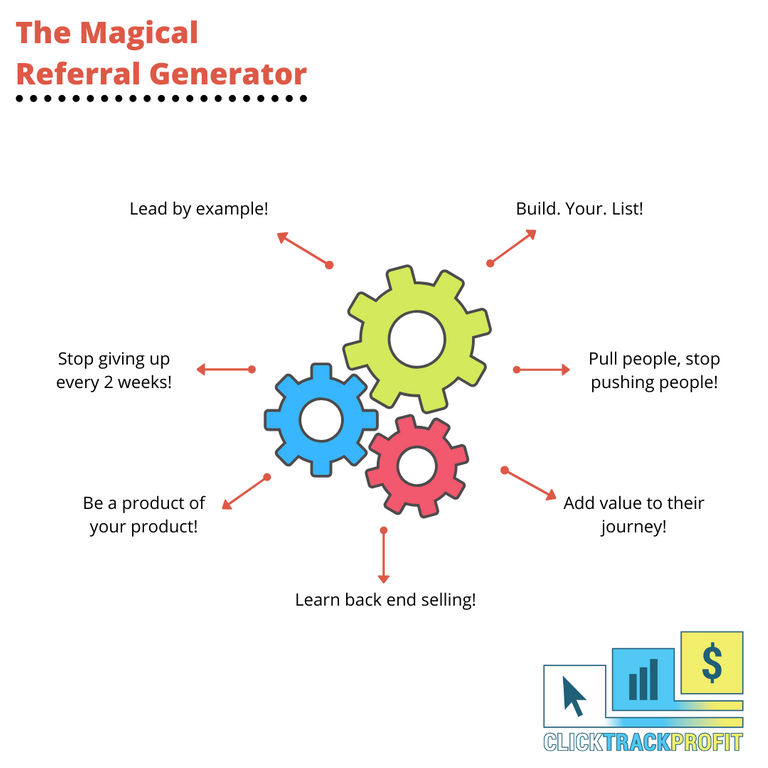 )