Beautiful Sunday... Yummilicious dinner at Uncle's Don... Look at the "🔥 fire 🔥"...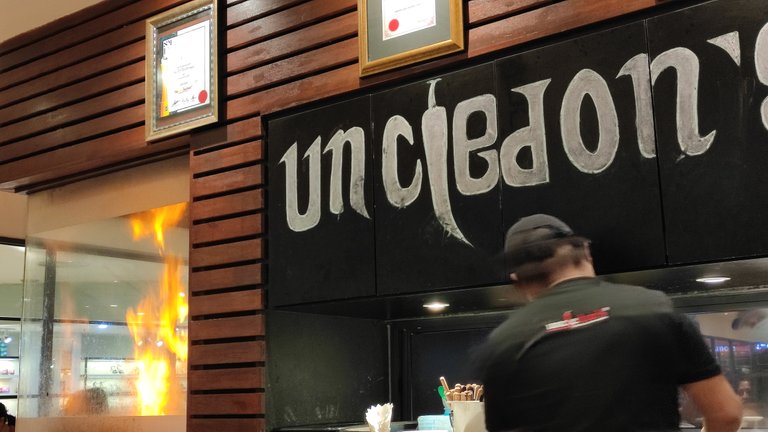 Mango Calado - I think that's what it's called... Forgive me for being a Dory... I can't remember the name of the drink correctly... 🤣🤣🤣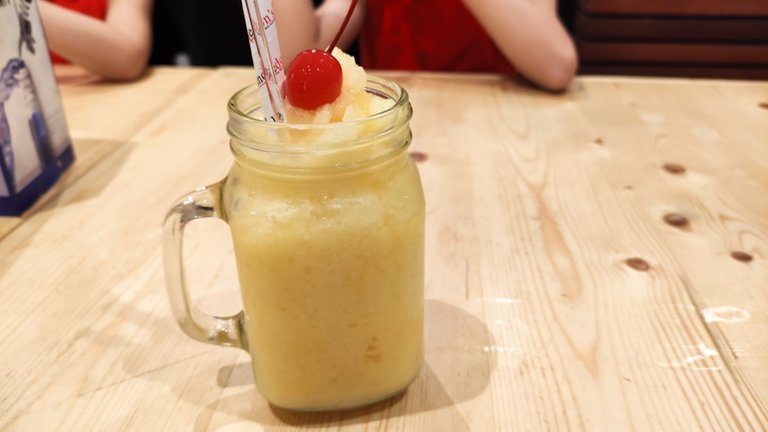 Fish and chips... One of my girls'favourite main course...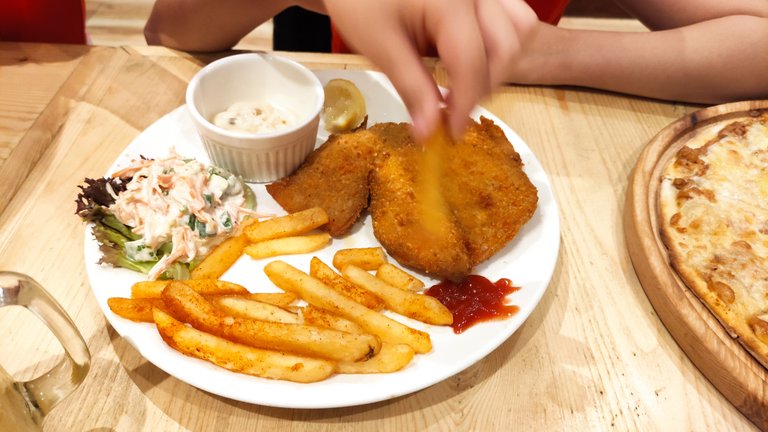 Chef's Pizza... Yup... Pizza is also my girls' favourite...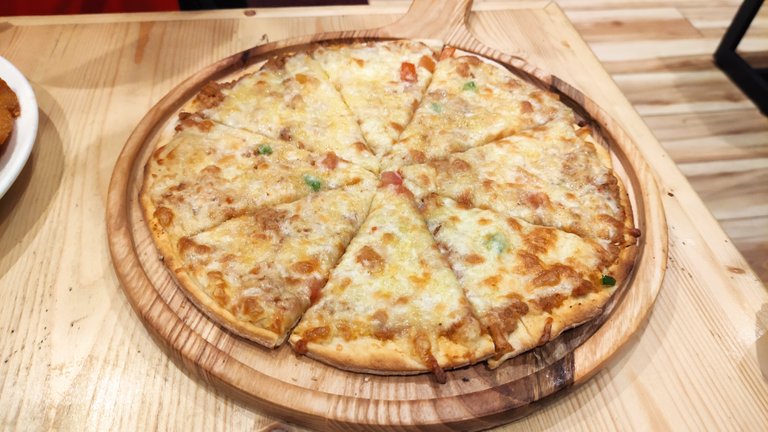 And this is the dish I introduced to my girls... Nachos... Yummilicious!!! Cheesy and creamy sauce... Finger licking good...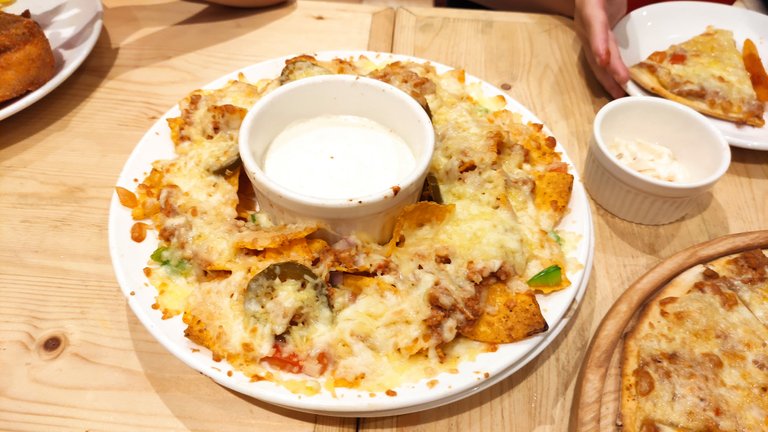 We had a great evening... Wish you all Happy Sunday!
If you are not familiar with these two themes, BeautifulSunday is initiated by @ace108 and you can check out other BeautifulSunday post HERE. Whereas SublimeSunday is initiated by @c0ff33a. Find more Sublime Sunday posts HERE.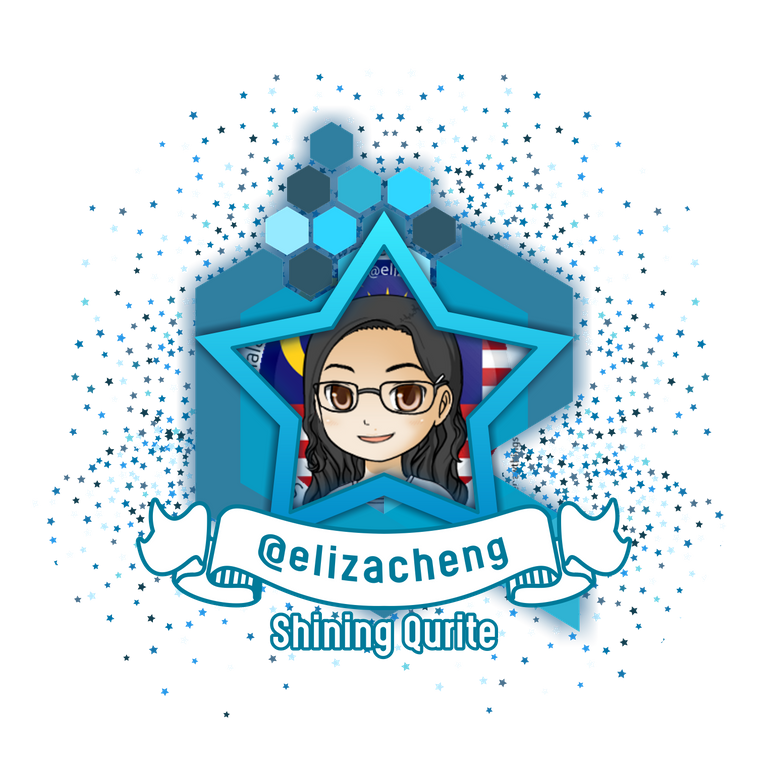 If you like the idea of CREATE and EARN (just like here in Hive), then do you know that everyday while we connect with our family and friends through chatting, texting, voice and video calling, we can EARN from that too? Click on the image to start EARNING from connecting with your family and friends!