A beautiful sunny afternoon... And daddy brought us to Sunway Lagoon... Today we are conquering the amusement themepark and the wildlife park... No playing water today...
The sun is shining... But it's not super hot... The heat is bearable...
These three fellas welcome us at the entrance...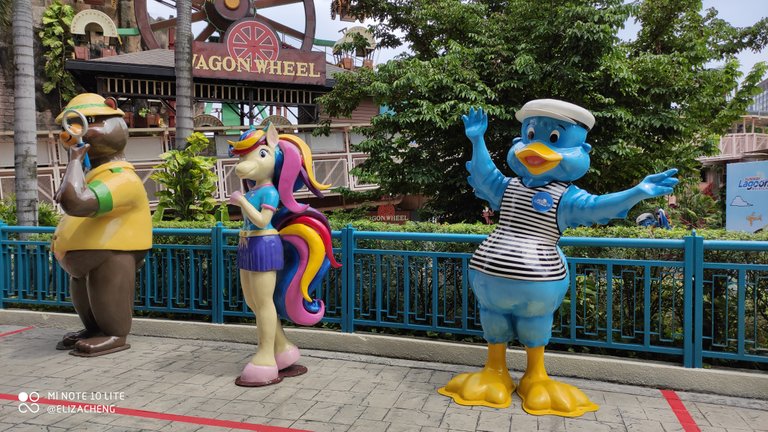 The first ride...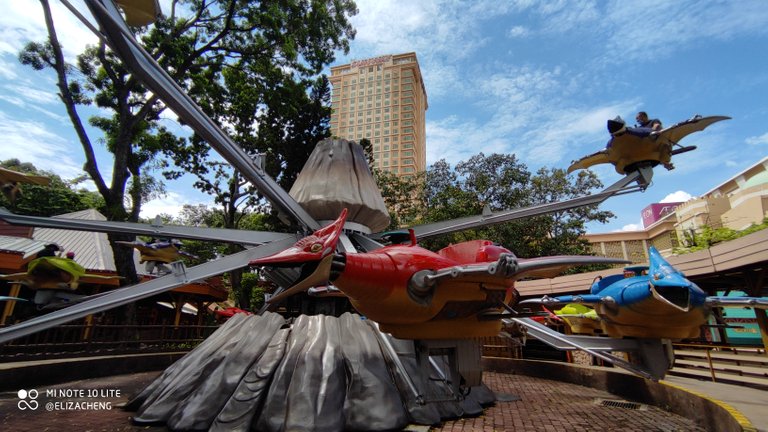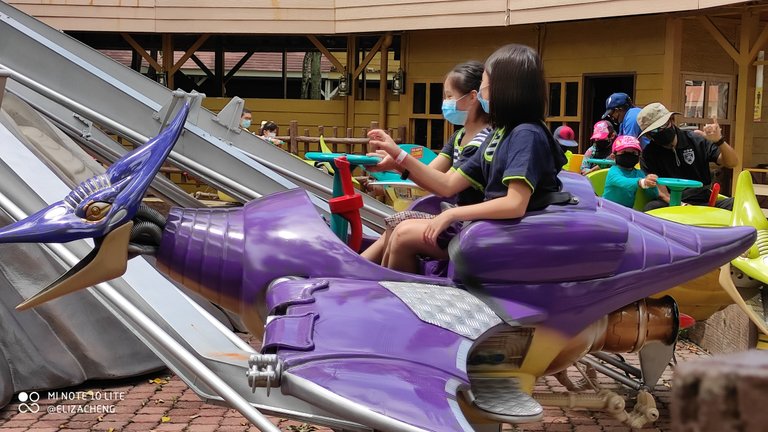 More rides...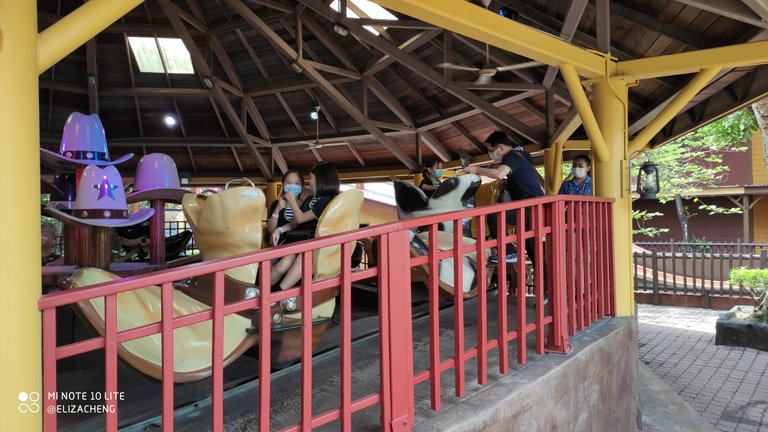 Then to the wildlife park...
The peacock leading the way...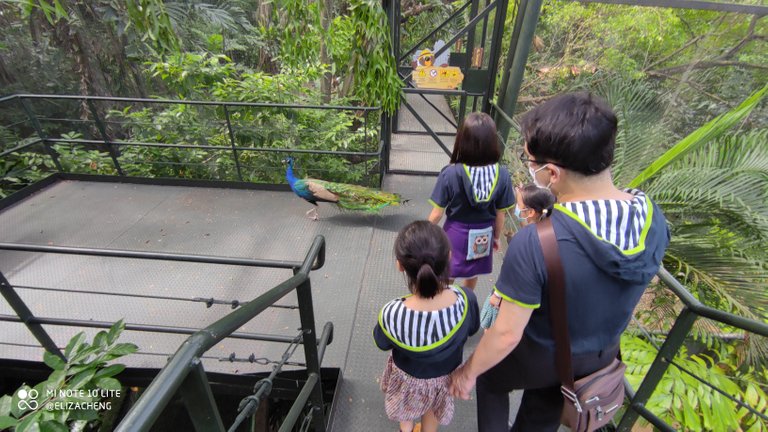 The white tiger
The white lion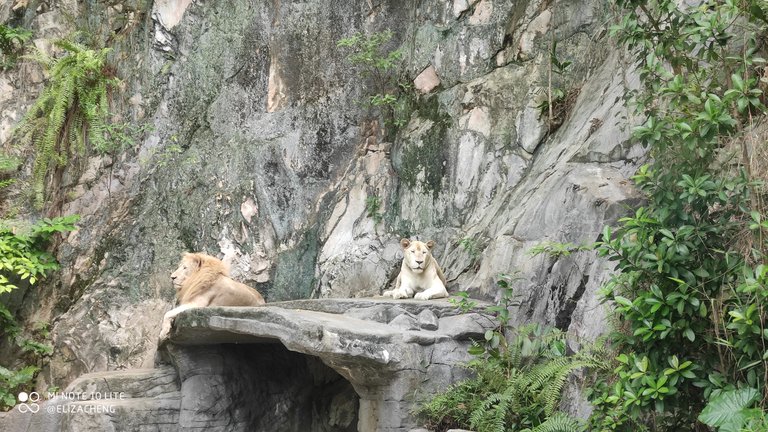 Birds...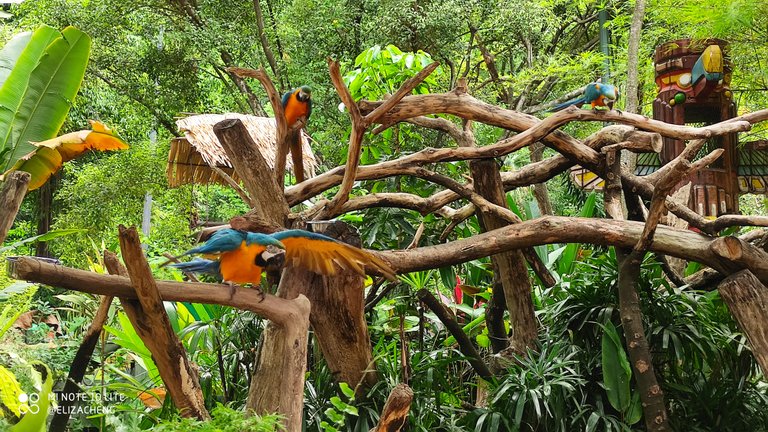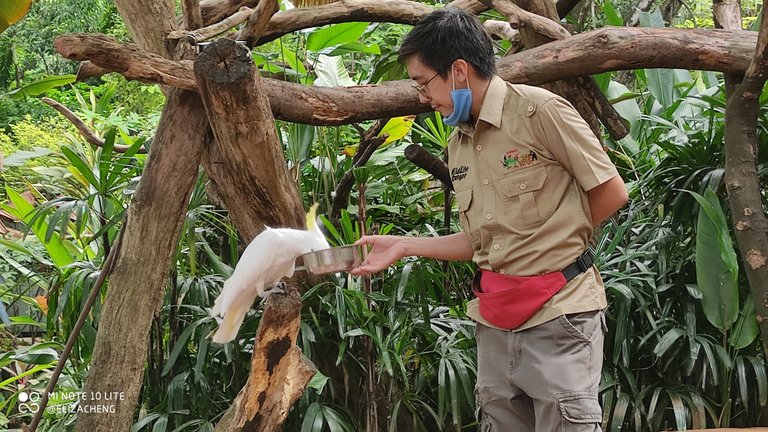 Happy Sunday!
If you are not familiar with these two themes, BeautifulSunday is initiated by @ace108 and you can check out other BeautifulSunday post HERE. Whereas SublimeSunday is initiated by @c0ff33a. Find more Sublime Sunday posts HERE.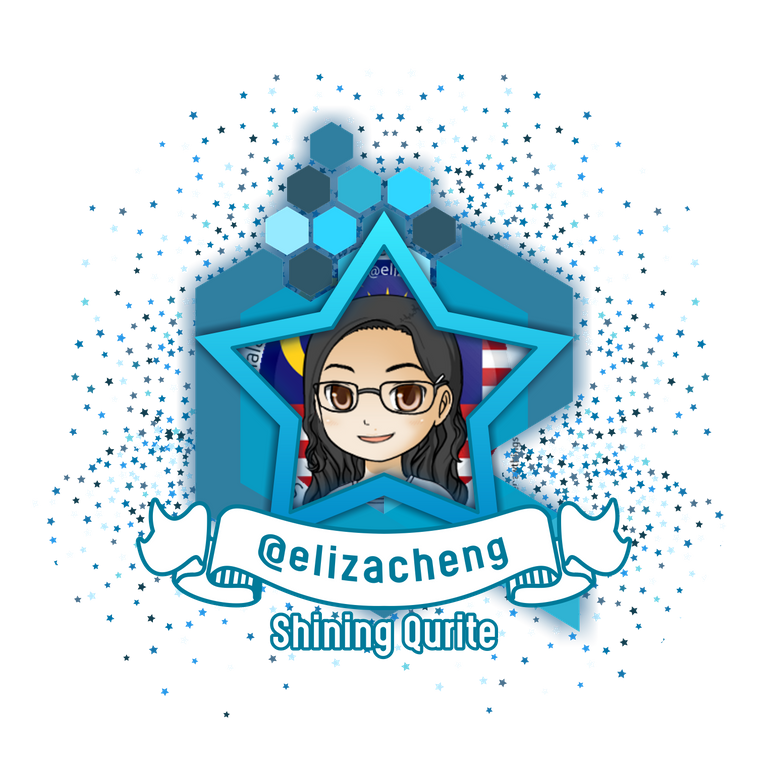 If you like the idea of CREATE and EARN (just like here in Hive), then do you know that everyday while we connect with our family and friends through chatting, texting, voice and video calling, we can EARN from that too? Click on the image to start EARNING from connecting with your family and friends!