Three Tune Tuesday - Song Recommendations Week 9 🗣🎶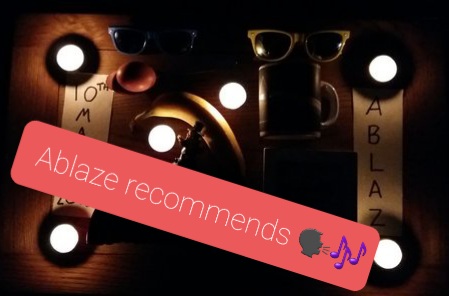 Just like that, another week flies in, actually it's been two weeks. I've been super busy at work and at home, so spare time has been non existant. I think this has been my longest period of non posting for around four months, so it's time to get back and what better way to do it, than with a few banging tunes, so here goes!
It's week 9 of Three Tune Tuesday! Here are this week's week's recommendations.
For those unfamiliar, with Three Tune Tuesday....
The jist
Every Tuesday I'm going to share 3 songs which I like to listen to and I invite your feedback in the comments below. Or why not have a blast of your own Three Tune Tuesday and mention me in the post and I'll come and find the post and hopefully upvote it. It'll be a sweet way for us all to discover new music.
Also each week I try to include at least one Irish artist for your listening pleasure, as obviously with me being Irish, I'll know some songs that may not be widely known outside of Ireland.
Here are the week nine recommendations for Three Tune Tuesday
** Drum roll please.....**
Devendra Banhart - Baby (2009)
I got to know the funky sounds of Devendra Banhart while working a summer job at the cinema. One of the girls Roseanne had great taste in music and had this playing in the kitchen where we prepared nachos one day. The funky beats were right up my street and I was an instant fan.
The American singer-songwriter is originally from Venezuela, but moved to California when he was a kid with his mother. He has quite a unique style and is really easy to listen to. Here is one of his songs to tickle your ear drums.
Wilco - Jesus, etc. (2002)
Wilco's music is difficult to characterise. They cite Bill Fay, The Beatles and Television as influences and I suppose alternative or even alternative country would be the label if we have to put them in a box. This sums it up pretty well.
Wilco's musical style has evolved from a 1990s country rock sound to a current "eclectic indie rock collective that touches on many eras and genres."[
Here's a little ditty from their Album Yankee Foxtrot Hotel
Luka Bloom - You Couldn't have come at a better time (1990)
Well I wasn't going to leave you without an Irish tune. This week we have Irish legend Luka Bloom belting out this sing along classic from his 1990 album Riverside
If you are looking for some wholesome Irish music Luka and his brother Christy Moore are two guys to check out.
That's it for another week. Those are your three songs for week nine. Let me know what you think - good, bad or indifferent? Did you like them all or just one or two?
Also, as I said before, I love getting good steers for new tunes, so please tell me about the latest and greatest or obscure oldie brilliance below and I'll be sure to check em out.
Thanks as always for stopping by.
Peace Out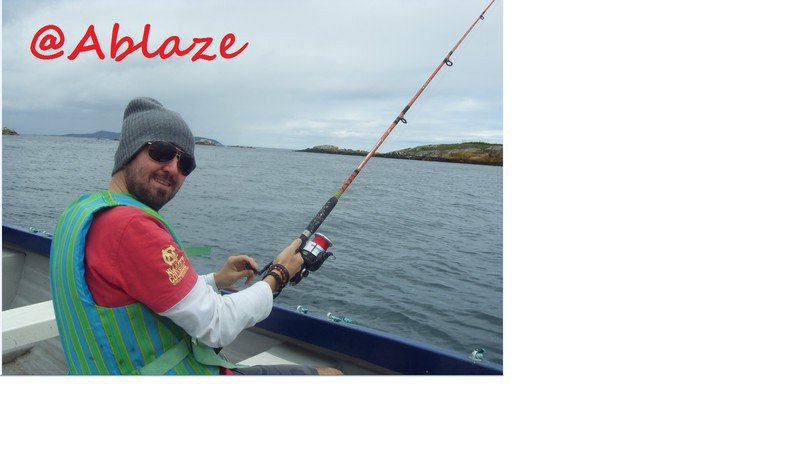 ---
---