#RockClassics & #MetalWeekend - Bon Scott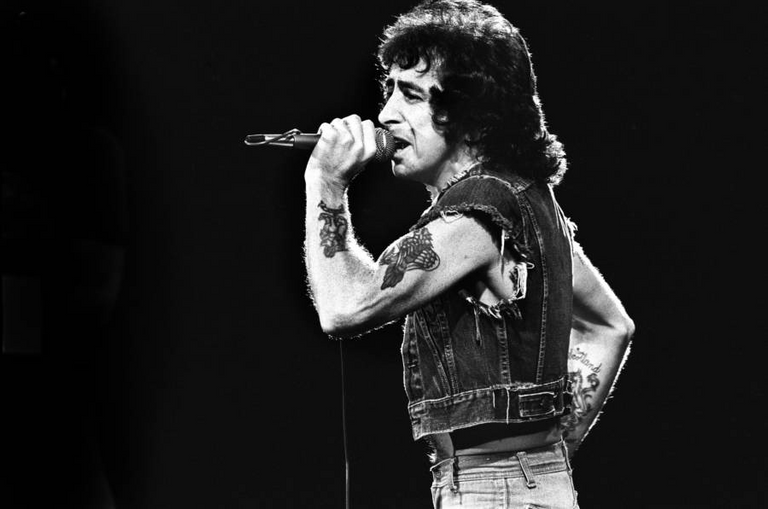 Hi,
for today's #RockClassics, by @uwelang and #MetalWeekend, by @detlev, I want to mention Bon Scott, the first frontman of the legendary AC/DC band, who was born on a 9th of July, some good years back in 1946.
---
---
Sadly, he died prematurely in 1980, as he was recording at that time the marvellous album called Back in Black
---
---
The album was finished with Brian Johnson, who is since then the front singer of the band. Both fit to this band and both have their style and I can tell that I like both, even if have grown up with Brian.
---
---
RIP Bon Scott! Hope you party today, wherever you might be.
---
---