Dee Gees - You Should Be Dancing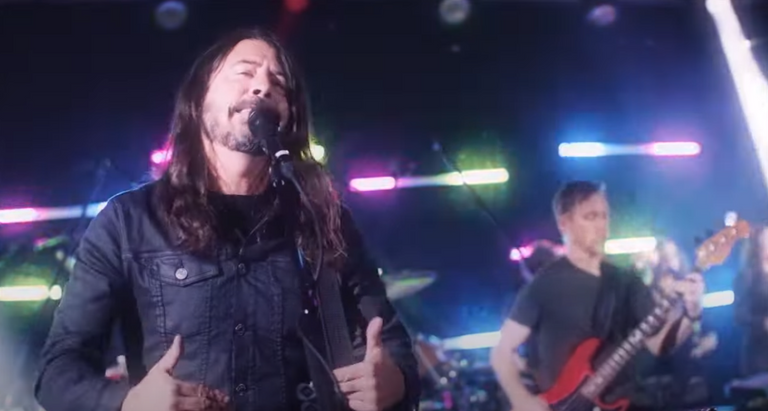 Watch this first. Just watch and try to keep a serious face if you can.
Yes, it's Davey, your favourite Bee Gees impersonator with his friends.
This is so amazingly funny and hilariously crazy.
Foo Fighters have proved that they can't be taken seriously any longer because they are in a league of their own.
They don't take themselves seriously except when they have some serious fun.
Check out these gems ...
At 2:09: "What am I doing here?"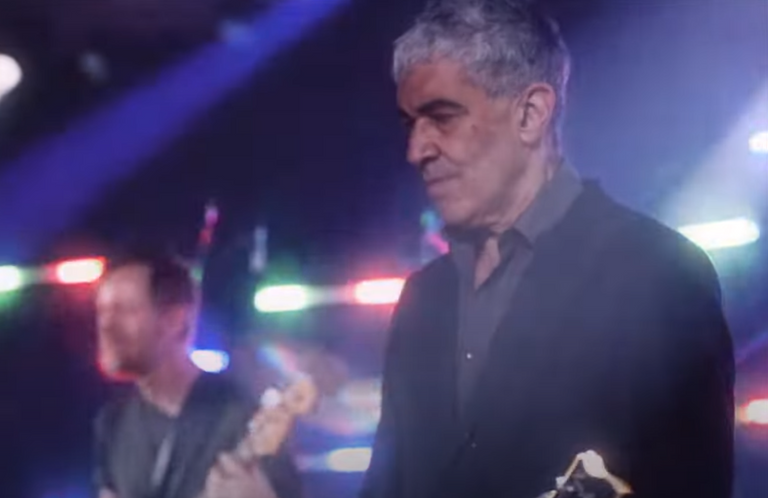 At 3:09: "Watch me, mum. I can do the drumstick twirl!"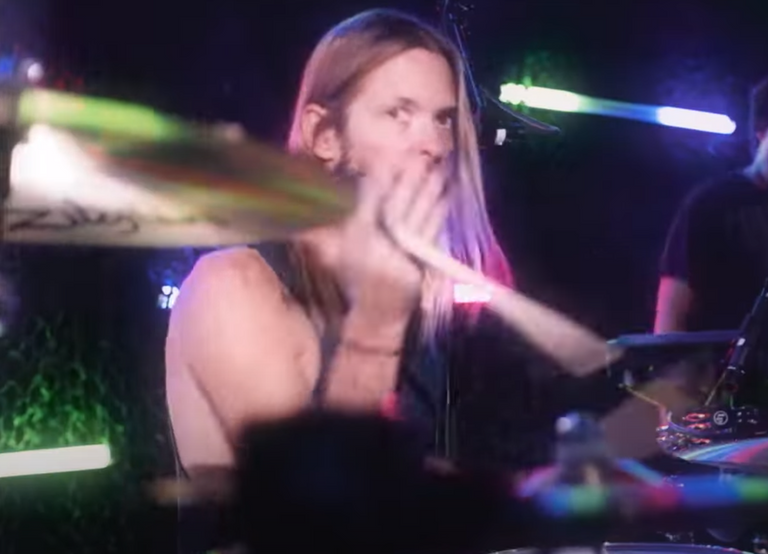 At 3:46: "I nailed this one, didn't I?"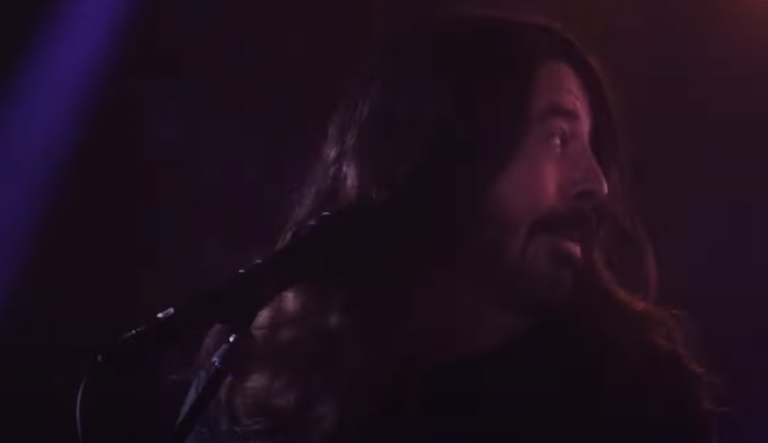 Bottom line is, Foo Fighters know how to have fun. That's why they are loved by their fans no matter what they do. And they return this love.
---
Foo Fighters official YT channel
---
Better and better
---
---