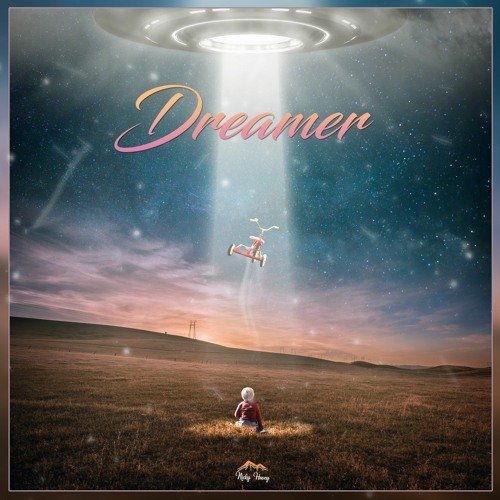 BBC Introducing
Ever since the "blue screen of death" on my music PC (which I have nearly fully recovered now! Just have to find the presets I used for the virtual instruments and then find them in the music software), I've been going back through a load of old online accounts to see what I can trim down on but I discovered I still had a BBC Introducing account that I rarely used and so thought I'd submit a track to them that I haven't yet released but if you have a good memory and have been following me here for a year or so, then you might remember it as a Drum & Bass track inspired from playing on Spyro the Dragon!
BBC Introducing is for musicians in the UK to submit their tracks to and hope to get some air time from one of the biggest broadcasting companies in the world. As I'm in the South East, I've pretty much got to compete with London which has a population of... lots!
However, I can't share that unreleased track here as I'm going to see if I can release it with a big Drum & Bass label and see what they make of it. So instead, I'd like to share a track that's already out there called Dreamer, which was released last year with Electronic Alliance Records and seemed appropriate given that I'm starting to feel a little more positive after yesterday and dreaming of making music again, on top of making some changes in my life:
Stargazing
There was a period in 2018 where myself and DaveyHub got featured on BBC Introducing with our track Stargazing no less than 4 times which was an unreal time and I can't believe that was 3 years ago already... but the good news is that I know it IS possible! So just got to keep having fun with the music, not think about anything else and just stay positive. Here is the Spotify playlist of the Stargazing EP if you wanted to add it to your own tracklist:
(Unsupported https://open.spotify.com/embed/album/2hbHp96FlEuGETTqobN9dp)
Blast Off
After my post yesterday where I just had to shed some light on my mental health situation, the response was so warm from everyone so thanks a lot and I'm feeling a lot more positive. You rock! Also, I have found that going back through old profiles and accounts, deleting them whether they are social media or some other service that you no longer use but they still have some details, has also been really freeing. Think of it like a spring clean.
There's still a long way to go as I signed up for so much stuff and it does feel good to get right of a lot of them. However, the ones I'm looking to keep now are the most important ones and I mentioned about the Space Science masters so definitely not deleting that account LOL! Getting myself ready for blast off next year and that will mean a lot less online time.
I'll try to keep posting for the rest of this month for #hiveblopomo but after that, posts will be few and far between. Living that offline life my friends 😎
Enjoy the tunes!
Nicky