Brighton waves in July.
Even though it's summer here in the Uk we still have windy weather ! Brighton is a great place to be but the sea can be rough and grey . Here are a few photos I took a few days ago . We could hardly stand up. The photos don't do it justice!
I love the sea as it changes all the time. It can go from peaceful to wild in a few hours ! Look at the clouds . You can even see a bit of blue sky peeping through by the pier .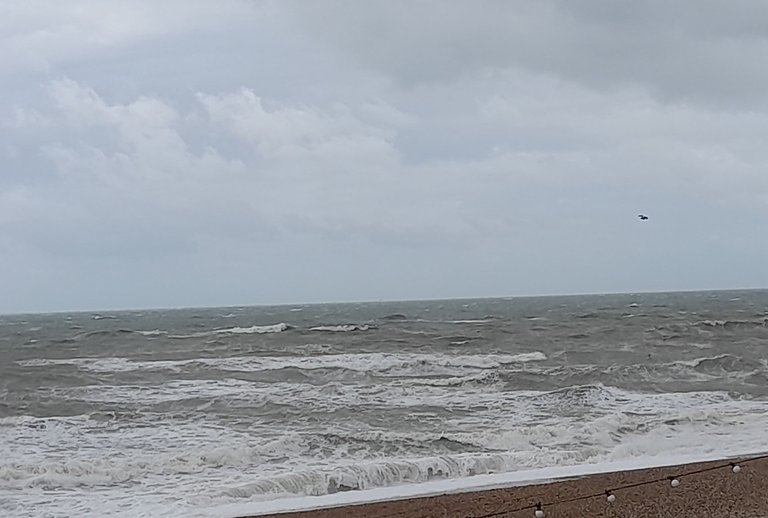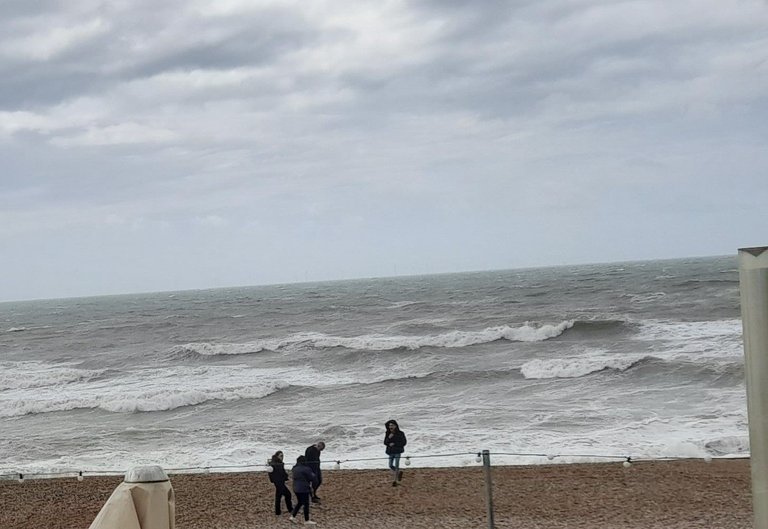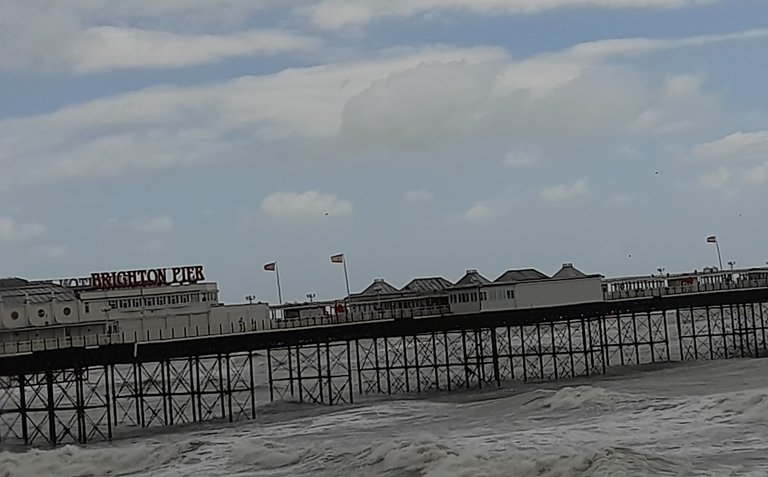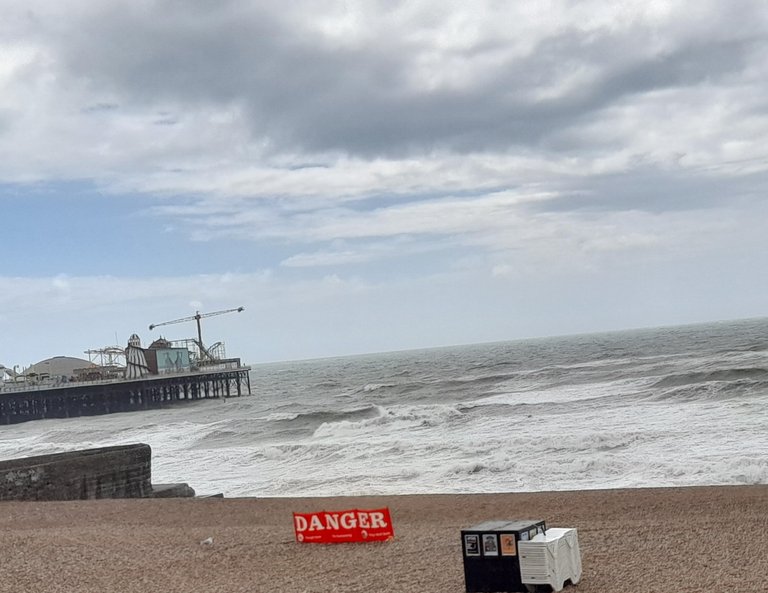 ---
---