English Country Garden in July
Gardens are blooming in the Uk with the wet weather and now the heatwave ! The gardens do take some waterering, so let's hope there isn't a drought and a water ban. Actually storms are forecast over the next few days .
It is lovely to photograph individual flowers and also appreciate all aspects of the garden .
Enjoy the colours and imagine the scent of the roses and lavender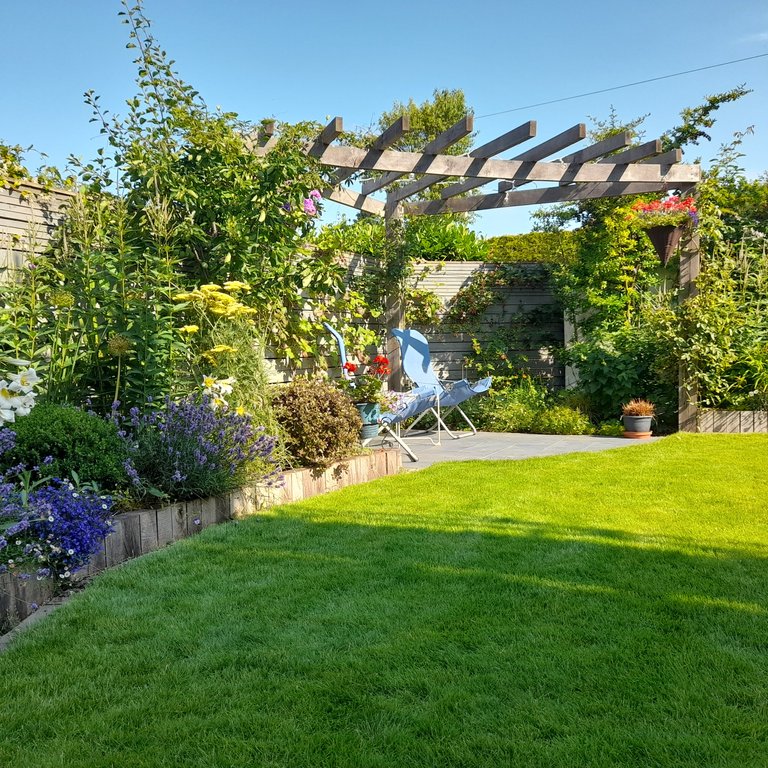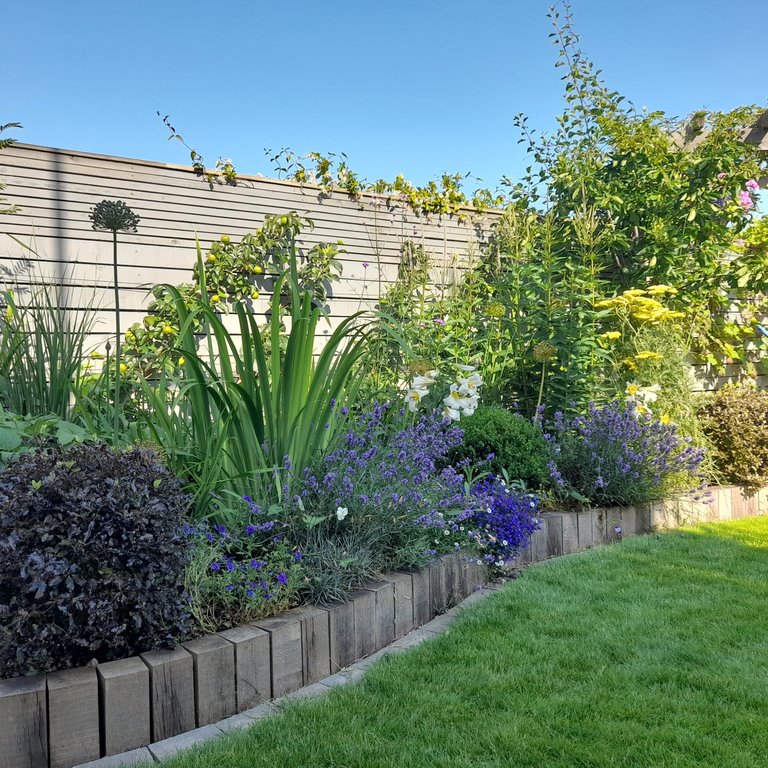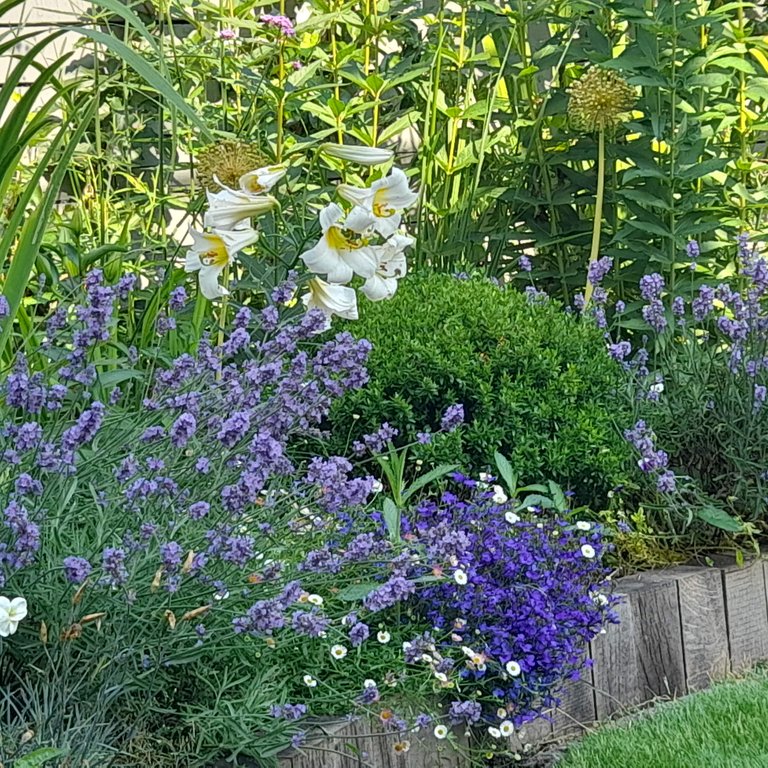 Photos taken with Samsung A21 mobile phone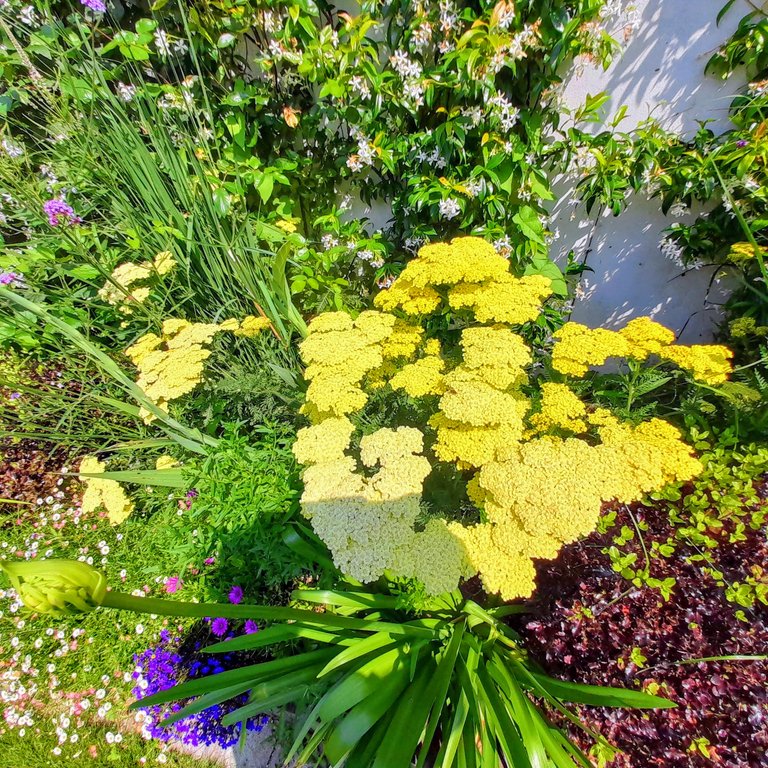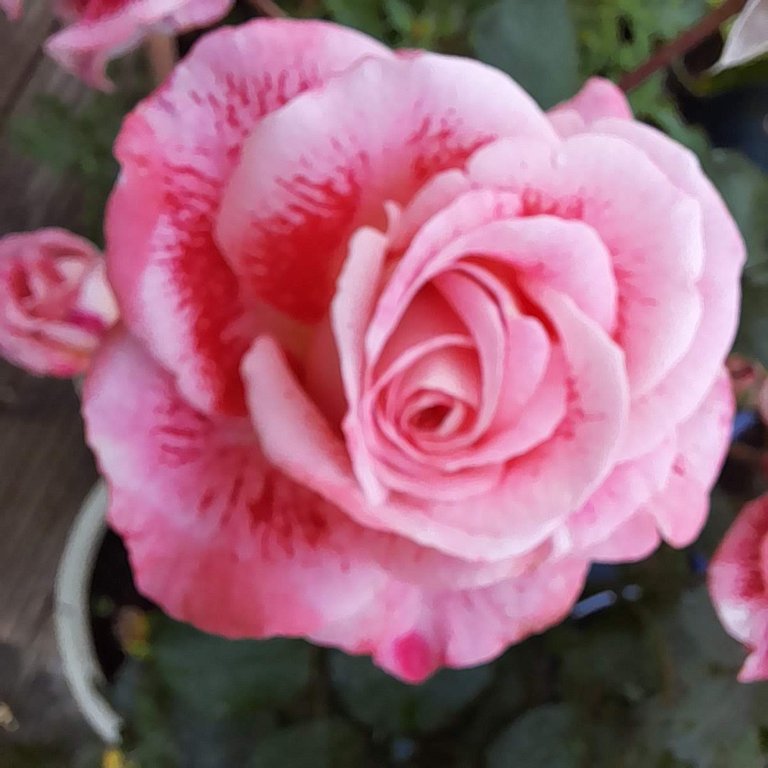 ---
---