Other than white flowers, there are also some little red flowers along the road to my office. These bushes of little red flowers are nearby the Ampang Park LRT Station.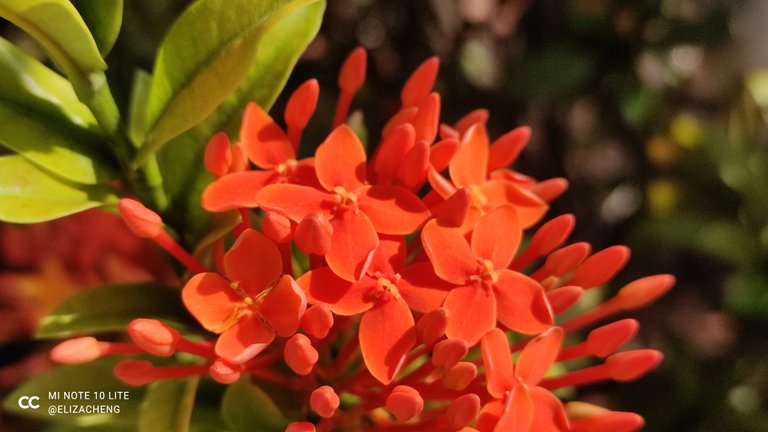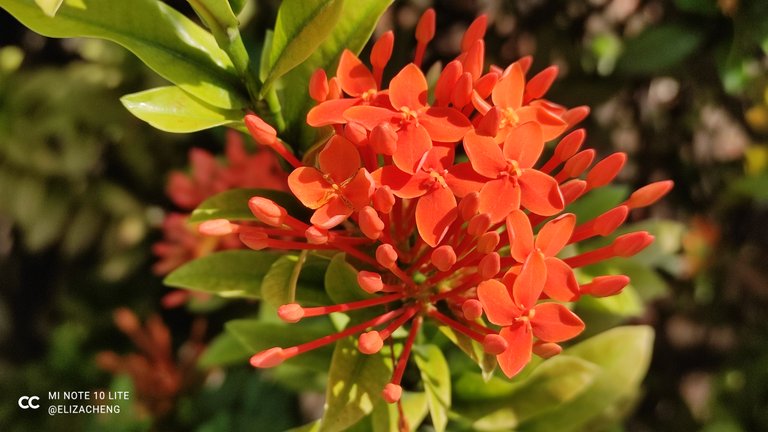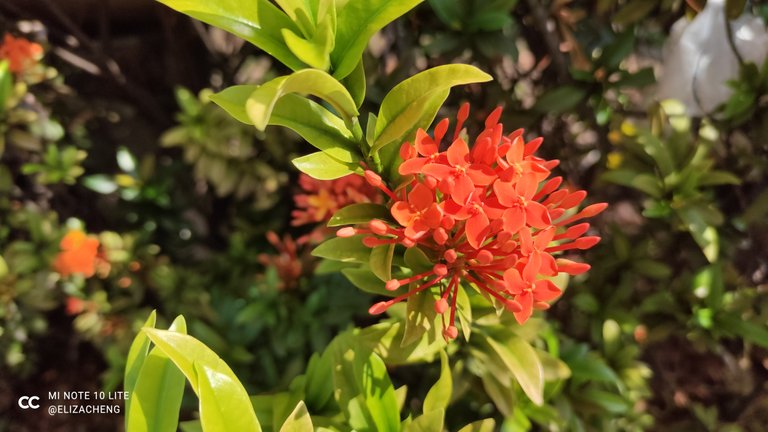 I actually would like to take a much closer shot but the closest and clearest shot I got is the first one up there. Because this bush is really just by the main road of Jalan Ampang. Many cars on the road. And then the time when I took this photo, it's under hot sun too. So I just shoot a few photos and then have to go off. I don't want to stand by the roadside for too long as this would block others from walking to or from the LRT station.
The next time I will try to shoot a macro shot if possible. 💪
Wish all of you a great Tuesday and to you who started to fast on this Ramadhan, wish you all Happy Fasting (Selamat Berpuasa). ♥️♥️♥️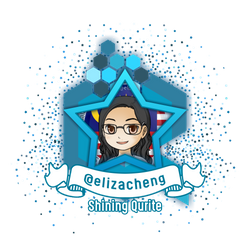 If you like the idea of CREATE and EARN (just like here in Hive), then do you know that everyday while we connect with our family and friends through chatting, texting, voice and video calling, we can EARN from that too? Click on the image to start EARNING from connecting with your family and friends!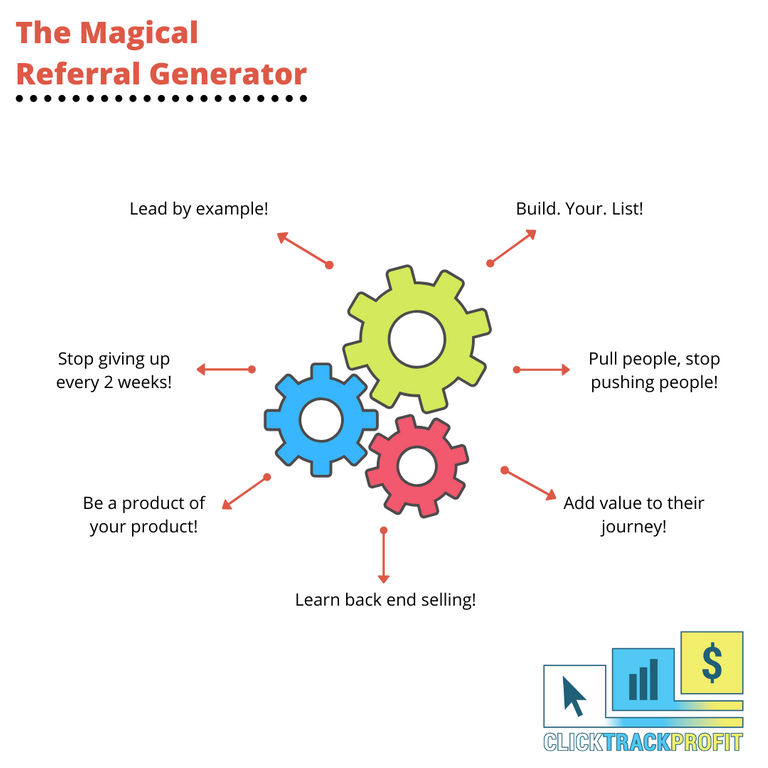 If you are looking for a hardware wallet to keep your crypto, check this out.