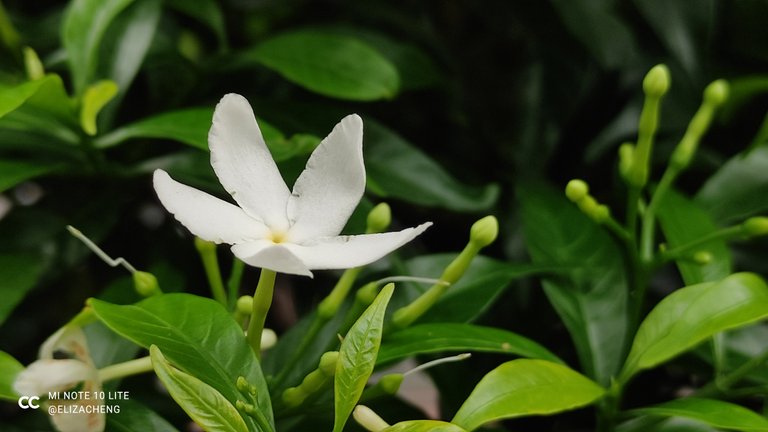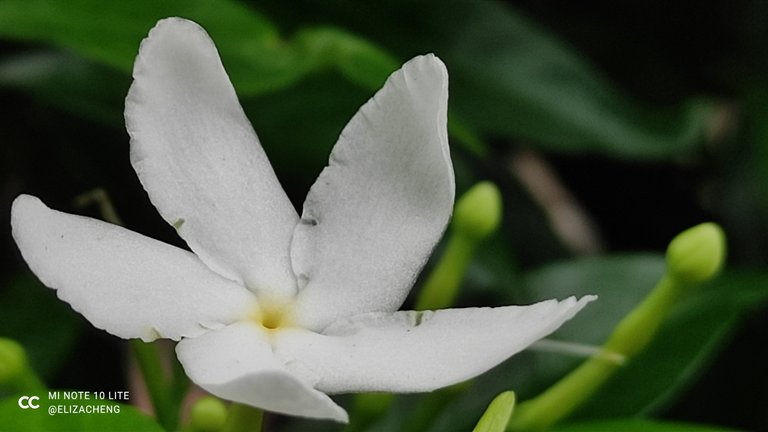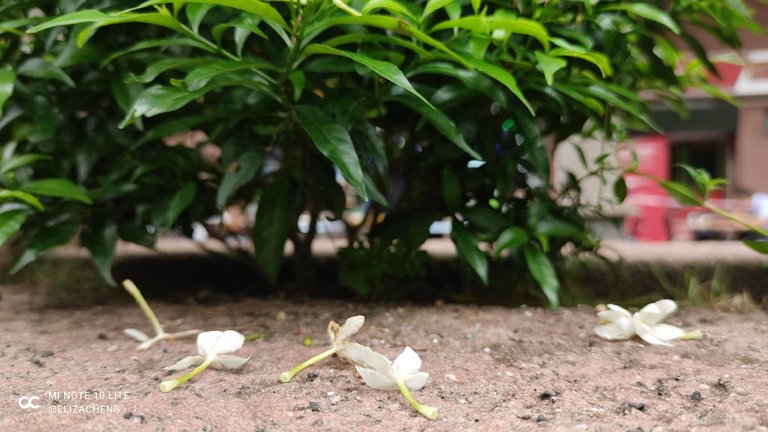 Happy Friday! Today I am sharing some of my flower shots. These white flowers are by the roadside in front of my office blocks.
A normal shot, a close up shot and uhm, not sure what to call the third shot... I would like to challenge myself shooting different angles and also photo editting. Today I didn't do any editing. These photos are original. No filter, no nothing.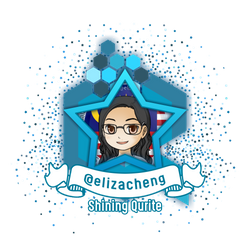 If you like the idea of CREATE and EARN (just like here in Hive), then do you know that everyday while we connect with our family and friends through chatting, texting, voice and video calling, we can EARN from that too? Click on the image to start EARNING from connecting with your family and friends!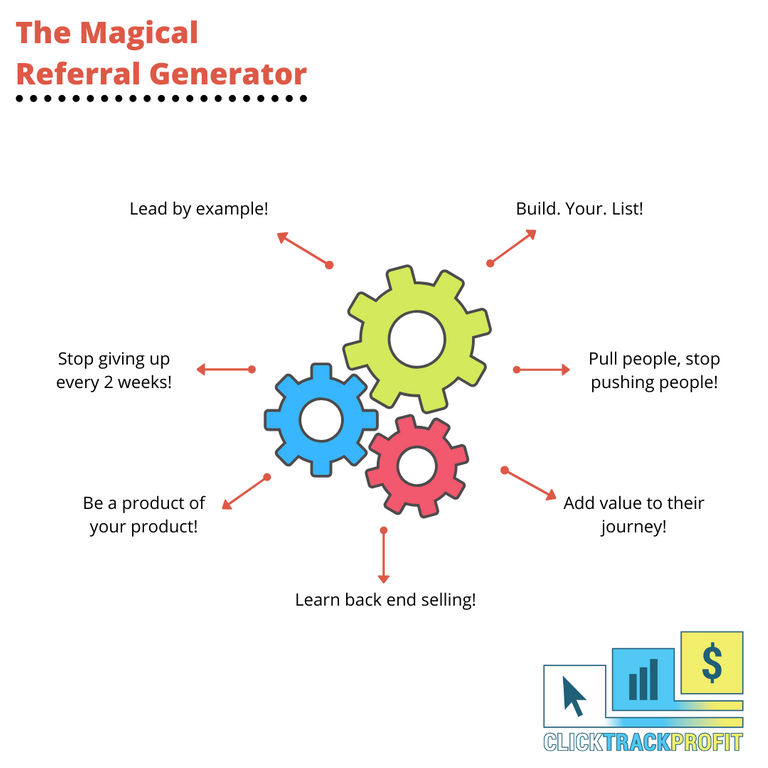 If you are looking for a hardware wallet to keep your crypto, check this out.