Technology is overtaking the earth at gargantuan steps. The matrix is populating increasingly until the point where digitalization of almost everything will take into place. I wonder what would happen to our mother earth and how are we going to keep it safe. NFT trees in the future? Oh boy!
---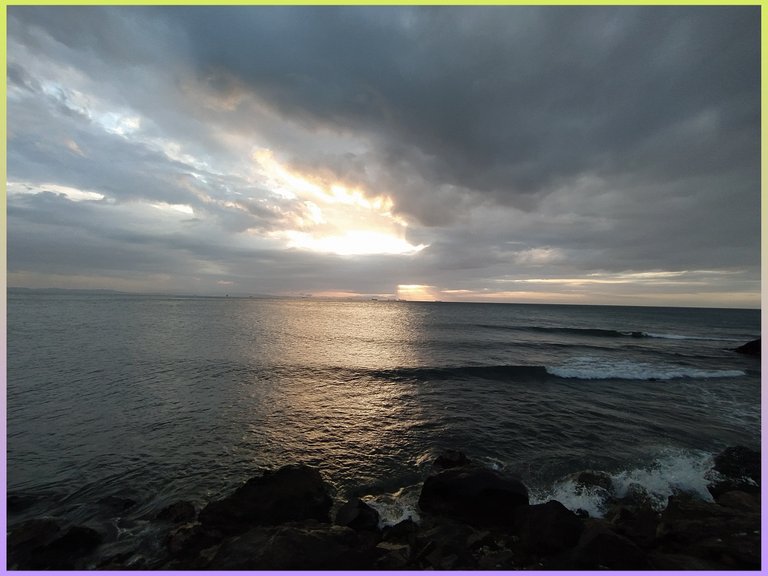 ---
So a couple of days ago my girlfriend and I, alongside her children decided to take a walk to a place that though nearby, I didn't knew about it's existence. I'll be posting about my adventure later. I'm the meantime let us enjoy the calm sea accompanied with the glorious sun setting up as the clouds welcome the moon.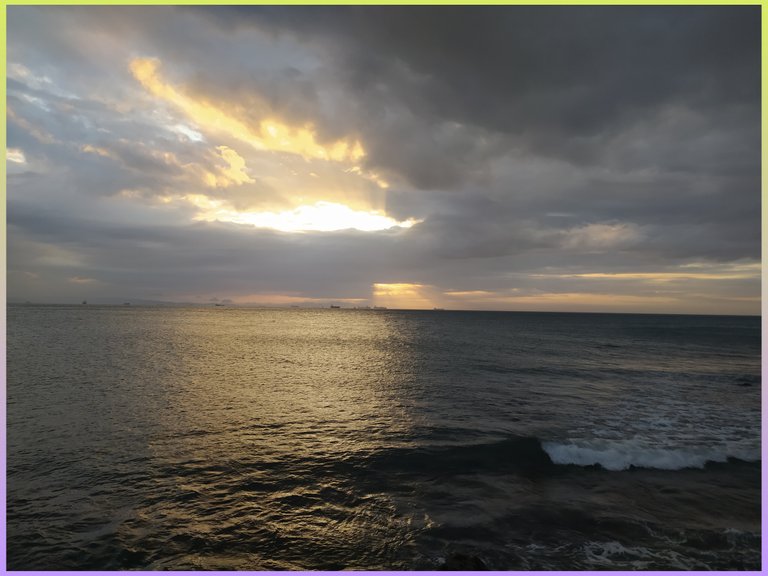 Feel free to share your comments and let's talk about it.
HIVE ON!