Afternoon's Nature Photography
A little while ago I took some time out in the middle of nature and came back home. As a result, there is a lot of freshness in the mind. Because the joy of spending some time in nature in the afternoon is completely pure. The road I walked on is our rural road. Although it is a rural road but it has flowed through about three kilometers of road land at the end of our village.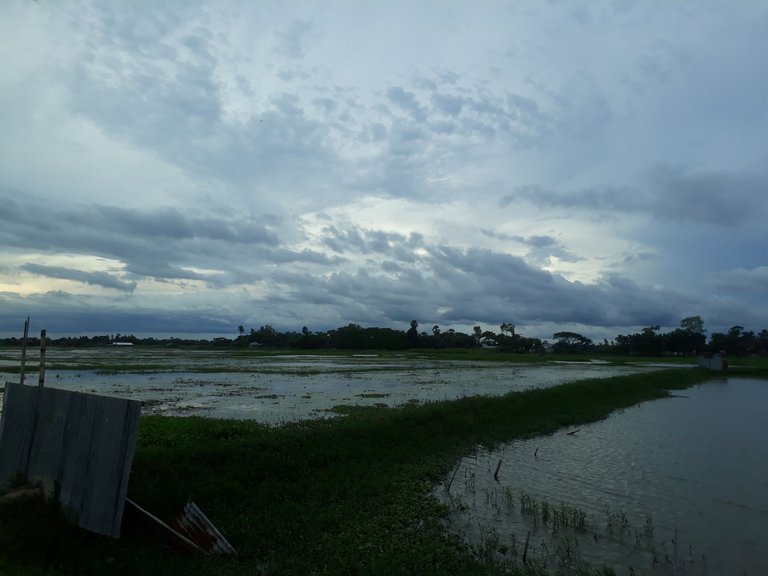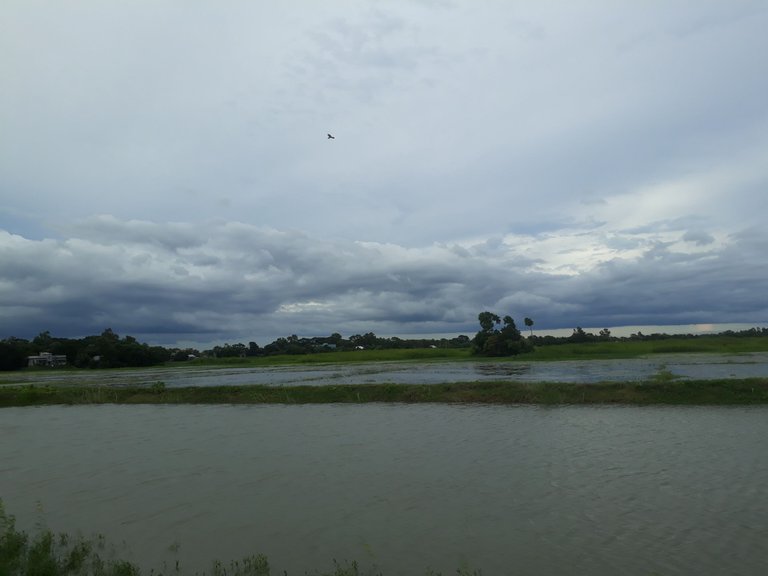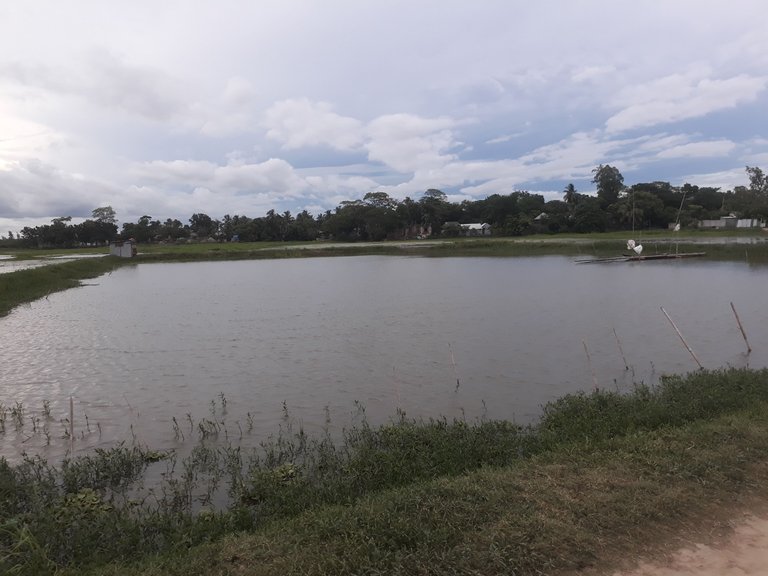 As the road flows through the land, there is a lot of water on the crop lands and lands on both sides of the road. And now a lot of wind is blowing and small waves are swaying in the ground water. Other trees, including water hyacinths and water lilies, are swaying in the wind. This scene brings true fascination.
Currently we have rainy season here. So rain water all around. Moreover, now black clouds are flying in the sky all the time and in a moment different types of designs are being created in the sky at different times. Suddenly it is raining and in a moment the sky is back to normal. These scenes are amazing and captivating to watch.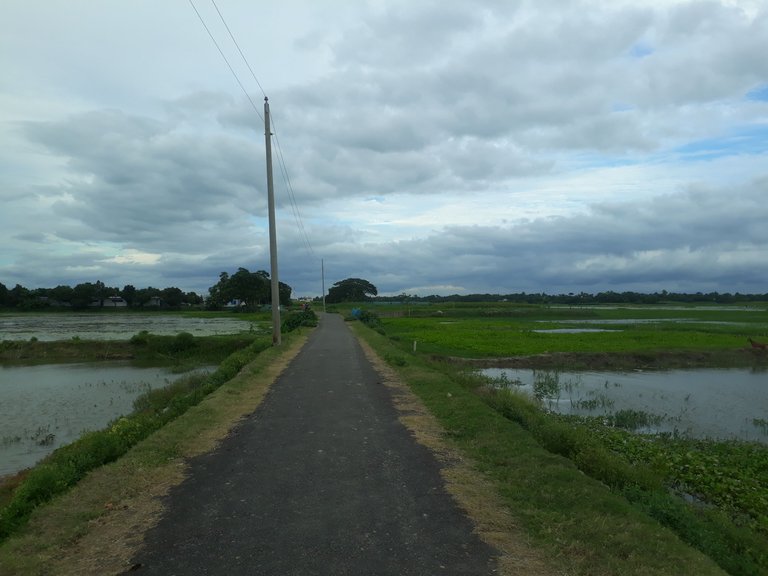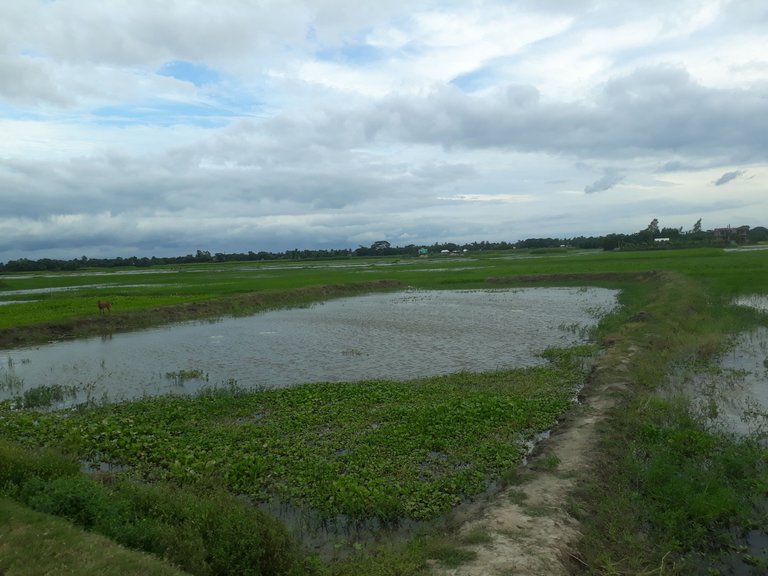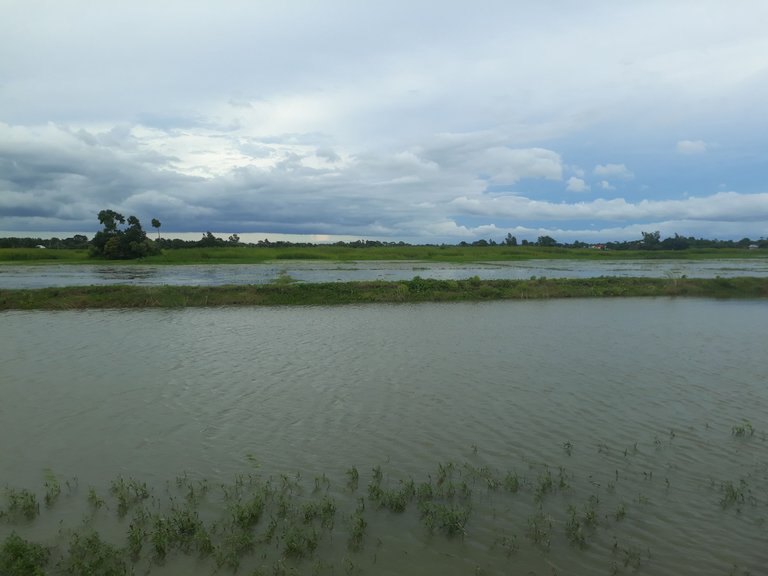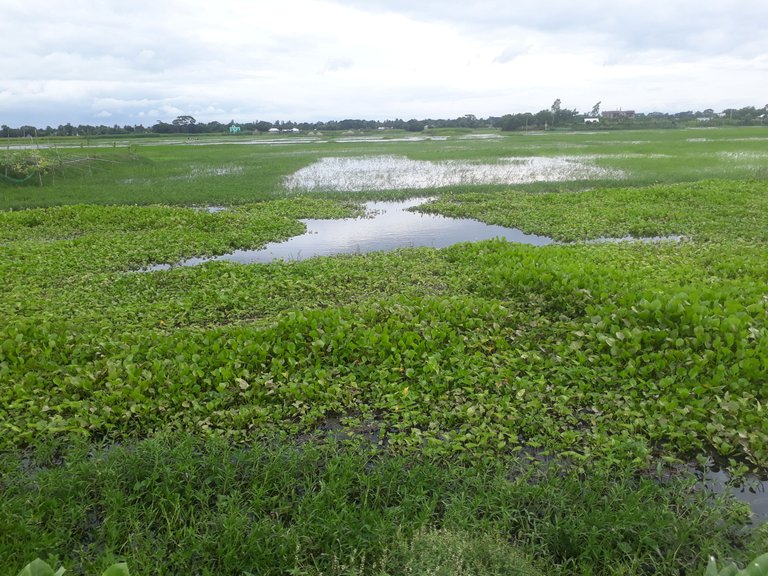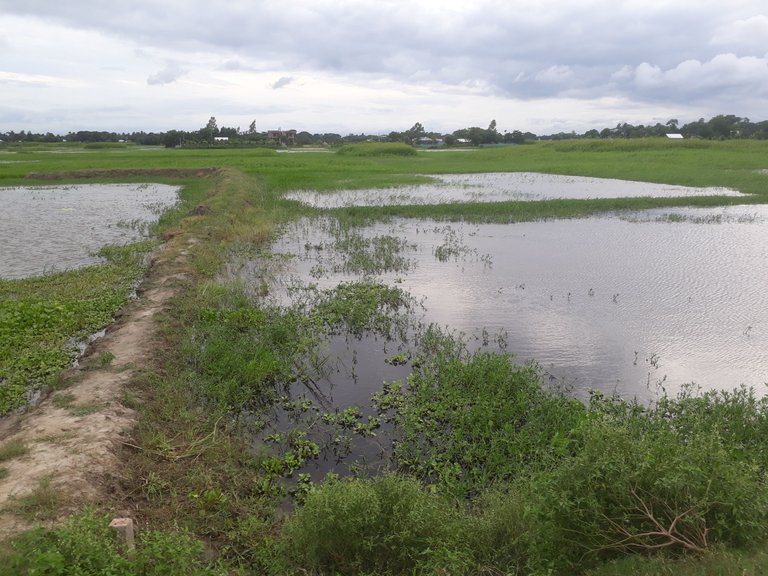 Every day we go for a walk on this rural road in the afternoon to see these amazing views. There are a lot of people like me there every day. Many go out for a walk, especially in the afternoon because of the wind.
Thanks For Your reading and visiting
@kawsar8035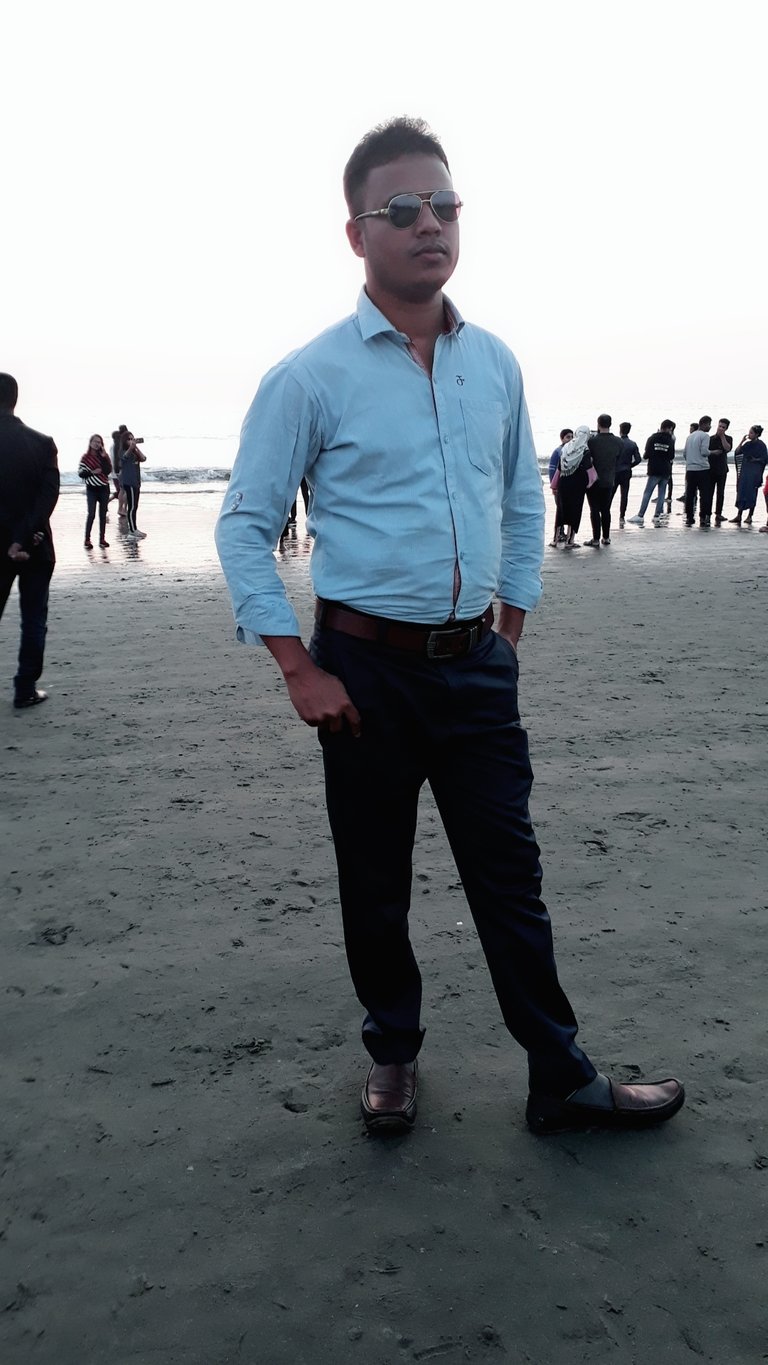 I am Md. Kawsar Hasan. I am Bangladeshi and proud to introduce myself as a Bangladeshi because I love my country so much. Because this is my motherland. I am engaged in the teaching profession. When I can teach my students something new, I have a different feeling. I also like to learn and do something new every day, I like to mingle with new people and like to learn something new. I always think of myself as a student of nature. Because we have a lot to learn from nature. I just try small to learn. I love to travel. A lot can be learned from nature through travel. Love to learn and write. I have been trying to write since I was a child and that is why I often fall behind in writing. I try to respect people. I think if you respect someone, your self-esteem does not decrease but increases.
---
---