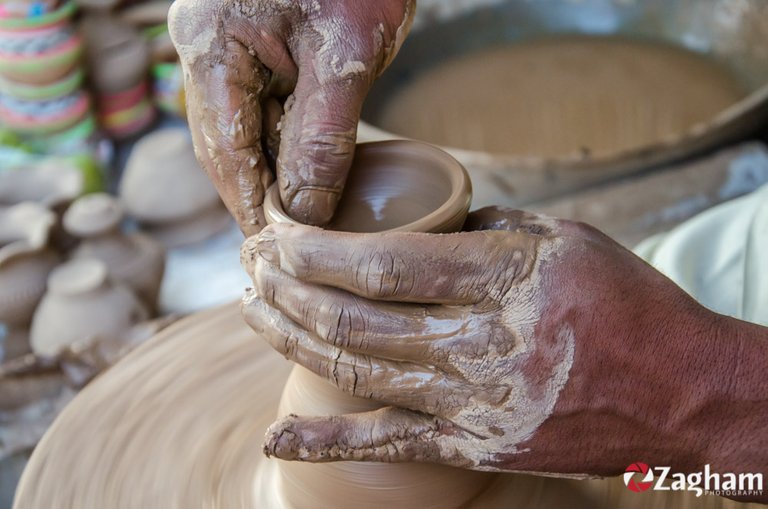 Mud Pottery is one of the oldest professions in human civilization. In every oldest civilization discovery, mud pottery is common. Pakistan's oldest Indus Valley Civilisation lasting from 3300 BCE to 1300 BCE, also has mud pottery discovery. I have always been keen to photograph these mud potters, whenever I get a chance. In Lokeversa Islamabad, Pakistan's cultural exhibition is held regularly. In this exhibition, a Potter stall must be included. These days because of advancements in technology mud pottery is a dying art.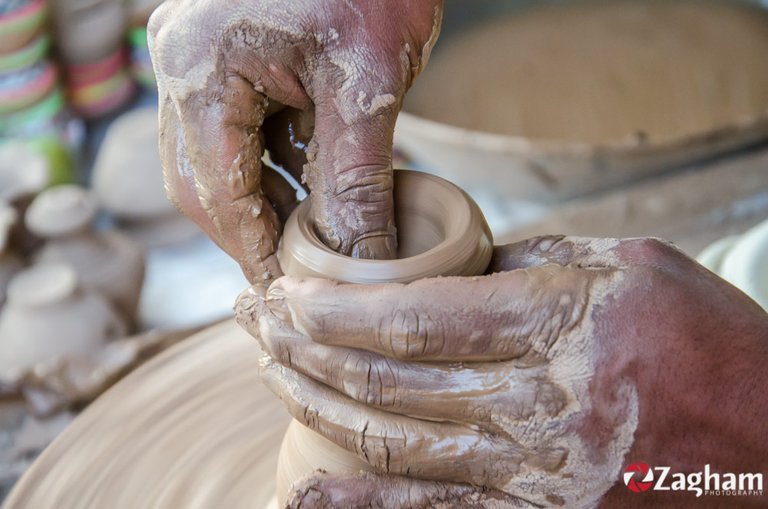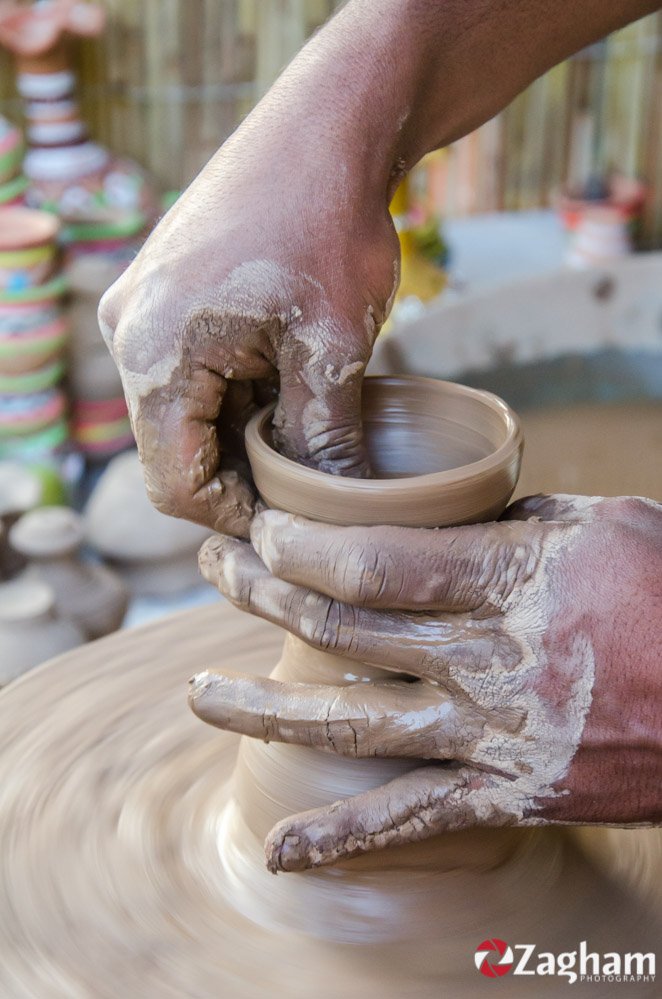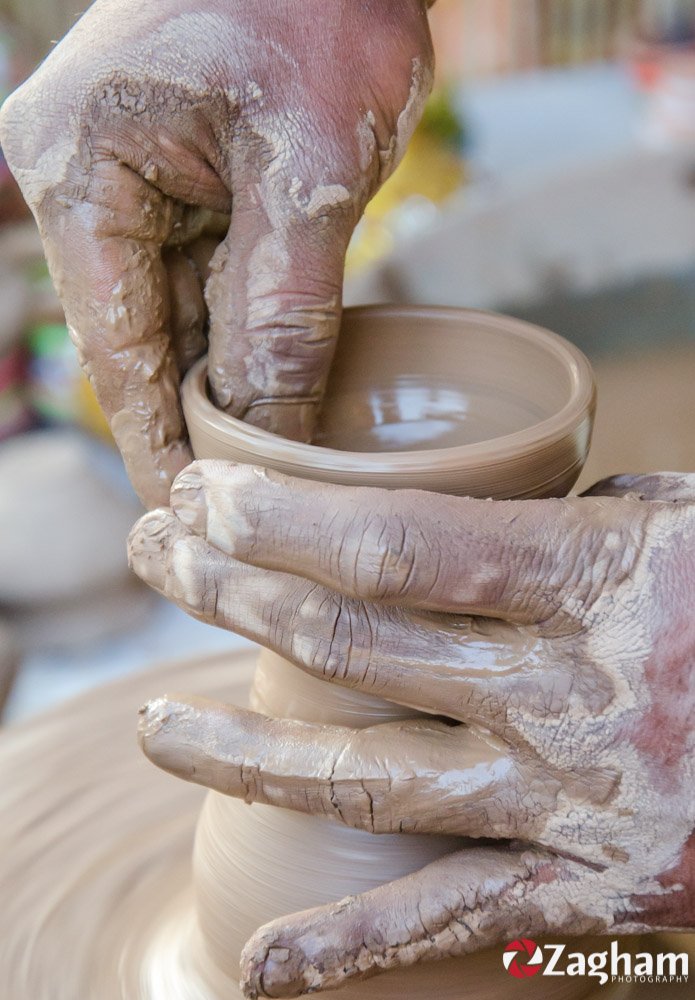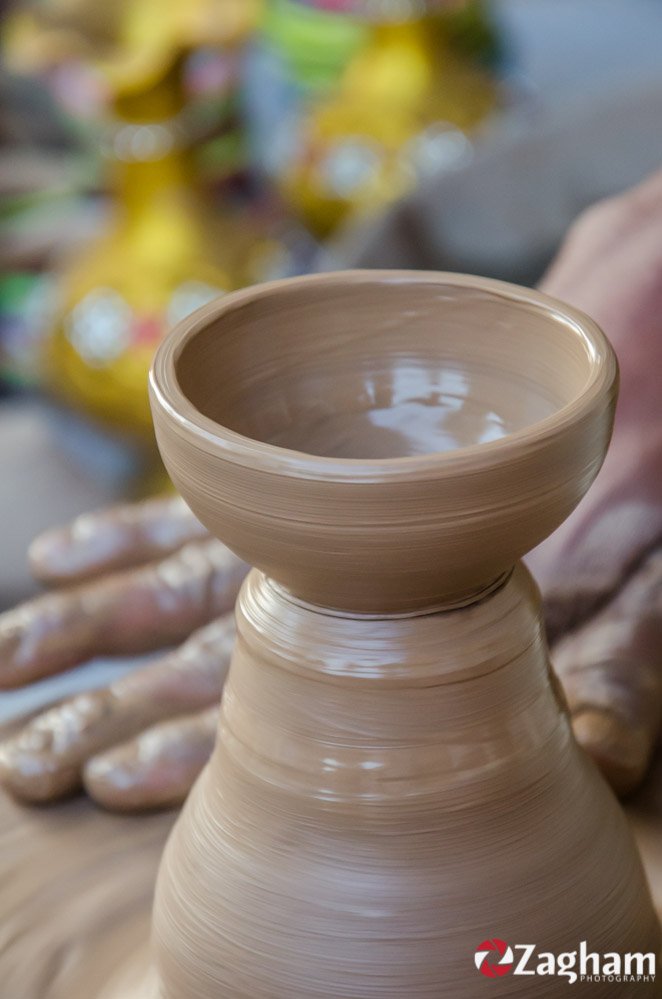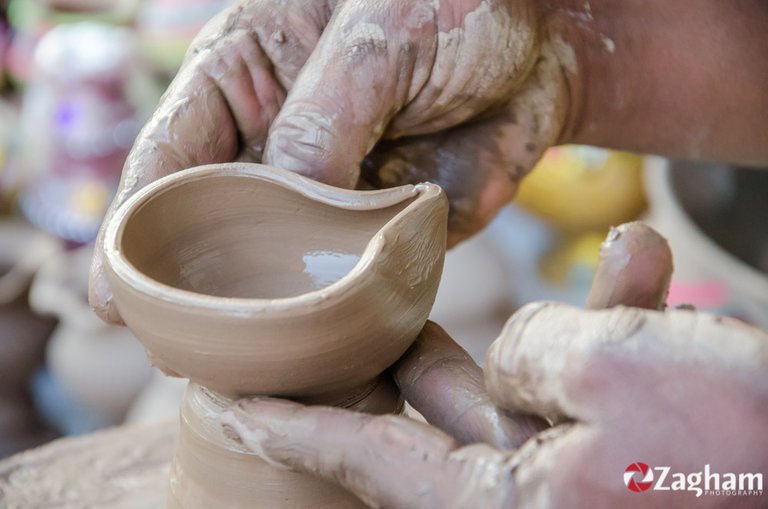 This stall becomes the major attraction for visitors. Especially children take interest in it and also take some lessons of mud pottery. The mud potter also tries to teach this art o visitors. Many local universities also invite these potters to deliver lectures and introduce this art to students. A very small number of people are doing pottery these days. Many people have left this art of their forefathers because of not getting any profit from it.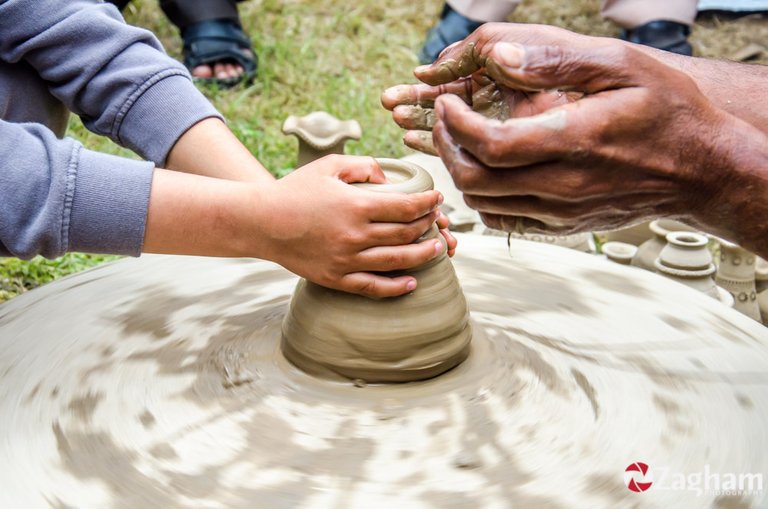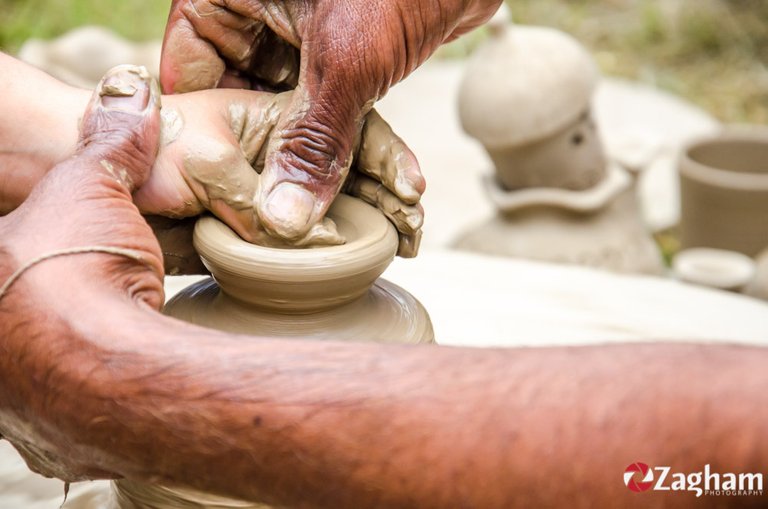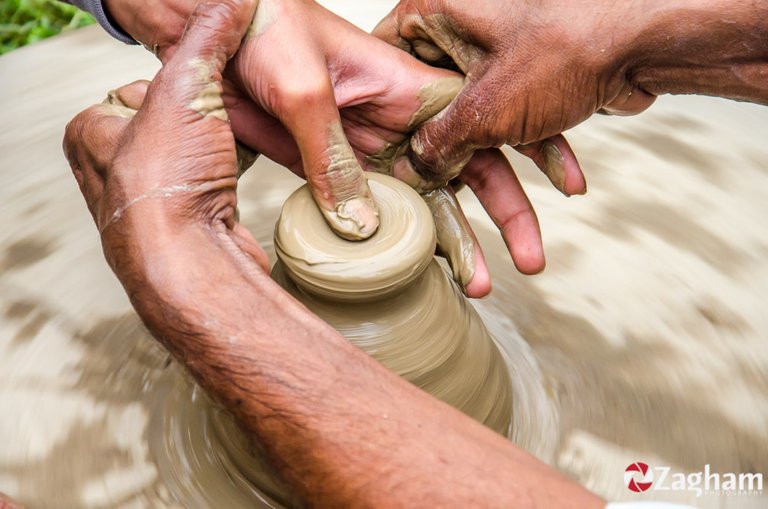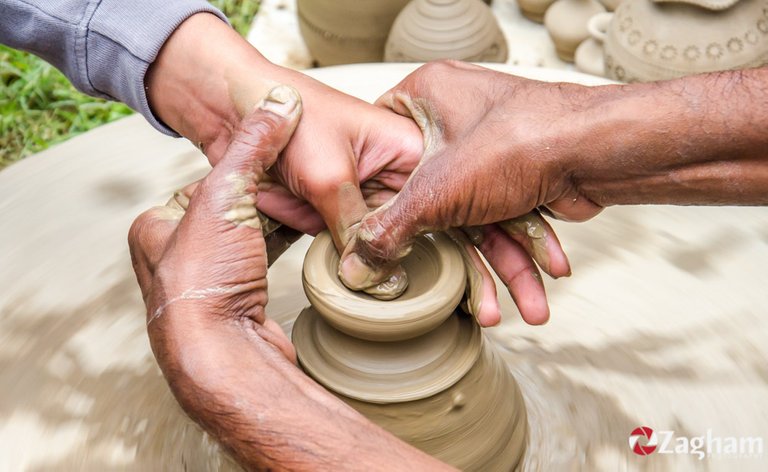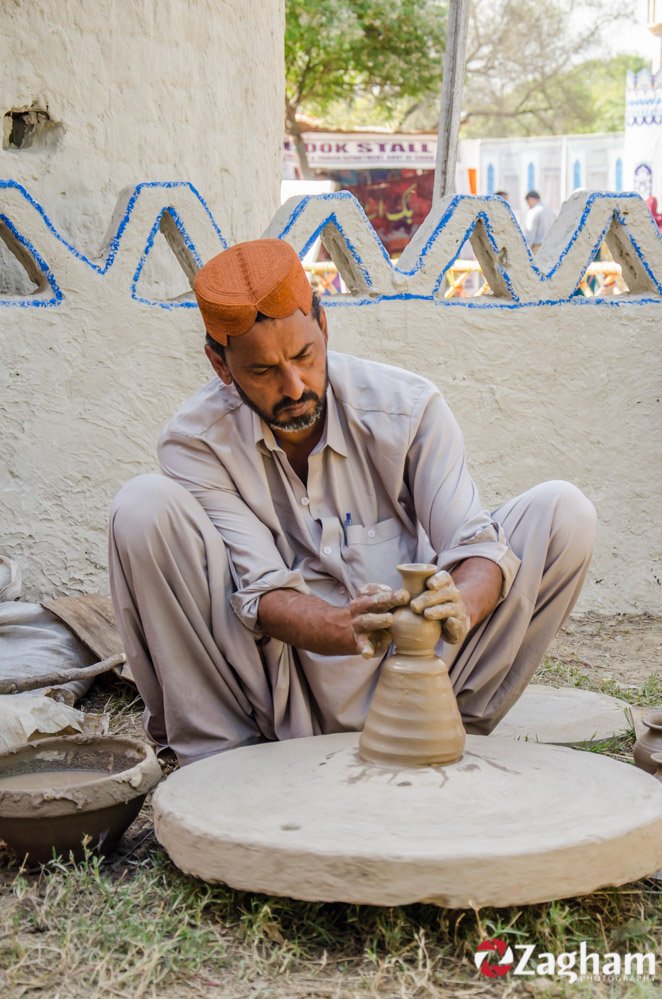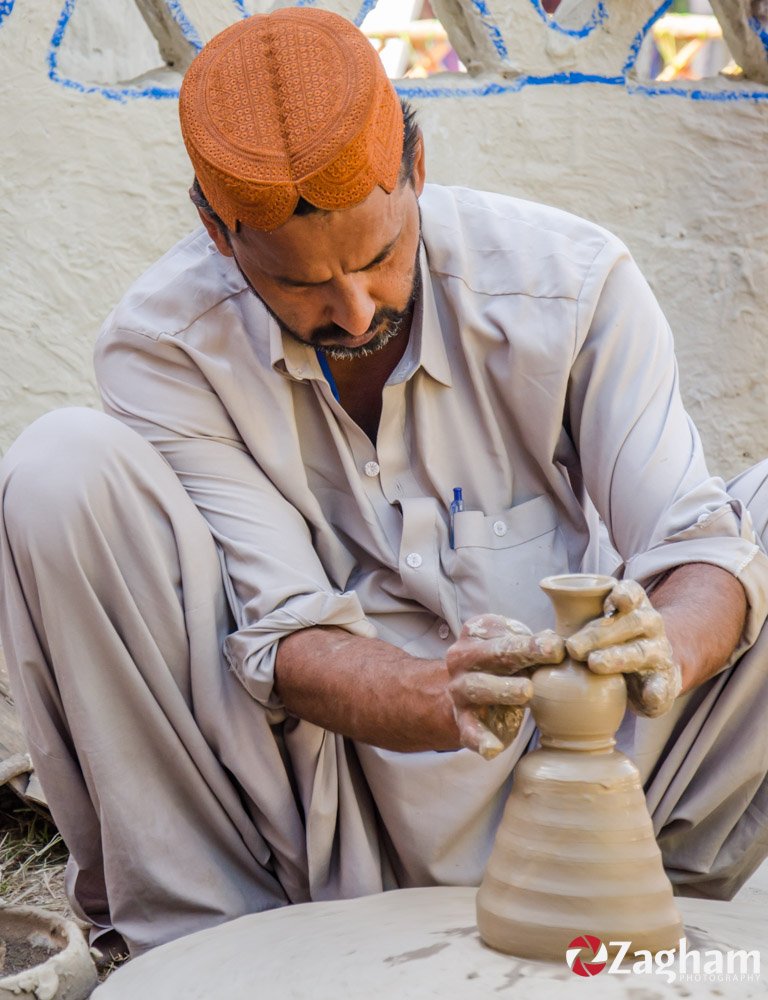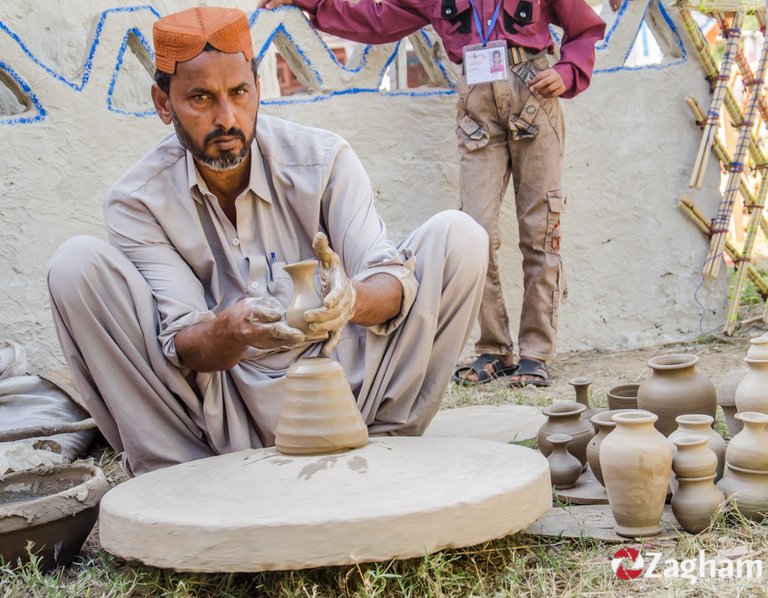 Some potters also make small mud toy utensils for children. As children love to have these small toys for their dollhouse.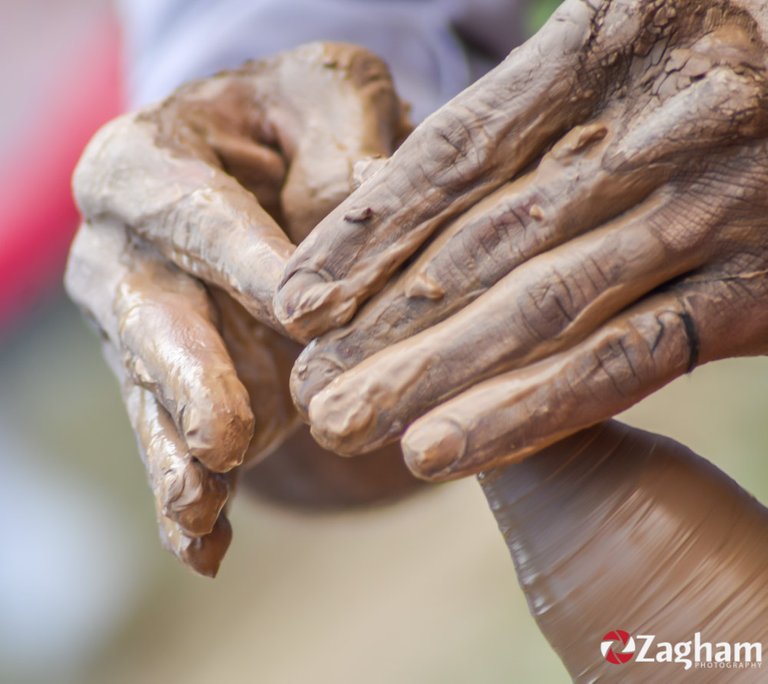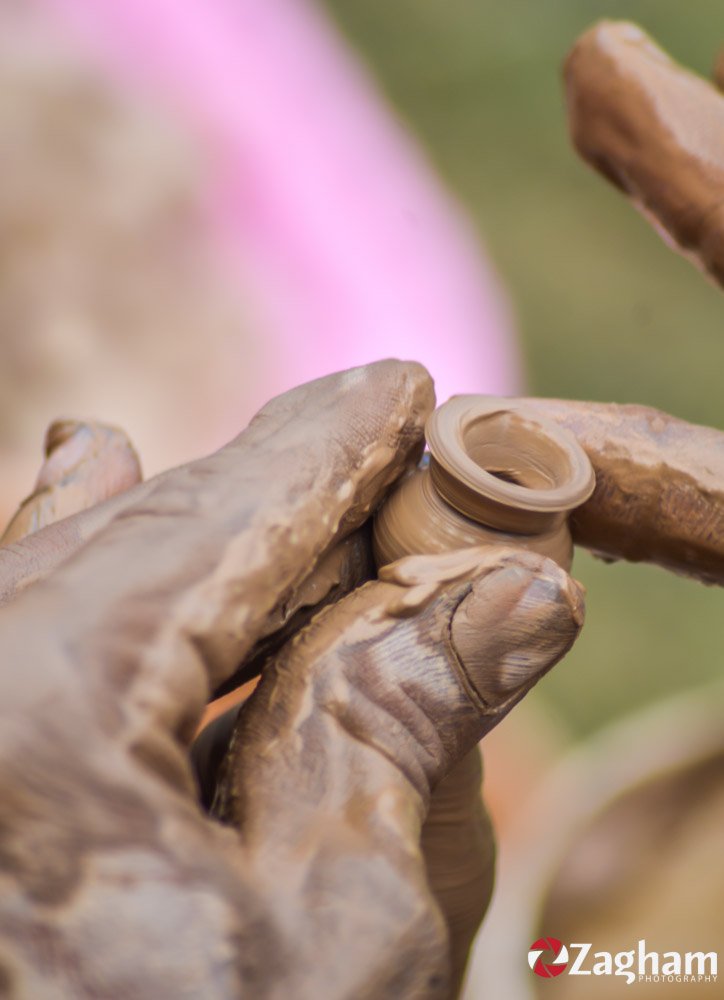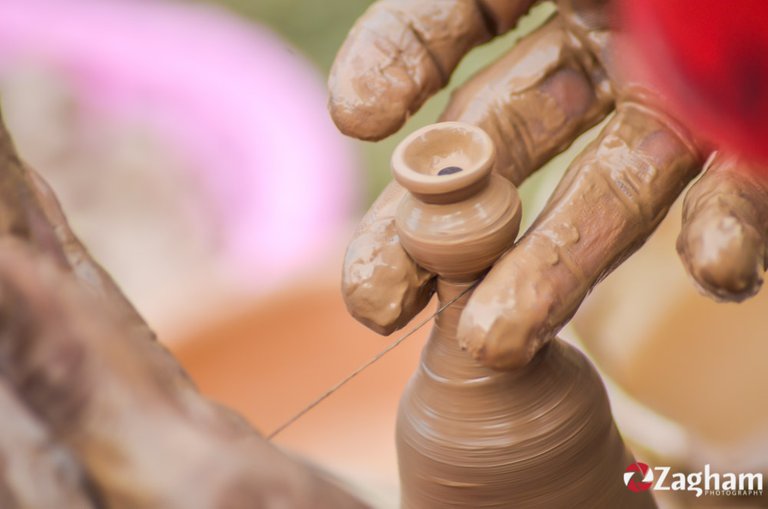 These days organic culture is very in so people are trying to adopt old ways of living. So when I visit big malls, I see mud utensils. Hope this new trend will help these artisans to earn some profit and this art will thrive again.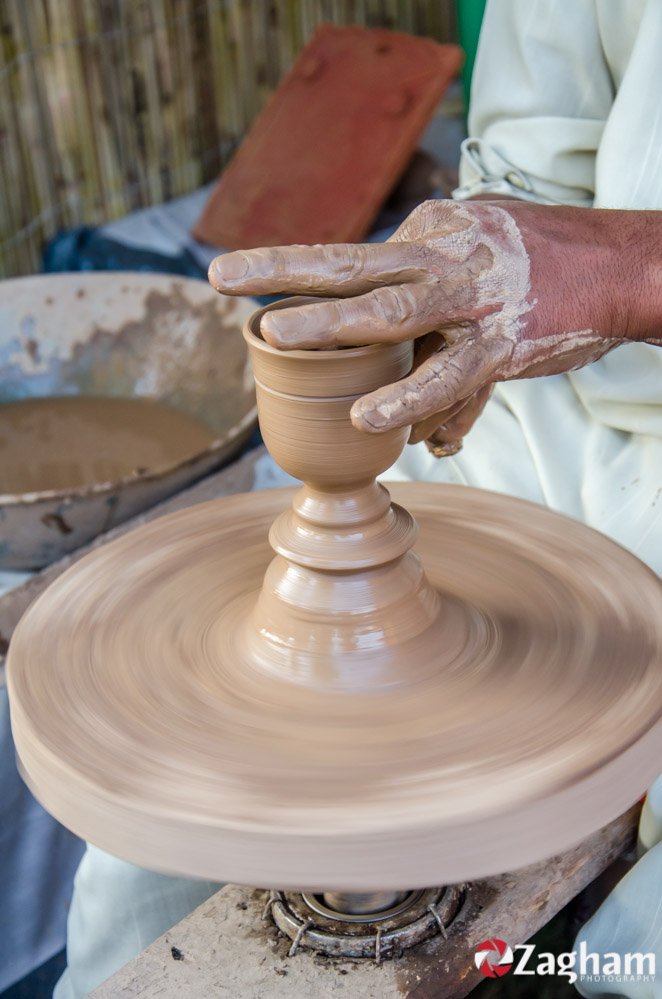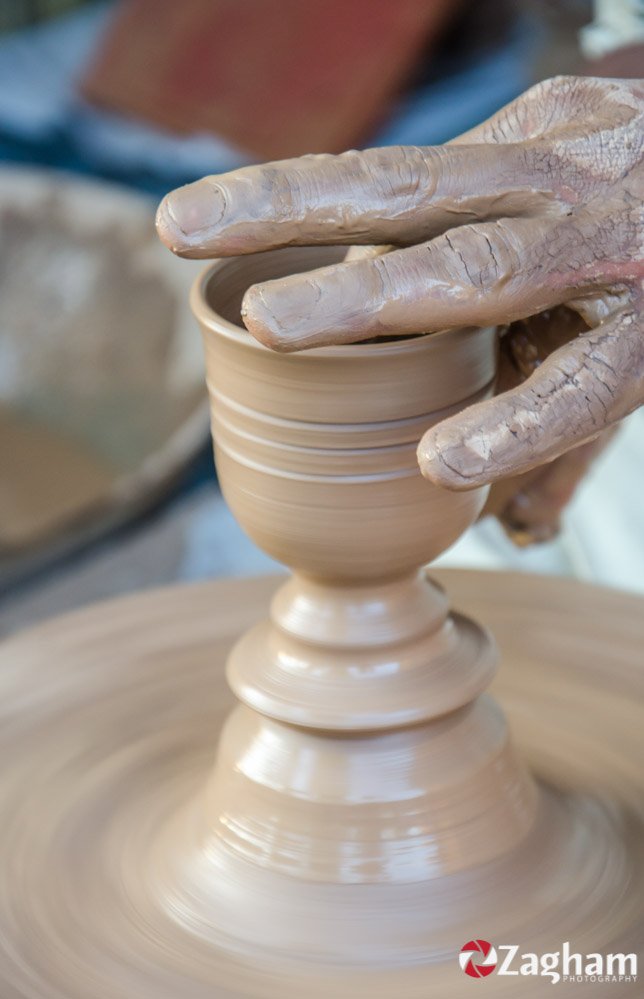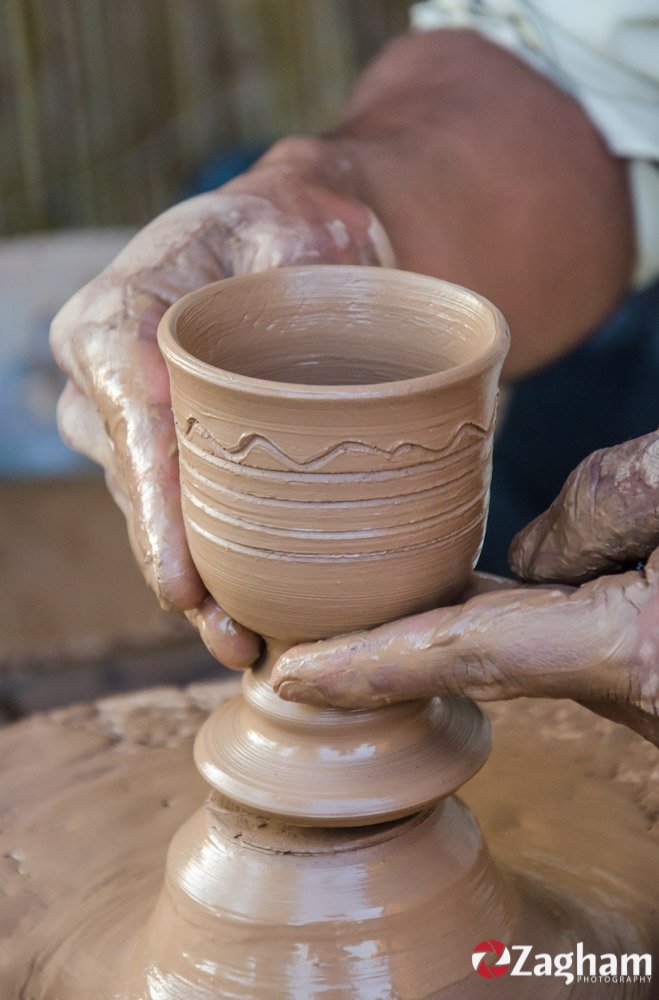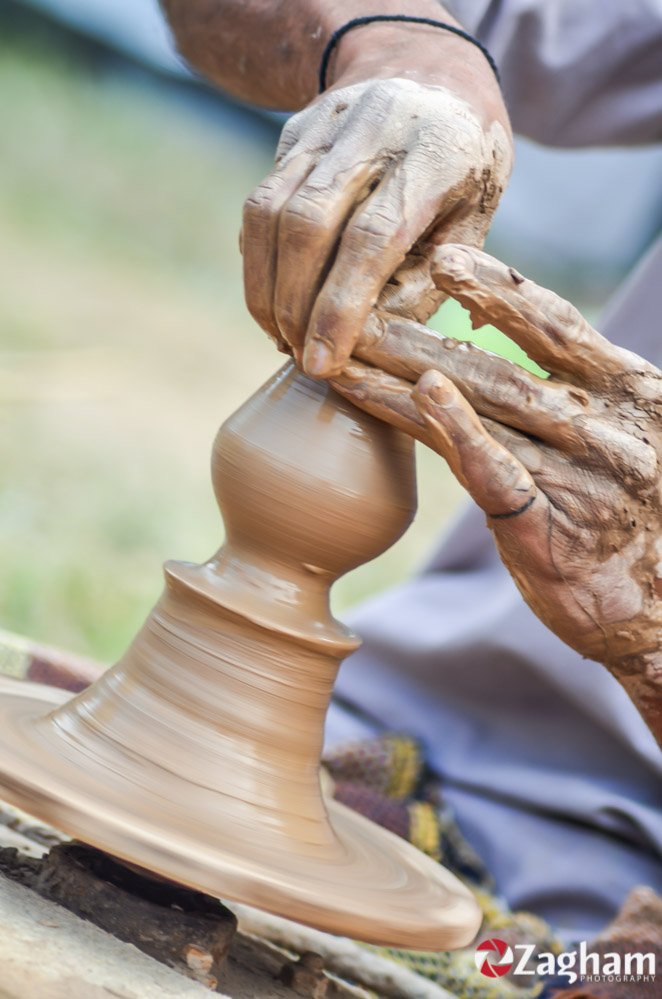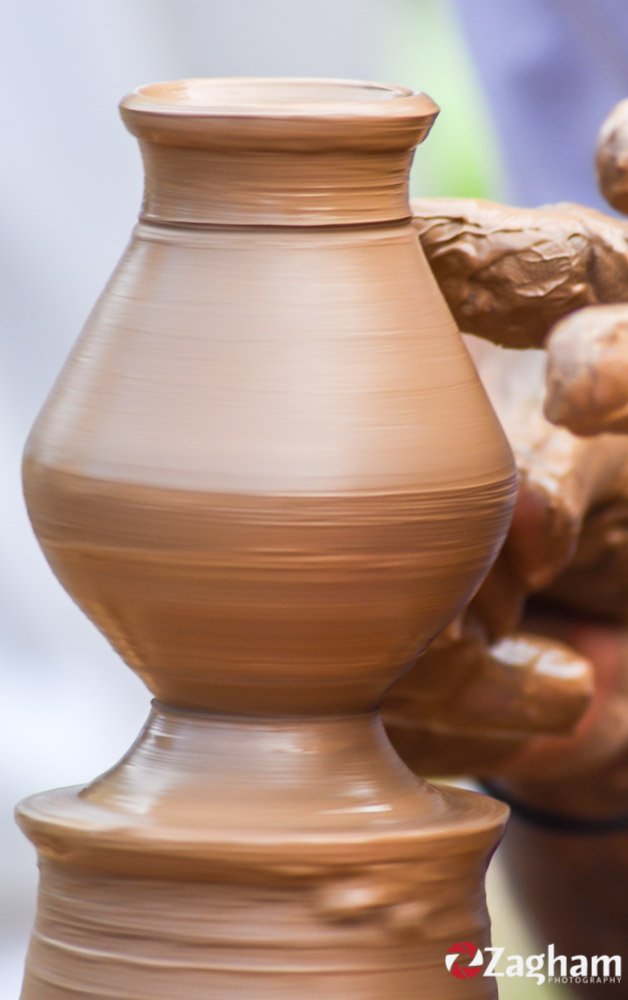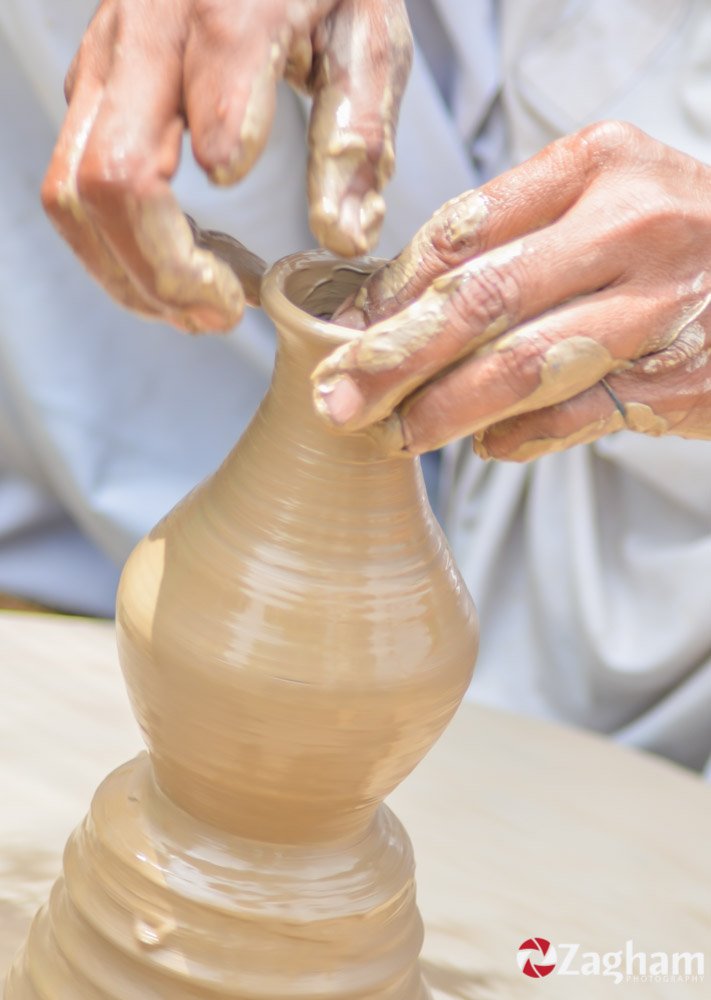 Thank you for visiting my blog. If you like posts about nature, animals, birds, food, traveling, photography, wildlife, and discovering the beauties of the world, feel free to follow me as these are the topics I mostly write about. Have a wonderful day! :)
@lifeskills-tv
My Crypto Tokenized (Lensy Photography) Gallery
Take a look at my 3speak Channel
Check out my YouTube Channel