I just found...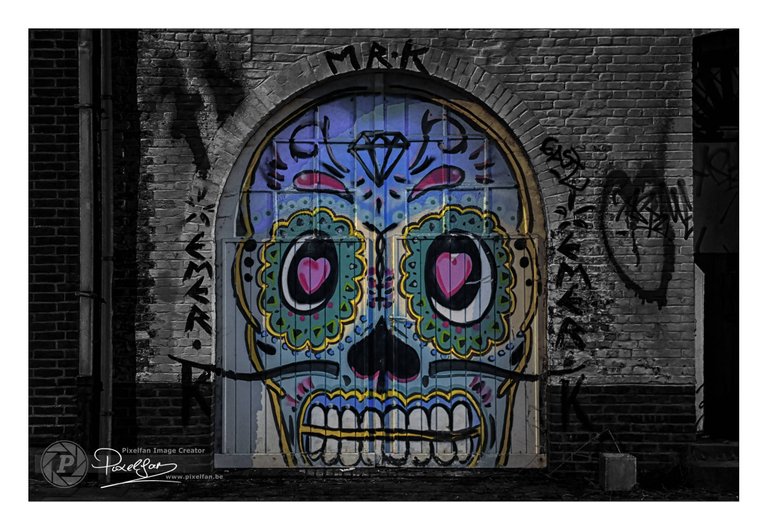 ---
Those who thought that only the gas station from my previous post was vandalized... wrong thinking.
This is what the garage door of a house a little further looks like...
At least, I can't imagine that the owner painted this himself. Or it had to be a selfie...
And in that case I'm glad I haven't met the owner yet 😉
---
You liked this post?
Right you are 😉
Just follow me here to make sure you don't miss any new work. As you can see below, you will be in good company... my 3 skinny friends are waiting for you 😉


BTW: I will not ask you to upvote my posts… deep down inside you know you have to 😉
Curious to see my other work?
Although I spend most of my time here, you can also find me in other places… just take your pick…






---
---