Animal Photography | Many Dragonflies

I am so grateful to live in tropical countries as I could see and find various kinds of insects and other animals. All of them are so beautiful with their own uniqueness. As today I would love to show colourful dragonflies. I took their pictures at our farm in Paya Gajah Village of Bener Meriah District of Gayo Highlands. I found many kinds of dragonflies in various colour and size. It's really great and I really love to shot insect and other animals.
A dragonfly is an insect belonging to the order Odonata. Adult dragonflies are characterized by large, multifaceted eyes, two pairs of strong, transparent wings, sometimes with coloured patches, and an elongated body.wikipedia.
I would love to collect more and more kinds, sizes an colour of dragonflies in the future. I am really excited to share here for with you.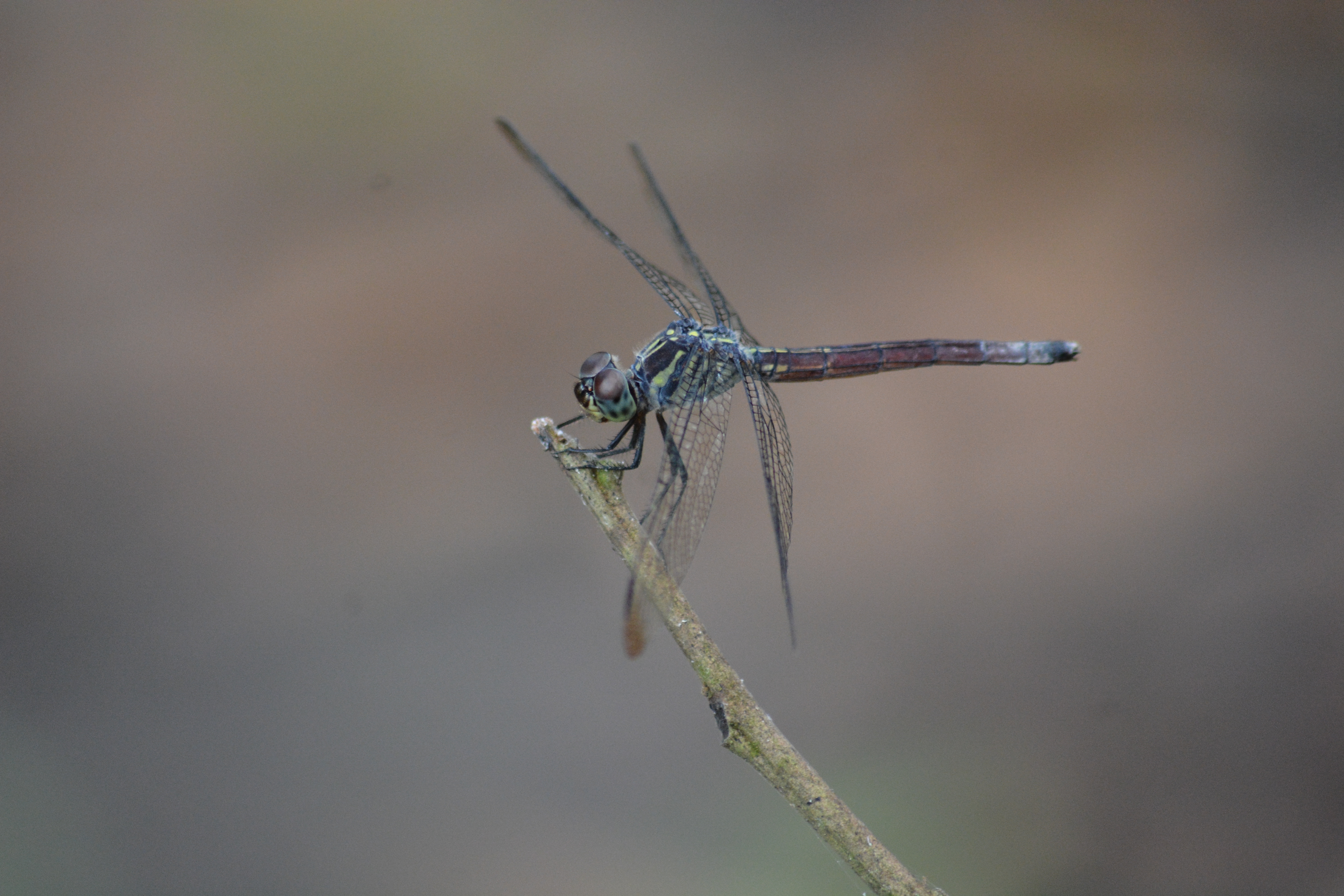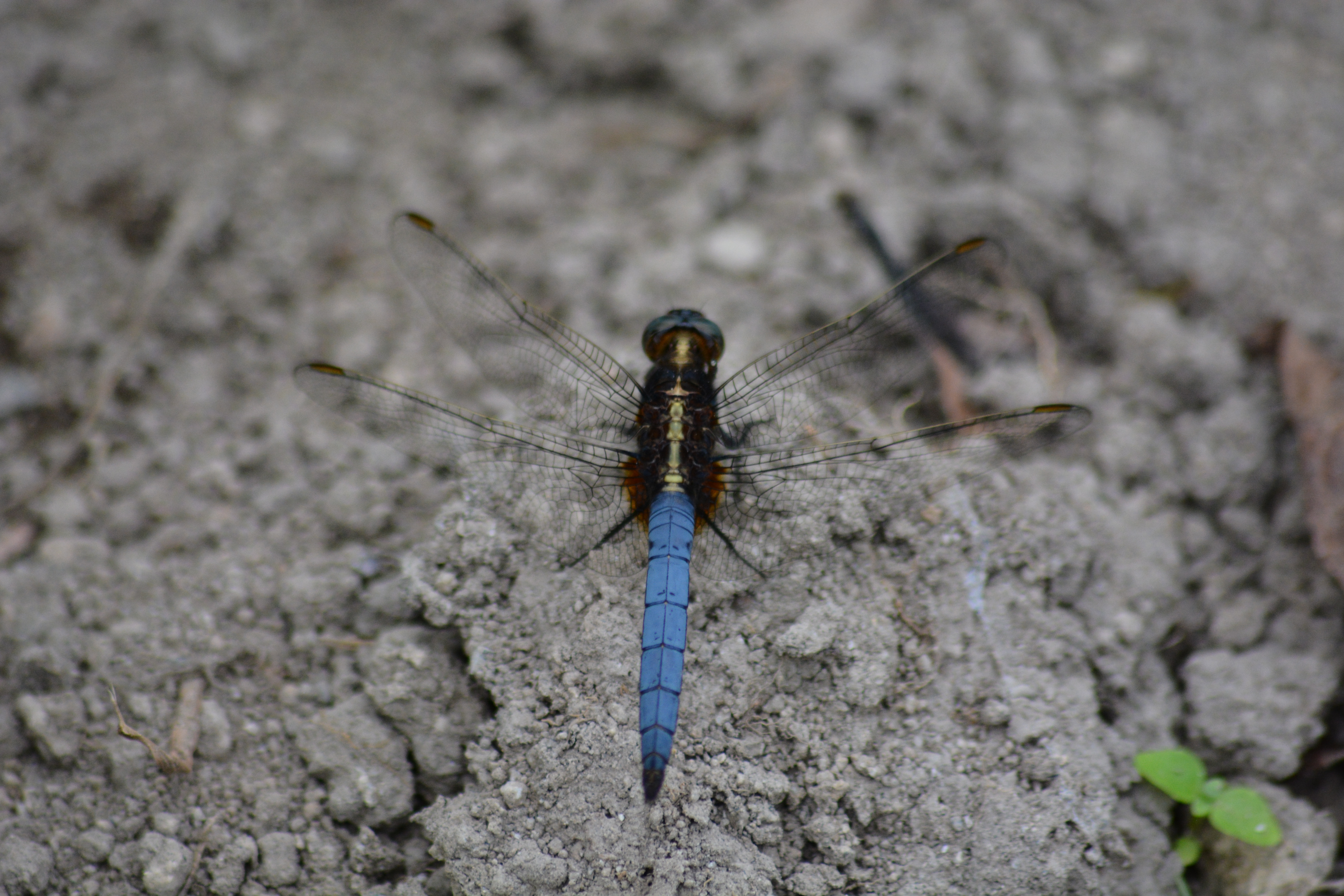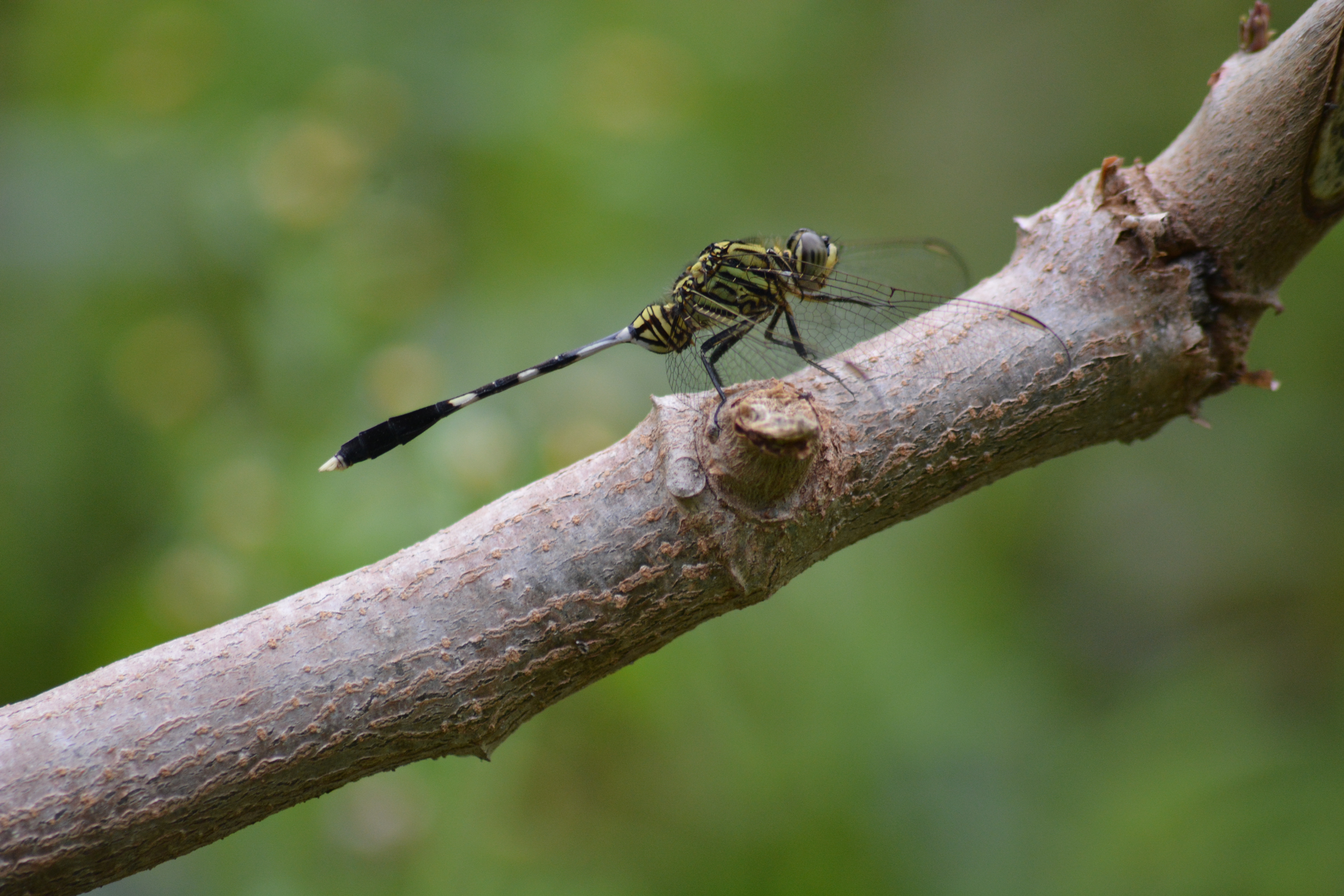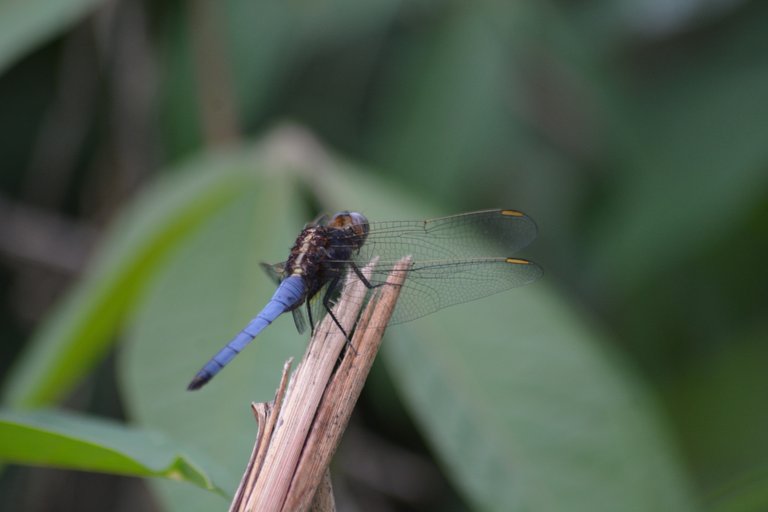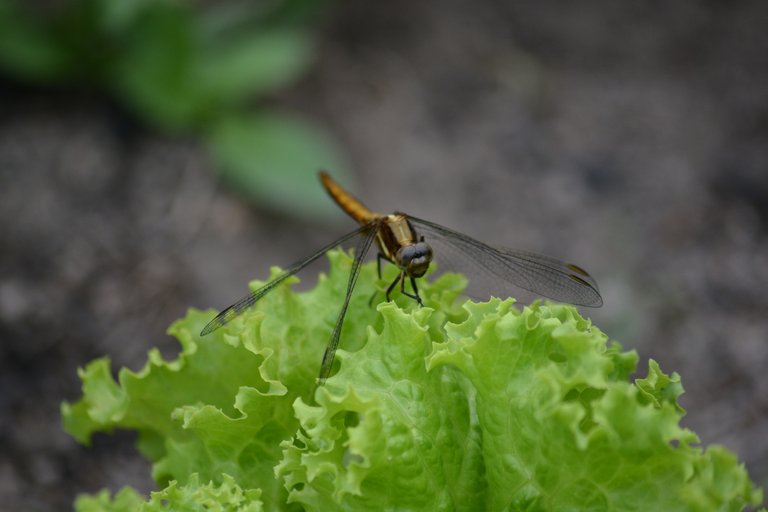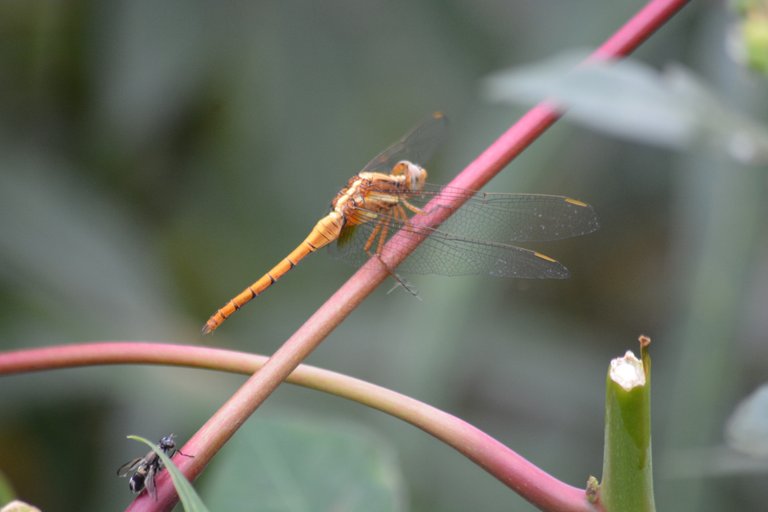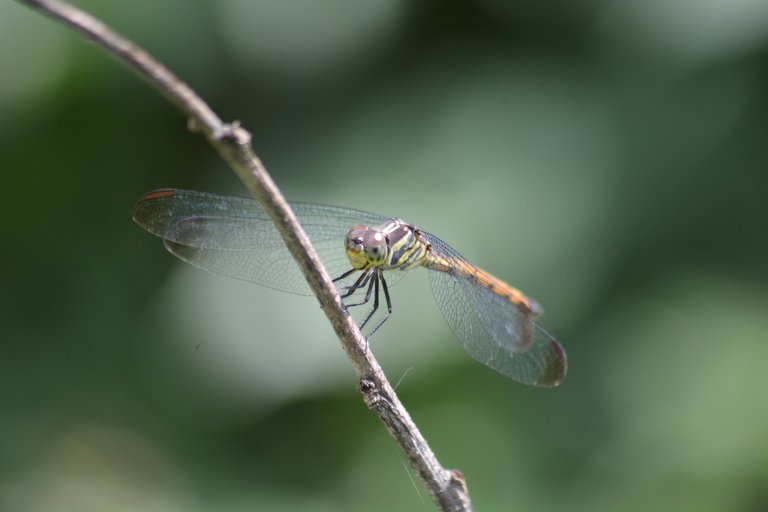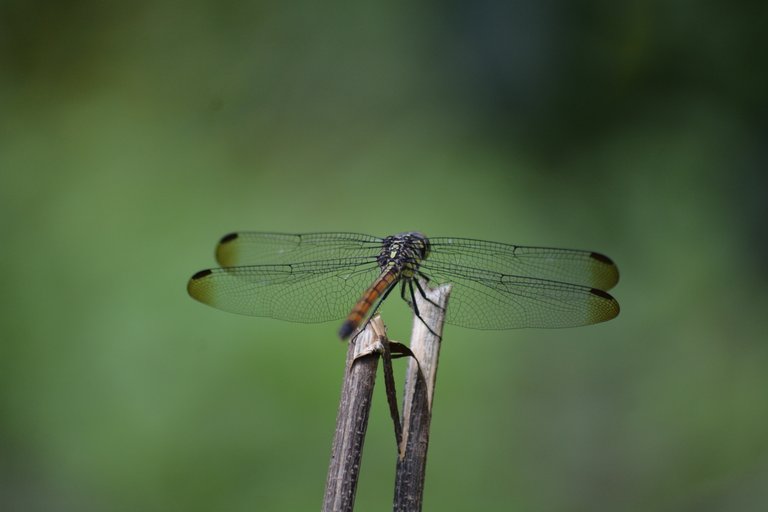 | Camera | Nikon D7100 |
| --- | --- |
| Category | Animal/Insect Photography |
| Lens | Sigma Tele-Macro 70-300 |
---
---