On The Road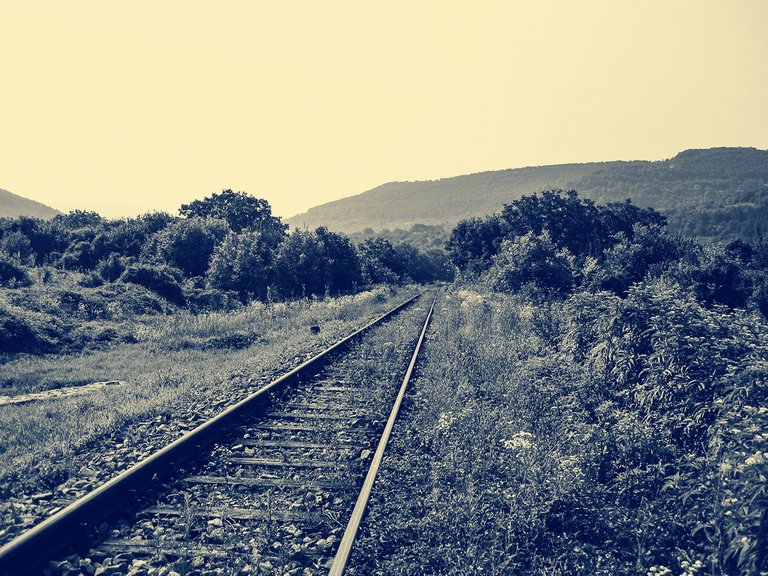 Today I found a few remaining unpublished photos from my already published posts. And since I'm not a big fish to afford to post one photo a day, I decided to combine them all into one post. Thus, they will serve as a retrospective and memory of my posts on the Hive blockchain.
I did not publish some of them because they had nothing to do with the topic I wrote about. Others - because they were too similar, others - because I decided that I had already posted too many photos from this place.
Anyway, I think it will be fun to go back to the very beginning of my performances in Hive. Fun and interesting - for myself.
And they are all united by one thing - my love of travel and photography.
The cover photo I chose is too symbolic.
And it is from my visit to the Roman fortress Sostra. I think it's clear why I didn't publish it - these contemporary rails have nothing to do with the ancient setting of the fortress.
I continue with two views from Kopitoto/The Hoof, a hill I wrote about not so long ago: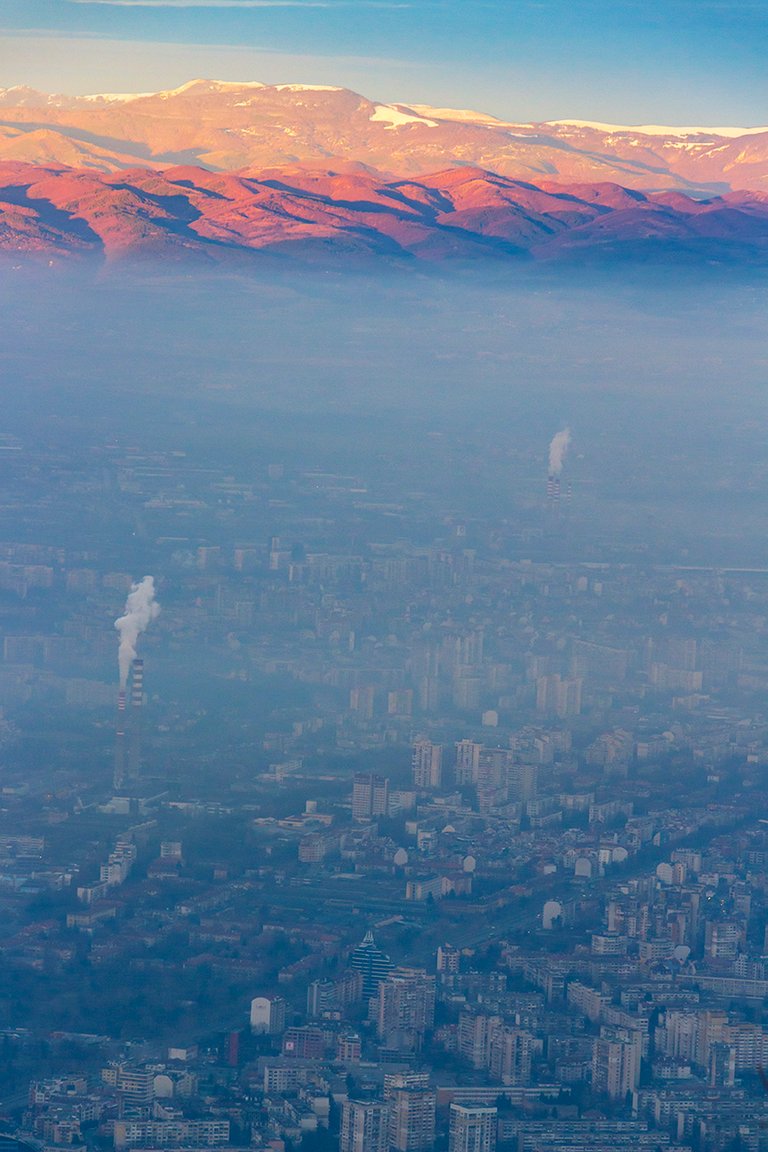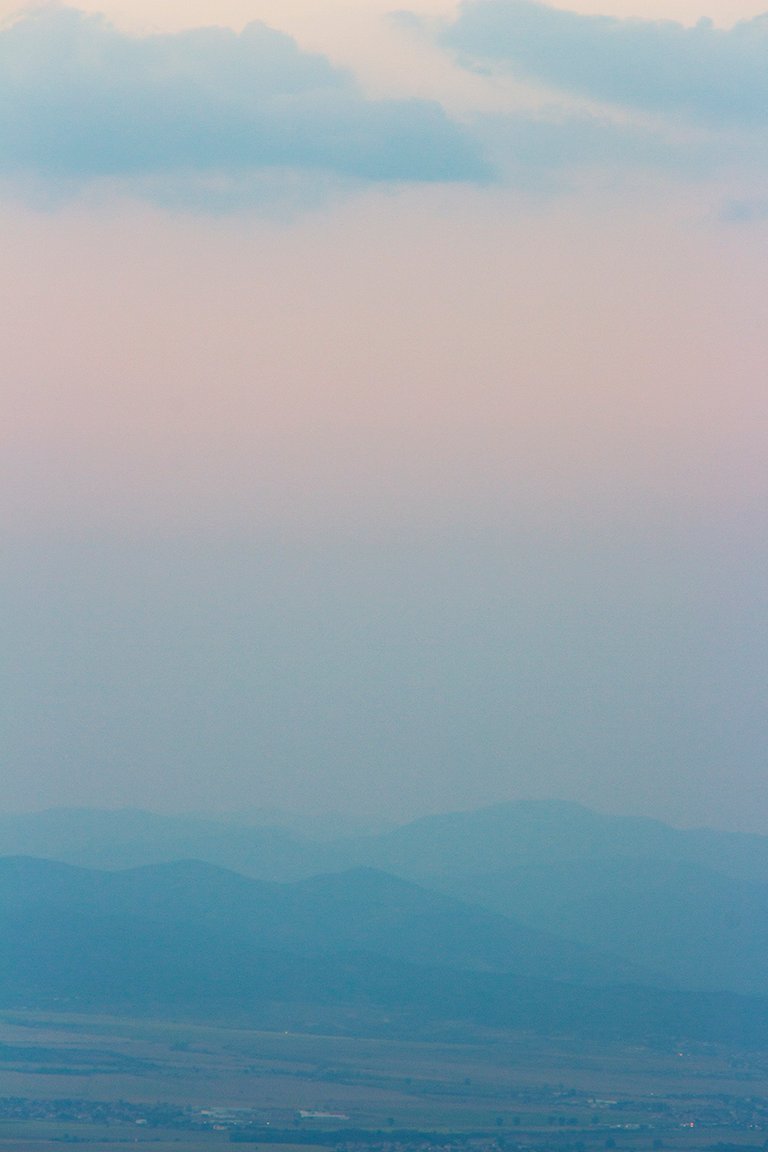 Stunning Rhodope Mountains views from one very hot summer day: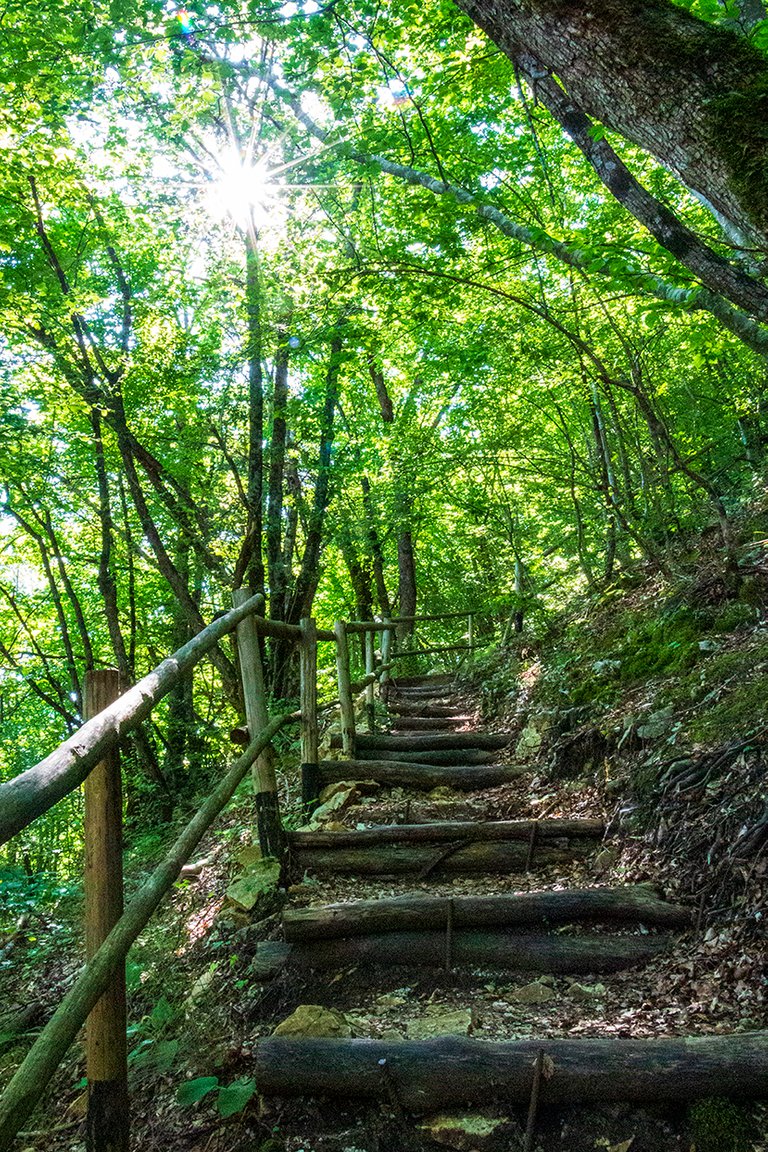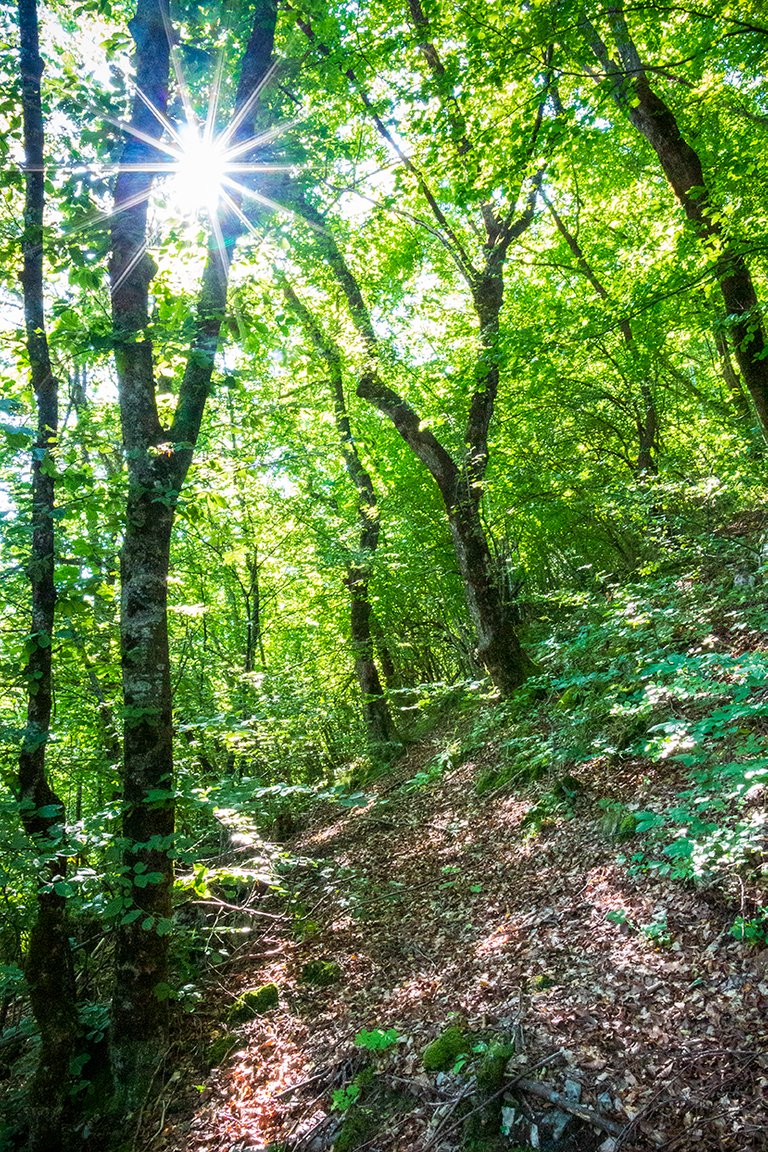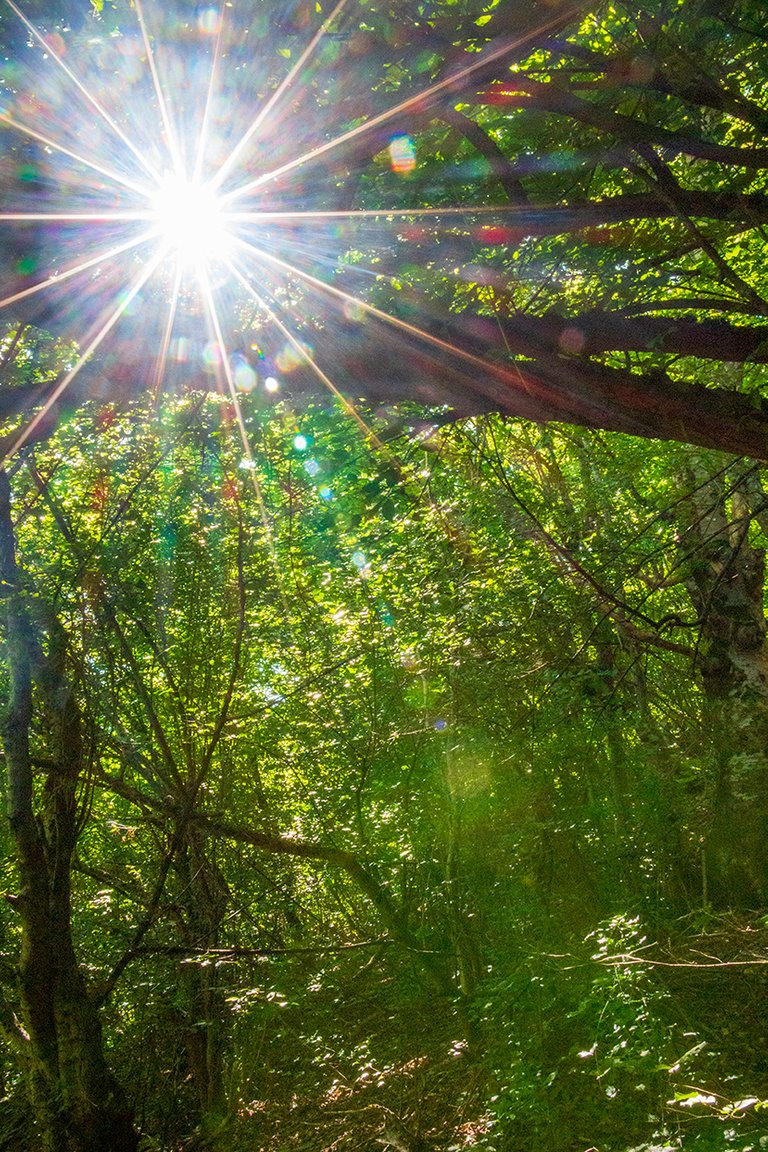 Moments from one photo journey with a group of photographers: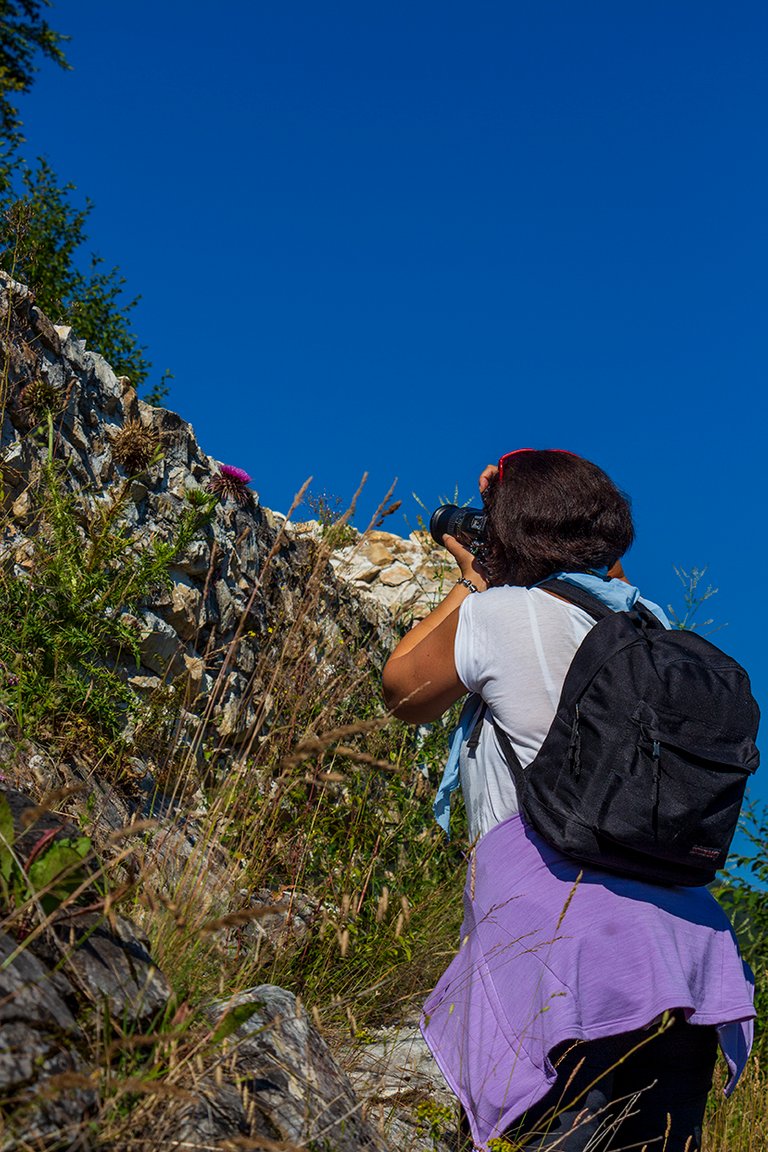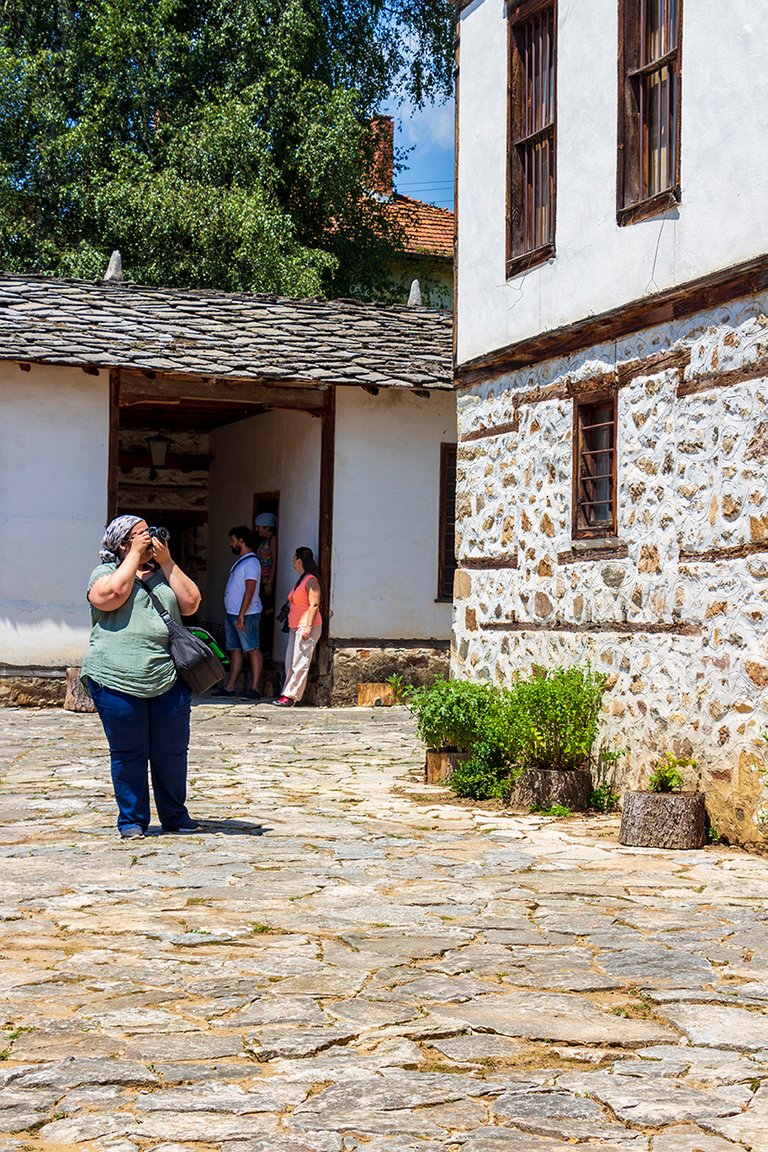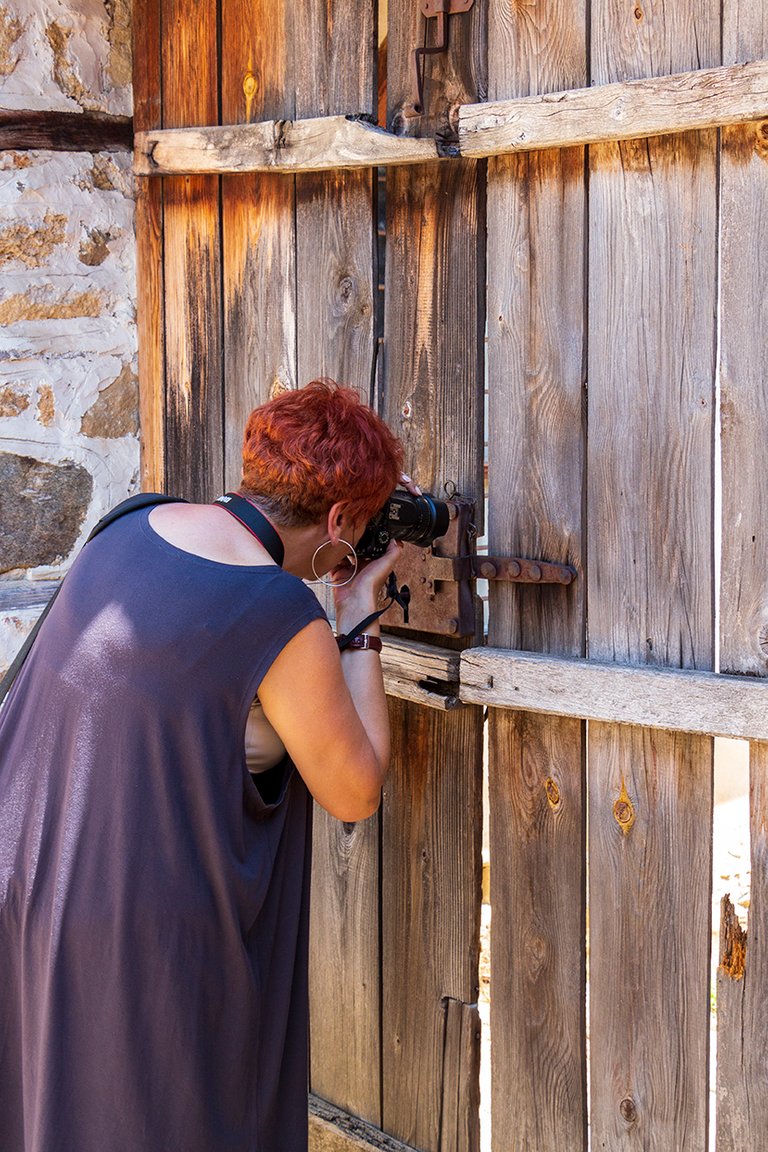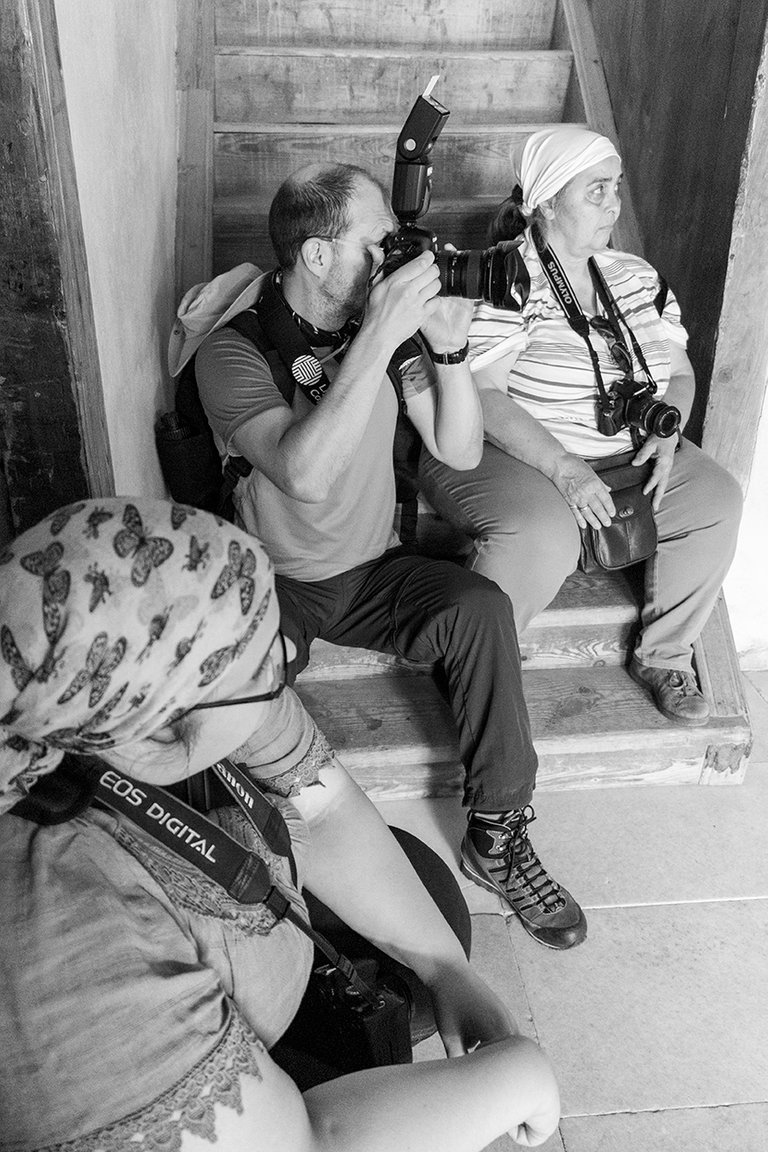 This picture is from one of my first posts on Hive: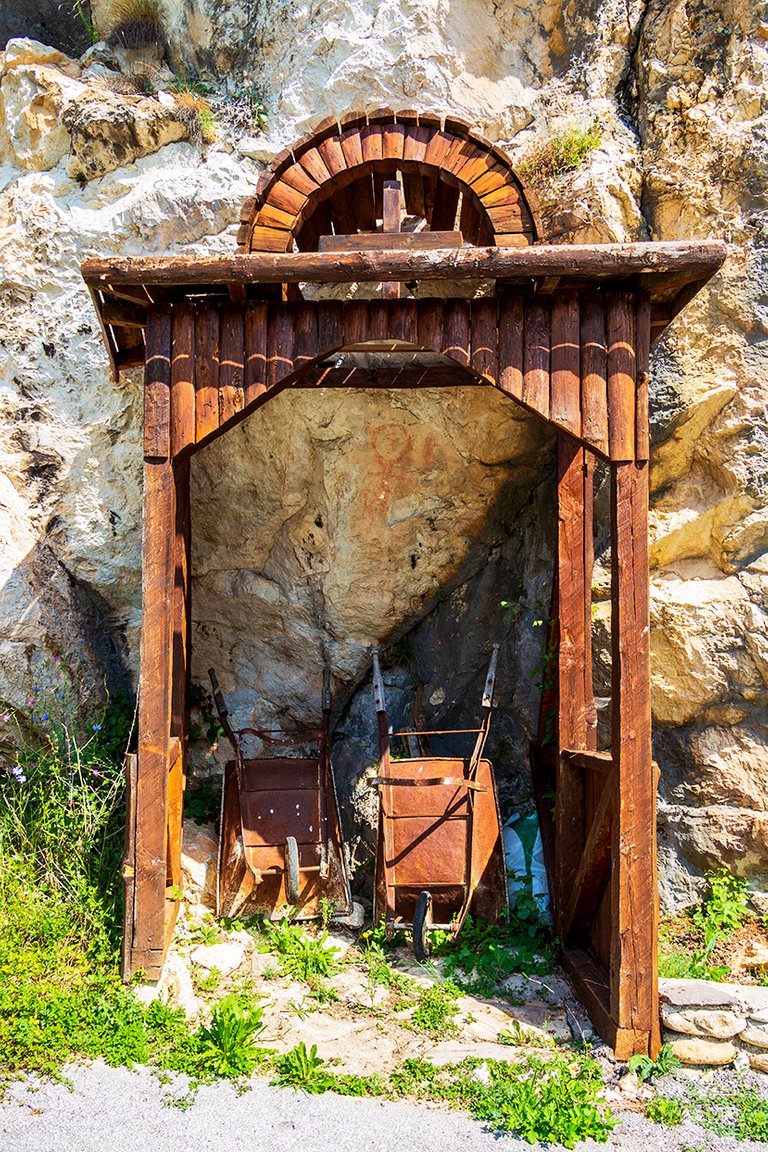 About a very old rock painting, declared a sanctuary today. But the more I look at this picture and think about this place, the more I think it is purely and simply a deception of the local people. Which have already turned the sacred place into a warehouse.
Because, what should be the materials with which the ancient people painted, so that one of their drawings can be preserved for centuries on this unprotected rock.
These photos are from the unfortunately very dilapidated church of the Eastern Orthodox Monastery of St. Dimitar near the village of Zabel from 1240.
I named my post about it In Search of Lost Treasures, because this church is indeed an invaluable treasure, although very neglected.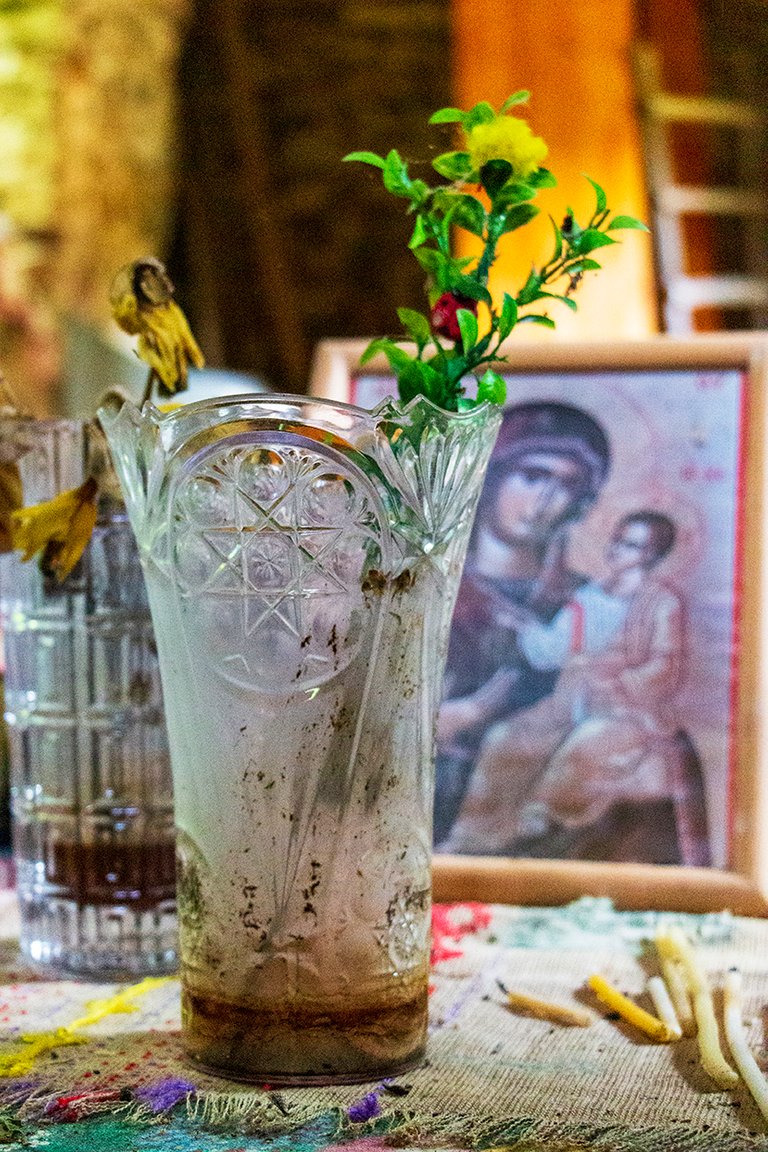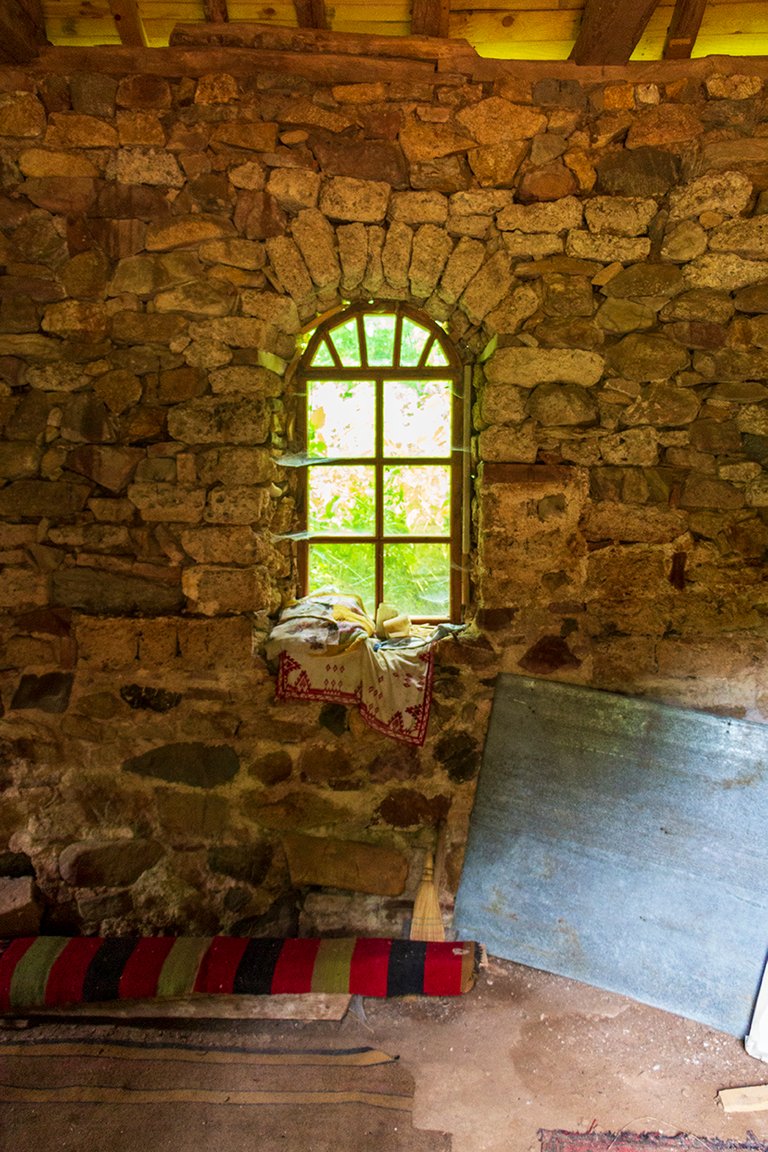 And lastly - a picture from a workshop called Movement, in which I participated some time ago: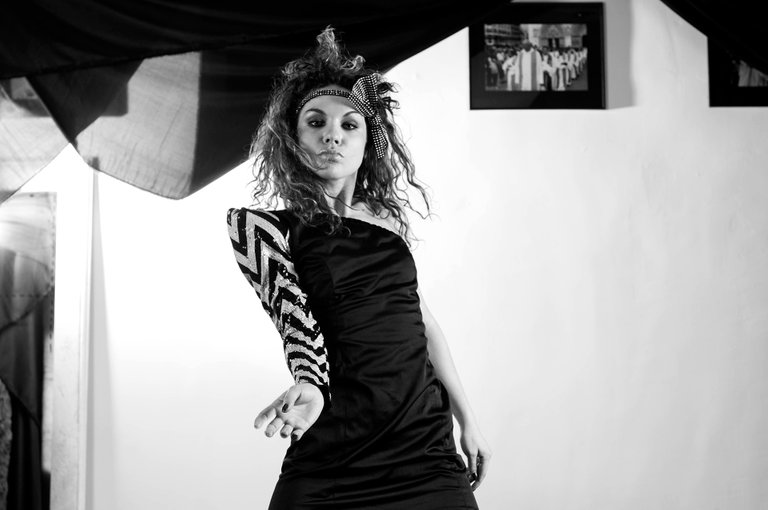 I hope, you guys had fun 📷😎
Copyright: @soulsdetour
---
---