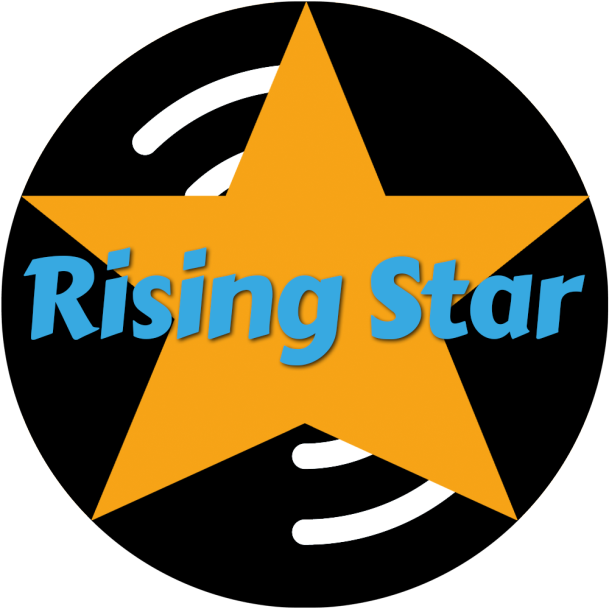 Image courtesy of Rising Star
I was happy to see that we could buy Rising Star card packs with WAX. I had extra wax form selling other game assets so I bought 24 packs. This is perfect for me.
I was able to buy more cards with no out of pocket cost (the wax to me is essentially free). This will help me keep my rank while I am saving Starbits for the millionaire card/ missions. I did miss opening card packs.
I may buy some more in the future. I haven't opened all 24 packs yet but I would say so far these cards are slightly better than average. Quite a few unique cards and the stats on the cards are helpful.
I still haven't started to purchase Starbits with my earnings from posts (except one small purchase). I am in no rush and I can wait to buy them whenever. I am going to start selling off a few cards I have duplicates of but for the most part I'll just be saving them :)