Today the Rising Star Game introduced a new limited edition card and buffer to celebrate it's first birthday. The cards are for sale in the shop for pre-order now and there will only be 500 in total, 250 sold for Starbits and 250 sold for Swap.hive.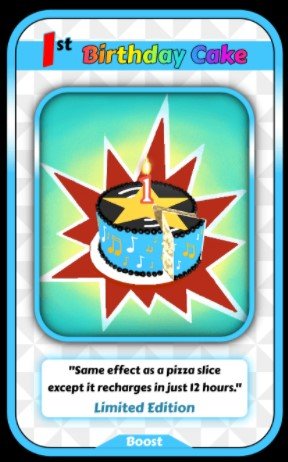 The cards are set to be issued on the 8th of April but I doubt the supply will last until then so if you have not got yours yet you may want to jump in and get them while you can.
Also today I was able to complete my 700th mission. The mission counts are slowing down for me as I am not doing illegal busking anymore so the time is longer. I have also been doing more lesson and the time is an hour for the ones I have been doing and that takes even more time.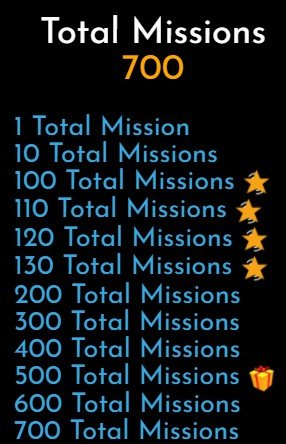 I only have 300 more missions until I get my next free card pack, but I do not expect to get there for several days from now. I know this is not a race but you can't really play a game without heavy anticipation of getting to the different achievements.
Happy Birthday Rising Star