Climbing up the Rockstar Ladder One Step at a Time

The higher you get, the slower the progress. That's the adagium when playing the #Risingstargame. At least that's my experience.
Where I was going through stages and levels every other day, it now takes a couple of weeks to unlock a new mission. This requires a bit more discipline to keep hooked to the game. On the other hand, the rewards of each mission grow too.
The highest-level mission I can currently complete gives me somewhere between 750 and 1095 Starbits. I can typically complete one or two missions per day. This, using the current hive-engine Starbit price, yields a max of about 0.7 Hive a day. Not bad for clicking a few buttons now and then. Especially when you think my current Hive power level yields a curation reward of about 0.5 Hive per day.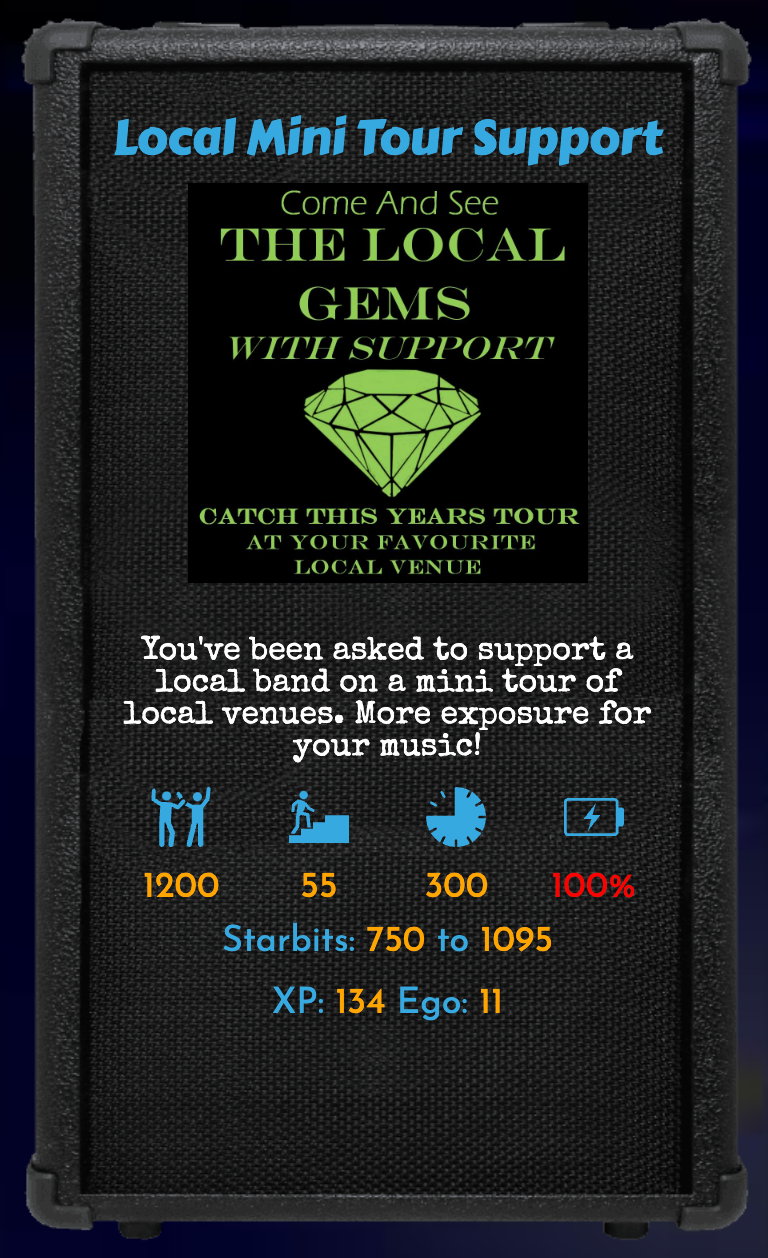 I'm currently at level 55 and the next level up requires level 75. I'm expecting to take a few weeks again before I reach that level. But I think it is totally worth it. I enjoy playing, and it brings in a nice bit of extra Hive over time.
I started playing #Risingstargame in early December last year. Since then I made about 60 Hive worth of Starbits. Most of that I gained in the last weeks due to the increasing mission rewards.
When I get close to level 75, I will keep my Starbits to buy some more card packs. I expect to need some specific cards to move on to the next island. But I'll figure that out when I get there.
If you are interested playing the game yourself. Something I can highly recommend. Feel free to use my affiliate link to sign up: https://www.risingstargame.com?referrer=michelmake
For now, let's keep on rocking in the free world!
---
---