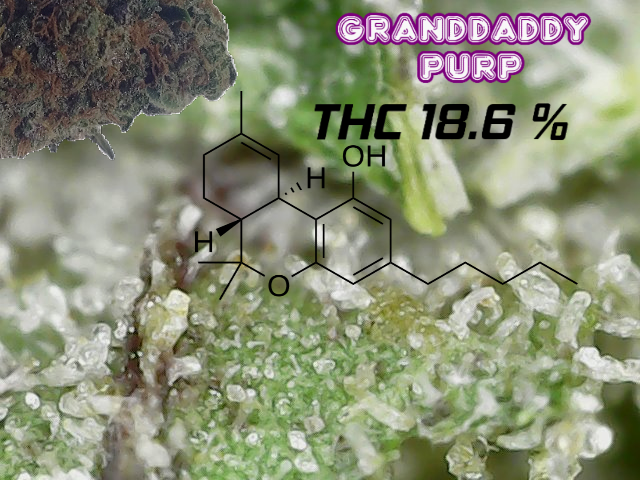 For todays post as If the title didn't give it away I will be exploring THC levels to be precise Ill be exploring The highest THC levels in cannabis as of the end of 2020. Please note the images of the cannabis specifically being referred to are not permissible to use so any images are my own not the plant in question.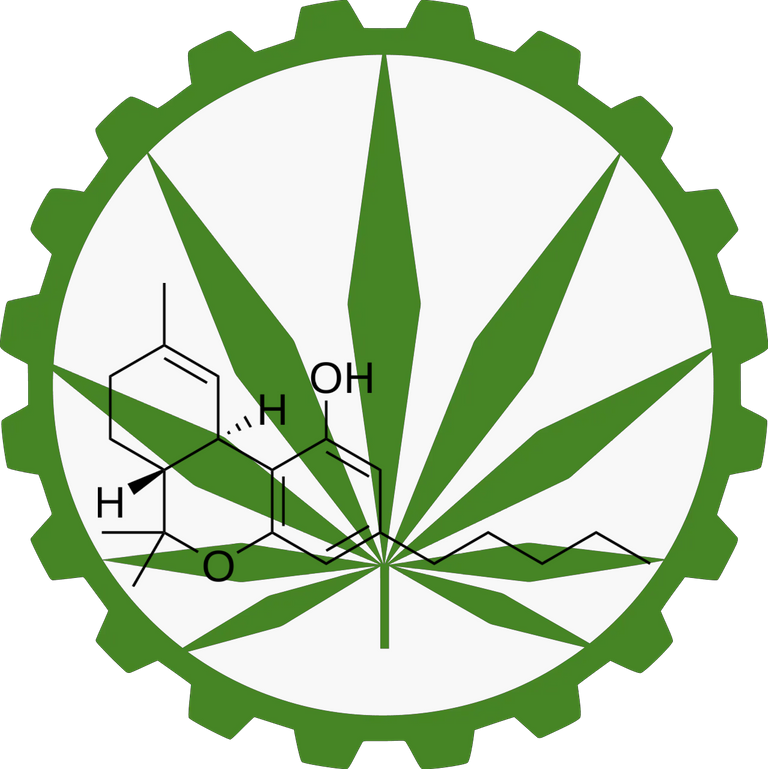 All concentrates wont be included depending on how well this post goes ill do something with concentrates.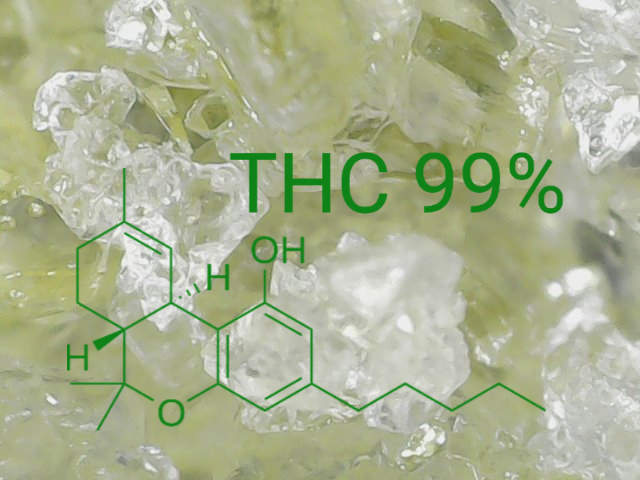 Considering in the 1970s the highest THC was 4% even my grand daddy purp which I happen to know tested at 18.6% would have been considered the best in the world in the 1970s. But i barley think its worth mentioning here (my friend supplies dispensaries so i have seen its testing level). Now in no particular order the Highest THC levels are as follows
Jabberwokie
2020s winner in the sativa category of Colorado cannabis cup THC 34.5%
Ice Cream Cake
Ice Cream Cake THC levels consistently clock in around 27% - 29%
Chiquita Banana
hybrid of Wedding Cake and Gelato #33. THC levels consistently clock in around 27% - 29%
White Tahoe Cookies
a hybridization of The White, Tahoe OG and Girl Scout Cookies, this Indica-dominant strain hovers around 27% THC.
Godfather OG
This top marijuana strain finished first in the Indica category at the 2013 Cannabis Cup in California and in 2016 it broke the previous Cannabis Cup record of 32.13 percent THC with the test revealing a staggering 34.04% THC content.
Ghost Train Haze
Ghost Train Haze is a Sativa-dominant strain developed by crossing Neville's Wreck with Ghost OG. It routinely tests with levels above 27% THC and is ideal for a creative prompt or an energetic boost. Citrus and pine dominate Ghost Train Haze's flavor profile.
Bruce Banner #3
The Hulk is another Sativa-dominant plant that is widely loved for its uplifting effects and fruity flavor. The result of a marriage between OG Kush and Strawberry Diesel, THC levels tend to hover in the 26% - 29% range.
Emperor Cookie Dough
Cannabis consumers in search of medical relief flock to this intense yet balanced hybrid created in Canada by combining Girls Scout Cookies and Emperor OG. THC levels can be astronomical; if this isn't the highest THC strain it is certainly in elite company with levels around 35% not uncommon. Bonus? It tastes delicious.
Gorilla Glue #4
My personal favorite testing around 19%-25% a hearty strain that is quite frankly hard to mess up great for rookie growers.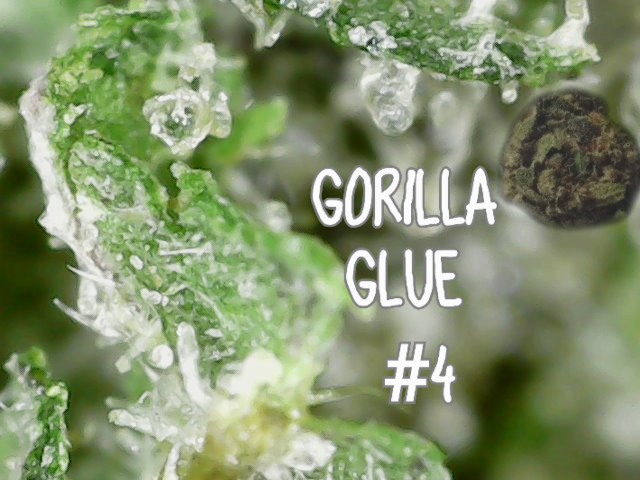 Conclusion
So much has happened in weed in the last 50 years its not even the same thing. plants now are testing close to hash level THC. I did not include some outliers such as lab specimens one of which tested at 41% THC. I only included the stuff that any could potentially encounter for reference the typical THC levels of hash on average are 35% THC in kief 50% THC in bubble bag hash 75-80% THC in wax or dabs and 99% in THC crystal. Some of the plants I listed rank above kief and the lab specimens are closing in on bubble bag hash levels. Since the 99% THC is a couple of steps off from being injectable cannabis is becoming a whole other beast.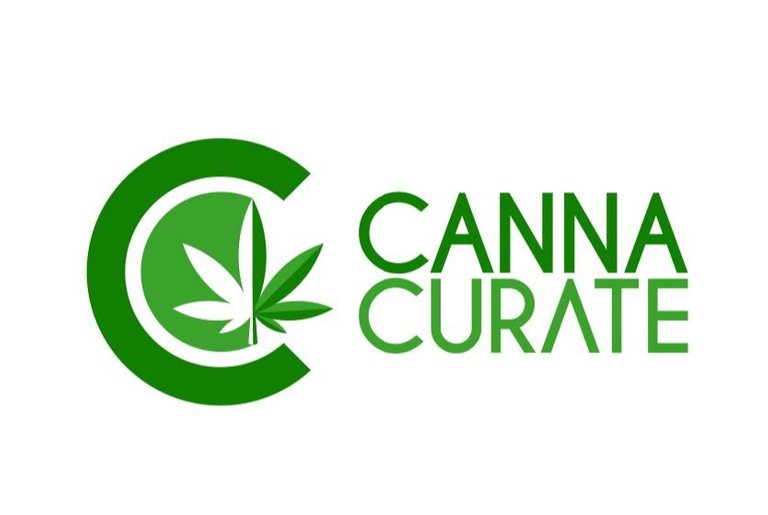 What's the highest THC level strain you have tried or grown shout it out in the comments.