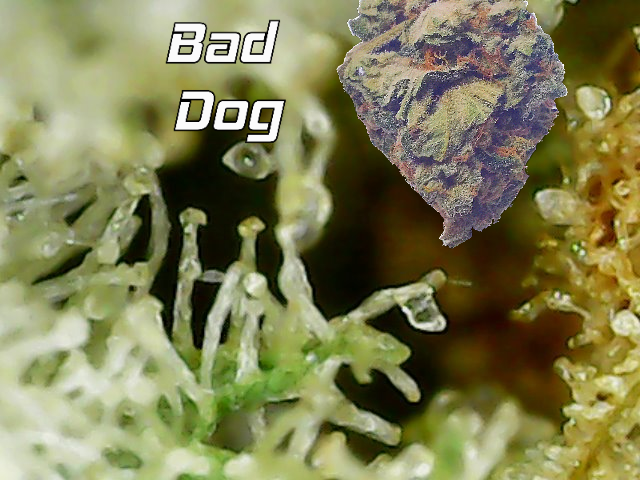 Smoking some of the bad dog that bit me and dabbing freshly made rosin to ring in the new year.
just pressed rosin made from green crack girl scout cookies hybrid called green cookies my friend made some and brought it for new years eve.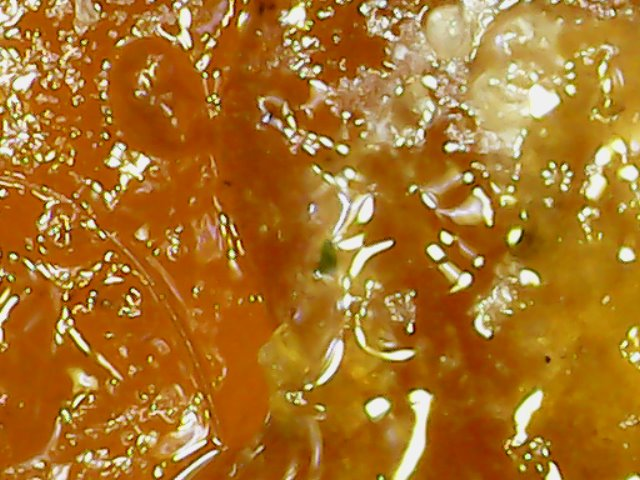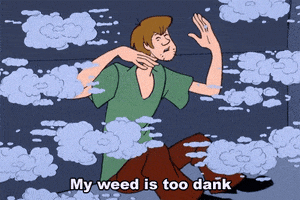 Gif(s) from Torum
Intro
TORUM XTM (Beta) is in its presale phase due to this fact the users are somewhat confused as to how much its valued at and why they cant redeem or transfer their earnings. I have tracked down the information to help solve these questions and more
Price
XTM an ERC20 is in presale/airdrop so while I cant yet trade it I was able to ascertain a price by first calculating the price % reduction for number of XTM received. I came to roughly $0.04 USD a little over. unfortunately I read their medium article after this that had a price point of $0.05 USD but at least my math checked out .The Presale is to conclude in July 2021.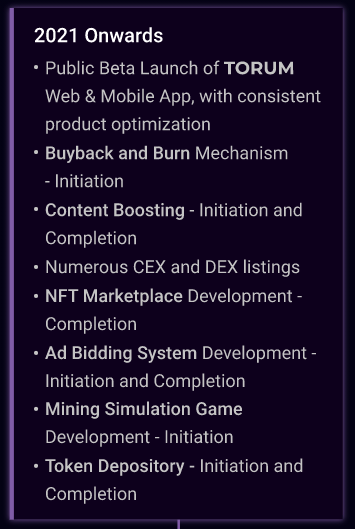 Website
Their website/blog is already active in beta you can repost your blog posts regardless of subject mater excluding porn I think but I'm unsure. Just been on there site reposting my hive content for 1 month today and if their price point remains the same I already made $30.
Airdrop
This airdrop is eligible for any TORUM users and will be continuing until further notice.
The reward for this airdrop: 100 XTM ($5)
Prerequisite
You must have a TORUM account before participating in this airdrop.
TORUM is only supported on desktop and laptop and you can create an account in less than 3 minutes by visiting: https://www.torum.com/signup
How to obtain:
Join our Telegram: https://t.me/joinchat/G6zVJhWdm33YSmcA87sPzQ
Join our Reddit community: https://www.reddit.com/r/torumtech/
Like and Follow us on
Facebook: https://www.facebook.com/torum.official (Your profile must have a minimum of 100 Friends)
Twitter: https://twitter.com/torum_official (Your profile must have a minimum of 50 Followers)
Share and Retweet
Facebook: https://www.facebook.com/torum.official/photos/a.106901074359493/169564571426476 (Set to Public before sharing)
Twitter:
Fill up this form: https://forms.gle/tKxSP5iHxmsi16fe8 and you are complete.
Note: This airdrop might take 3–5 days to be reflected in your TORUM account.
More to come
According to their road map 2021 is going to be a busy year with the trading or selling of users assets scheduled for July. The airdrop ongoing and Staking and mining features to be introduced as well as NFT markets and frankly to much to name.
Weedcash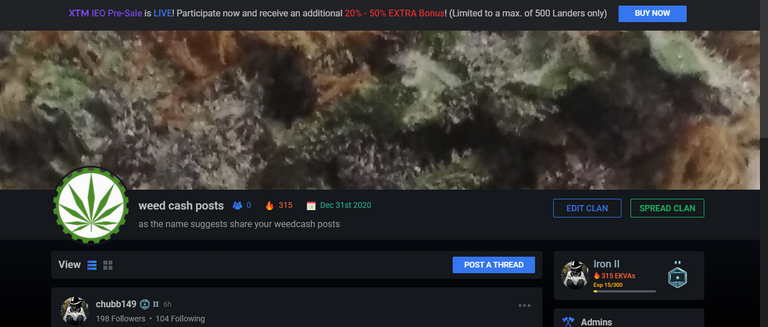 https://www.torum.com/signup?referral_code=chubb149
I took the initiative and made a clan to cross post all your Weedcash posts there are already a few for Leo finance but I'm thinking of adding a (hive stock image) clan. As well as Splinterlands which shockingly is unrepresented so I believe a 1st is in order as required by internet law. I post mostly marijuana content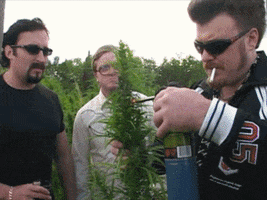 but occasionally some useful stuff like my Leo posts and the community seems to like both shockingly enough someone used my hive and cryptobrewmaster referral.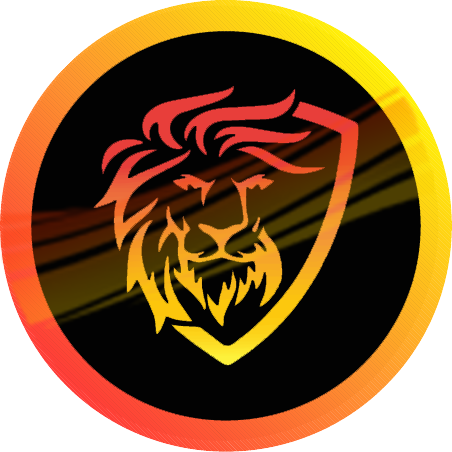 Torum has a active crypto community judging by the number of people using my referrals 4 so far and how many questions i get regarding Weedcash and hive a vastly under taped resource.
Links
My referral link gets new users 75 XTM according to the prices I found /calculated that's roughly $3.75 USD.
https://www.torum.com/signup?referral_code=chubb149
TORUM etherscan
https://etherscan.io/token/0x4fcfce2cddd8114f5ddff23f8869337197b27e1f
Medium
https://medium.com/@torum.official?source=post_page-----f38e81744d9f--------------------------------
White paper
https://cutt.ly/GhBwdy4
South park on economics
Another article I wrote today about economic theory satirized in south park a new idea I'm looking into for future articles a serious look at the economic theories and principles in adult animation.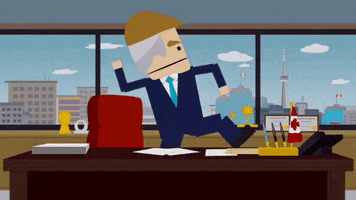 https://leofinance.io/@chubie149/what-south-park-teaches-us-about-economics-social-media-and-crypto