Hashkings Update Double Seed Profits and More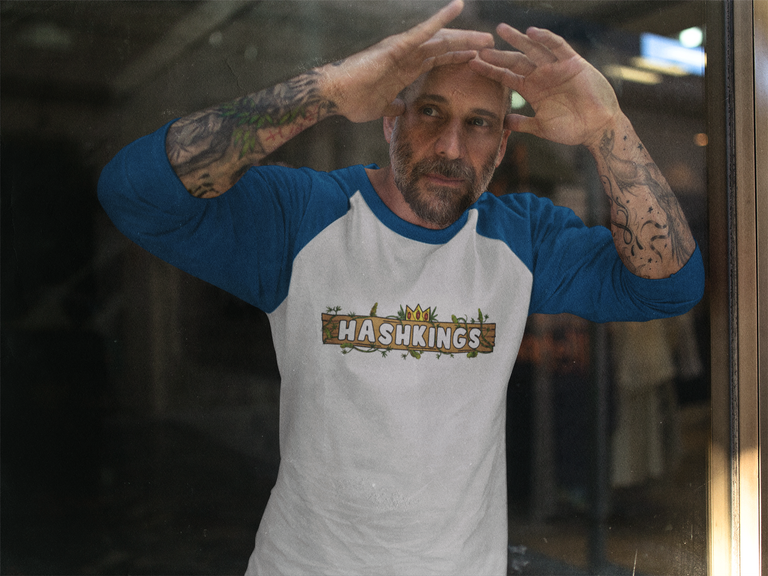 Disclaimer: This post is not financial advice. It is for educational and entertainment purposes. If you choose to follow my strategy you do so at your own risk.
As the title says my daily Hive income from seed selling has doubled. This is mainly because I am getting more seeds and more higher value seeds. I am still selling seeds for the lowest price on the market.
Some of the Hive I am keeping as my ROI. The other portion I am putting back into the game. Right now I am mostly buying water towers but I am also buying water as needed. I only buy water if it's profitable and I am not doing much of that. You need a lot of water to harvest in this game and they haven't launched the ability to upgrade water towers yet.
So that means I can wait until upgrades are available or I can do what In am doing and not miss out on the MOTA drops.
Both MOTA drops and seed drops vary and are difficult to predict.
MOTA staked: 558
I don't know the exact number but I seem to be getting over a dozen seeds of various kinds per day. This is an estimate. There's no easy way to track it without doing more tracking and math and that's not something at this stage that I want to do.
I am making a profit now and that's what matters to me. The more I make the more I can put back into the game. Once water towers are sold out, I can keep more of the funds I receive. I do want to stock up on them while I can and since I am not spending any more out of pocket this strategy is working for me.
Hashkings is still in Alpha and there are still major problems. I personally keep running into glitches that are effecting my profit but the only thing I can do is work with what I'm given.
Thanks for reading. More updates soon :)
♥️🦄
---
---