Poll: YOU decide the next Hashkings Giveaway Prize!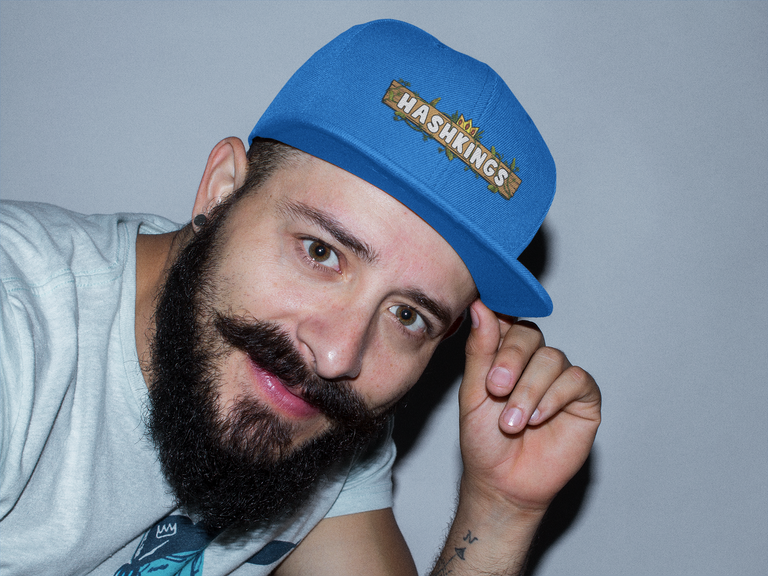 Photo is a mock up I created.
That's right, it's almost time for another Hashkings giveaway (from me not an official giveaway from HK)
I asked on Discord and I am asking here on Hive. Which prize would you like to see in the next giveaway? Please comment with your answer.
Water
BUDS
MOTA
Seed(s)
I am gathering feedback and will make a decision in a few days. If you have no preference you can still comment and let me know that. You can also comment with your first and second choice. I just want to hear from y'all. Afterall, these giveaways are for you.
The more feedback I get the more I can do my best to deliver what you want.
Thanks for your support.
♥️🦄
---
---