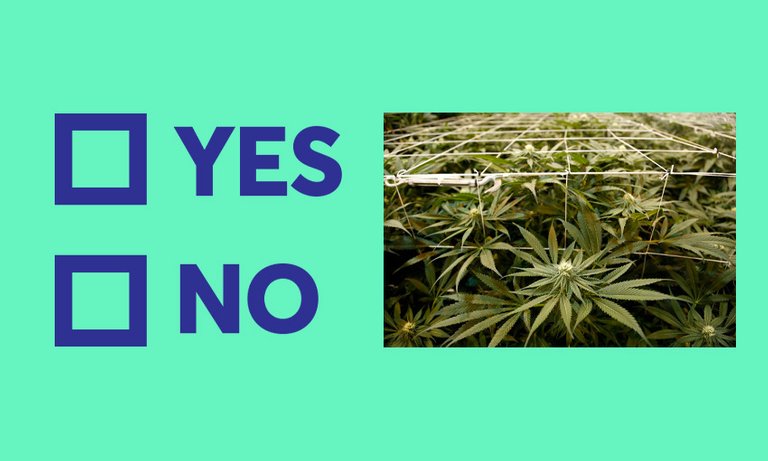 New Zealand held a referendum on the legalisation of recreational marijuana at their national election on 17th October 2020. The results from that referendum are still pending and official results will be released on 6th November.
50% of the population in NZ have tried Cannabis and the current Prime Minister believes that users should not be jailed for smoking weed. The government projects that it will boost the economy to the tune of $2 billion a year and reduce the need for law enforcement to focus on cannabis and can redirect their efforts to other more serious crimes.
There will also be the flow on effect of many Australians jumping over the 'ditch' to get their hands on some Mary Jane. Which has me asking (again), when will Australia get off their hands and allow the country to vote on the legalisation of pot.
In the end, the cannabis legalisation debate is not one about criminalisation, but rather about health. More money gained from legalisation could be pushed into medical areas and the amount of $$$ gained by criminal activities would be reduced as well.
Come on Australia, have the balls to put the vote to the people and let the population decide.
Thanks for reading.
---
Posted via weedcash.network