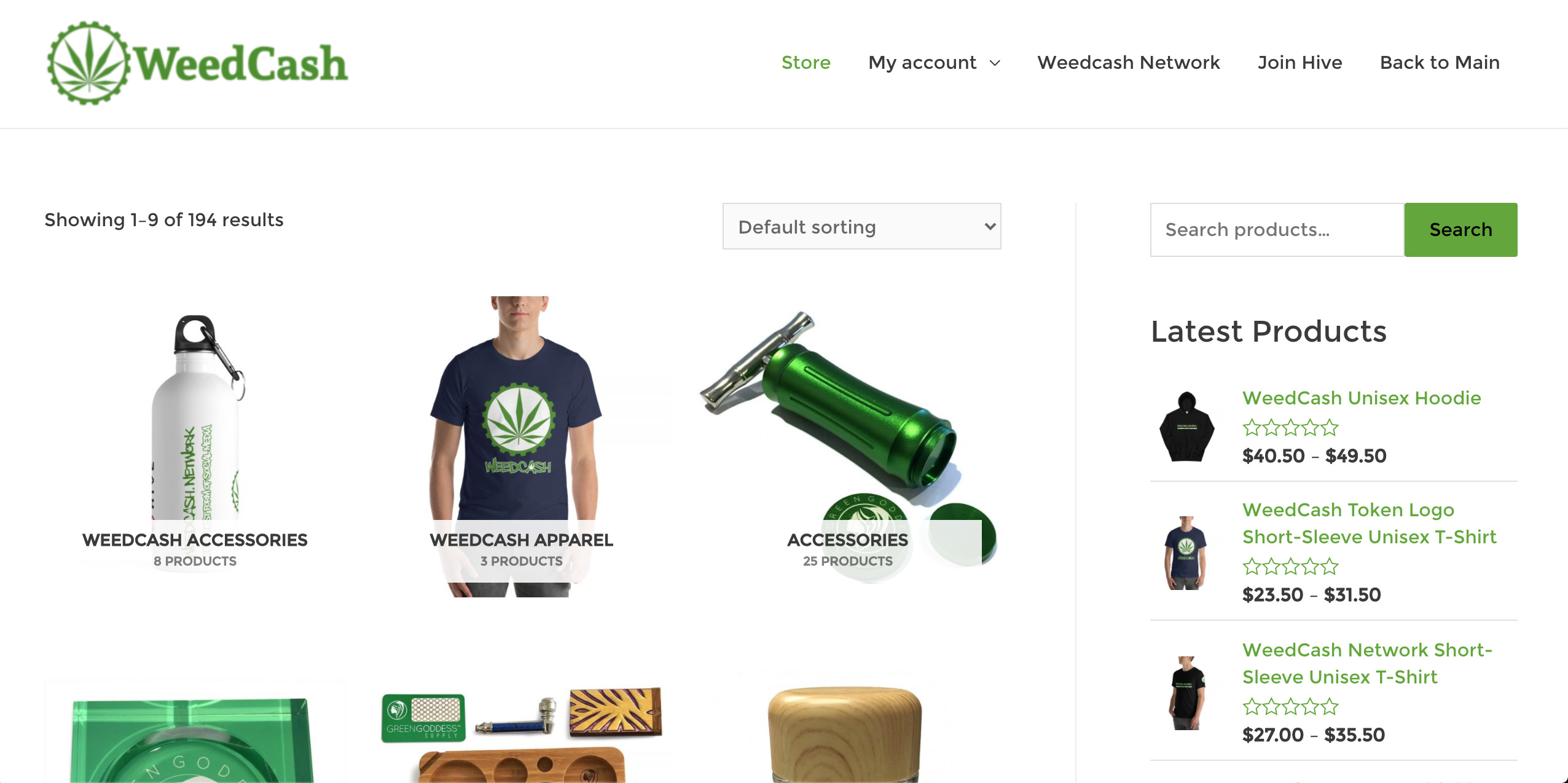 So I have been busy lately. One of the projects I have been working on is the https://weedcash.store and making updates on the https://weedcash.org front end. I did some work for @richardcrill and got all the old Steem and Steem Engine links and icons changed over to Hive and all the Hive Engine market links. Made some other changes to the menu and made it more straight forward. Links you to all the correct places and ties in with all the different sites involved, and hid some links that were not being used.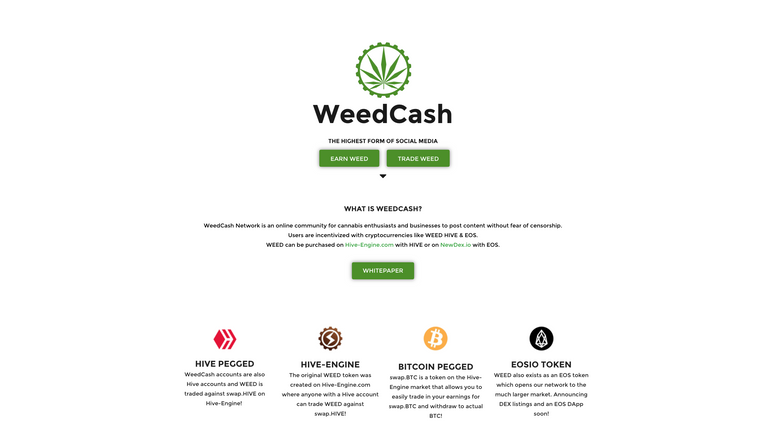 But with the new store, what I am going to do is donate 10% of the sales back to the community in the form of setting up a WeedCash marketing fund. I want to be able to market this community as I think it will be one of the big draws to the Hive network. Looking at print materials, possible paid advertising, and paid marketing for the site.
I am in currently in process of securing my official business name, The Logical Dude, LLC, which will allow me to register with the SEC to become a funding company. This will help in being able to legally hold money and run my crowdfunding site, hivefunding.io, which is just sitting and waiting for government bull crap. Just trying to get all my legal stuff in order so I can do it right. This will also help in being able to create crowdfunding campaigns for the WeedCash community.
OH! I am also considering an affiliate program for the weedcash.store, so be looking out for an announcement on that in the coming future!
Anyway, I have allot going on and it's all for the good. Trying to be the most productive pothead I can be, lol!
Anyway, Be Cool, Be Real, and Abide!
---
Posted via weedcash.network