"We are a religious nation, no we cannot grow and process medical marijuana."
Yet:
You borrow loans from countries that make billions from it.
You send your sick citizens abroad to be treated using it.
You import finished medical marijuana products for your patients.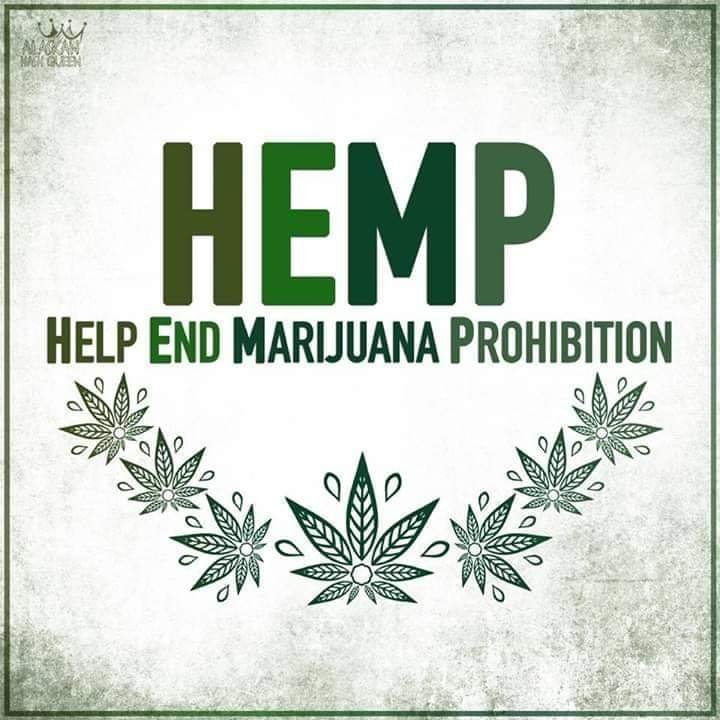 Image source

"Cannabis helps people with seizures, helps people going through chemo therapy, people who have traumas from childhood - I mean the list goes on and on!
How could we lock people up for something that inherently does so much good?"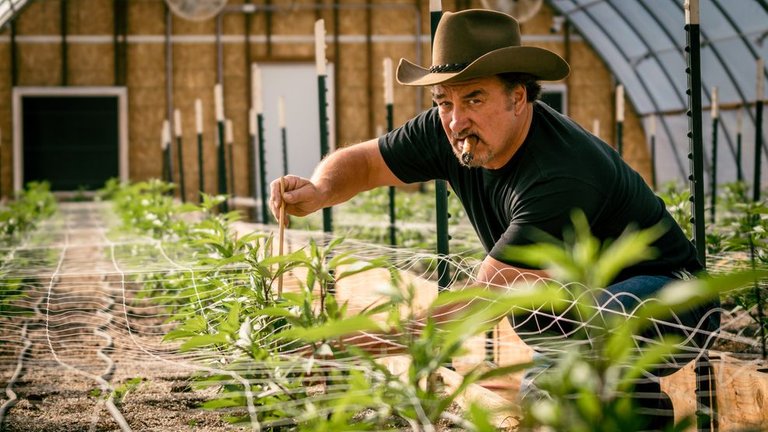 Image source

In the track (The Trillest) when Meek Mill said:
"smoke the weed and laugh at them."
I felt that.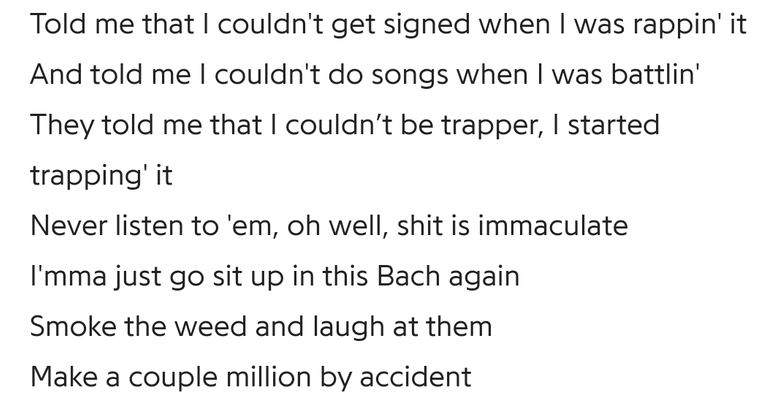 Lyrics Image source

With all the high thoughts, ideas, & opinions though;
I accept regular #Hive-Engine token tips.
It doesn't matter the token or amount.
Your tips are accepted gracefully & delightfully by this crypto-collector.
I am an all time Weedcash Networker never the less active with tribe token curation ✔️
Some of the tokens I highly curate content from regularly are:
#neoxian #palnet #creativecoin #ctp #LIST #aeneas & #lotus or in other words #naturalmedicine
What's your tribes?
I ❤️ sharing my upvotes.
It's your friendly weedcash community networker 🔥🍁😎💨
Tony

#cannabis #weed #LegalizeIt #hemp #marijuana #fourtwenty #hive-169313 #thc #cbd #brofund #bro #bros #archon