We need to legalize weed worldwide for the productive stoners who are like,
"yeah, I smoke weed everyday after work and log in to my weedcash account and curate all cannabis-related content while listening to a Neek The Exotic latest EP on bandcamp and then I scheduled a several weedcash posts on peakd."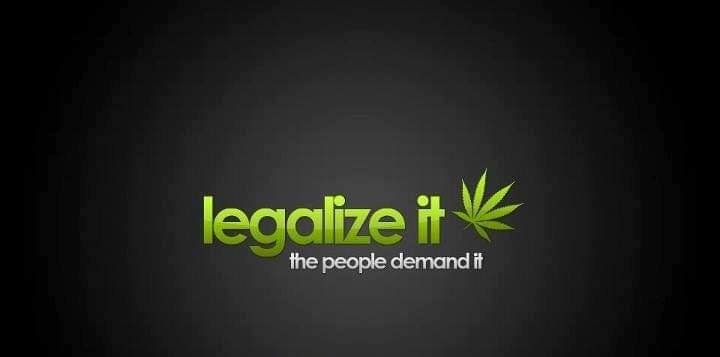 Image source

People that smoke weed with their parents,
how does it feel to be God's favorite?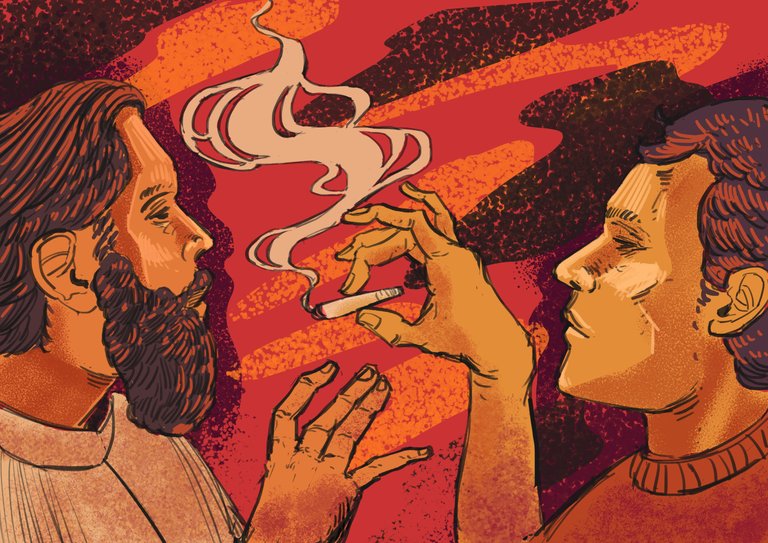 Image source

I have a friend of mine who comes from a family of stoners,
like when she tell people that her parents and grandparents smoked weed they're like so culture shocked.
But it is her normal way of life.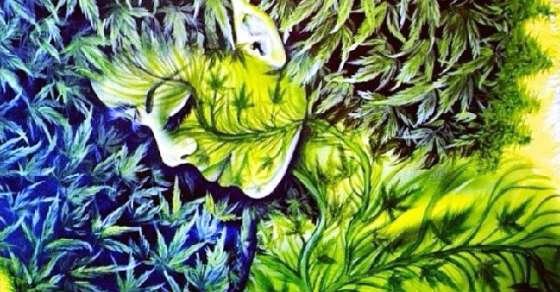 Image source

With all the high thoughts, ideas, & opinions though;
I accept regular #Hive-Engine token tips.
It doesn't matter the token or amount.
Your tips are accepted gracefully & delightfully by this crypto-collector.
I am an all time Weedcash Networker never the less active with tribe token curation ✔️
Some of the tokens I highly curate content from regularly are:
#neoxian #palnet #creativecoin #ctp #LIST #aeneas & #lotus or in other words #naturalmedicine
What's your tribes?
I ❤️ sharing my upvotes.
It's your friendly weedcash community networker 🔥🍁😎💨
Tony

#cannabis #weed #LegalizeIt #hemp #marijuana #fourtwenty #hive-169313 #thc #cbd #brofund #bro #bros #archon