Gouged a chunk out of my finger at work today,
came home to smoke an alpaca bowl and started my blanket on fire.
Some days you just gotta take the L.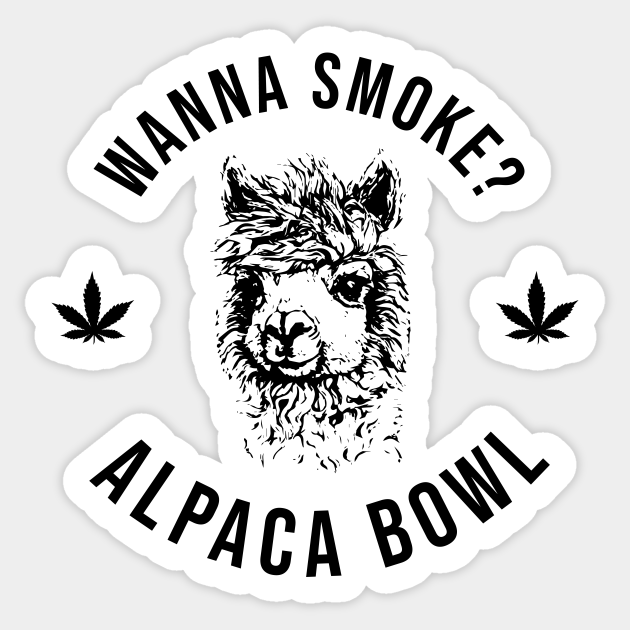 Image source

Weed is my best friend.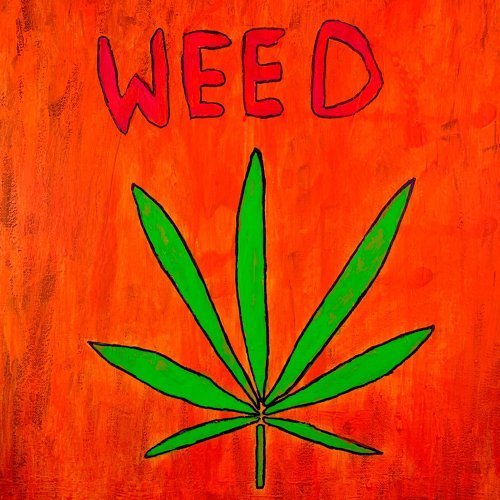 Image source

Getting baked after a good workout has been my favorite high lately.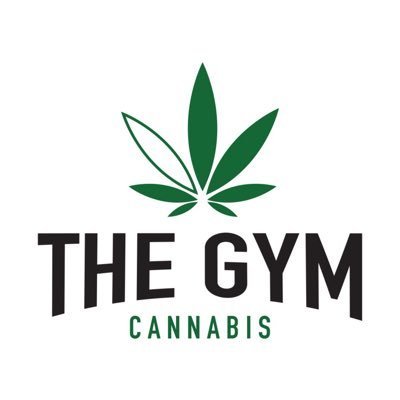 Image source

With all the high thoughts, opinions, quotes & ideas though;
I accept regular #Hive-Engine token tips.
It doesn't matter the token or amount.
Your tips are accepted gracefully & delightfully by this crypto-collector.
I am an all time Weedcash Networker never the less active with tribe token curation ✔️
Some of the tokens I highly curate content from regularly are:
#build-it #neoxian #palnet #creativecoin #lassecash #ctp #LIST #aeneas #sand #spaco #spt #stem #leo & #lotus or in other words #naturalmedicine
What's your tribes?
I ❤️ sharing my upvotes.
It's your friendly weedcash community networker 🔥🍁😎💨
Tony

#cannabis #weed #LegalizeIt #hemp #marijuana #fourtwenty #hive-169313 #thc #cbd #brofund #bro #bros #archon