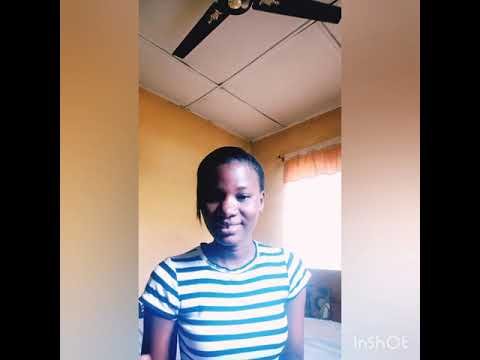 ---
Hi everyone, it's day 7 of the #iamalivechallenge an initiative by @flaxz which has been wonderful so far.
Here I asked or talked about an interesting question which says, If you have 12hrs to do any criminal act that you wish to do without being restricted by the law, what would you do? This question is inspired by the movie, The Purge: Anarchy, where 12hrs is set aside in a year for everyone to do anything he or she wishes to do that is criminally possible...no arrest...no law. There you see the minds of man at work, revenge, murder and violence and brutality is set in motion.
Now imagine you are given that choice, what would you do? Maybe I'd rob a bank... 😂😂..or steal the diamonds or do something really shitty...lol. So what would you do?
Let me know your thoughts about it.
Thanks for stopping by!
---
▶️ DTube