Even a simple responsibility becomes very difficult when we try complete it half-heartedly and without enthusiasm.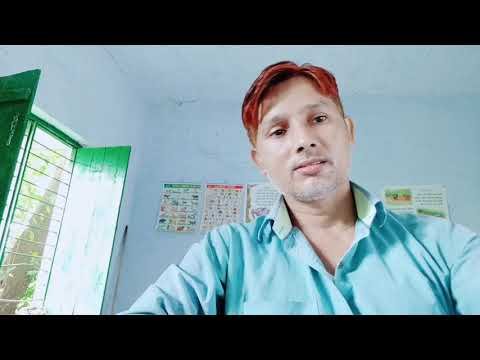 ---
Hi beautiful world!
Happy Friday to all.
Any effort made half-heartedly is not fruitful. Even a simple task starts feeling difficult when we try to complete it half-heartedly and without enthusiasm. The truth is that at present the responsibilities for the youth feel a burden. If the child is playing any game in the mobile and tell him with a strict warning that you can play the game only after completing this task. Then see how quickly he completes that task. Some things are also based on incentives and rewards. For a good work, if an elder member of the household says that bravo! you have done well today, then surely it acts as a tonic for us. Next time he does the same work with full enthusiasm. Some tasks and responsibilities are also based on our interest. If a child is given two tasks simultaneously, one which is based on his interest and the other which is not based on his interest. Surely he will finish the work in which he is interested first.
Have a great Friday.
Regards..
---
▶️ DTube
---
---