Do not to enlarge the curd of the mind by thinking about imaginary world. Dtube lifetalk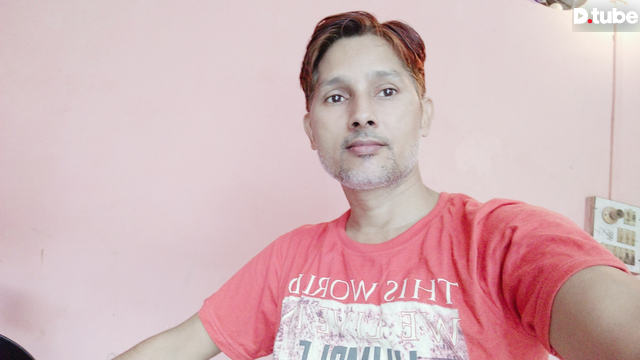 ---
Hi beautiful world!
Wishing you a fresh week ahead.
The scope of imagination is very wide. It is infinite. Whatever activity we do during the whole day, the things that we fantasize about are reflected in the form of dreams while sleeping. In fact, the human mind is always immersed in fantasies, trying to make the impossible into possible. Sometimes we go alone to save the world from destruction, and sometimes we start imagining going to the future. 2 days ago I was fantasizing about my childhood, youth and old age, also found the related application and made my image. The next day, I started watching the web series, Loki in which it has been mentioned about going to the future. For three-four days, this imagination kept running in my mind, in the end, I started seeing the same fantasies as dreams. Like the hero of South films, unfathomable powers were stored in me. I could break a wall in one punch. Started dreaming something like this. When I woke up in the morning, it was too late to get ready to go to the office. When I got introduced to reality, I realized that we have to work in the same routine in which we are bound, not to enlarge the curd of the mind by thinking of useless things. The truth is that the brain is imaginative. We can never stop imagining it. That's why sometimes living in a fantasy world is a better option.
What's about you? Have you travelled in imagination world?
Have a splendid week?
Regards.
---
▶️ DTube
▶️ IPFS
---
---