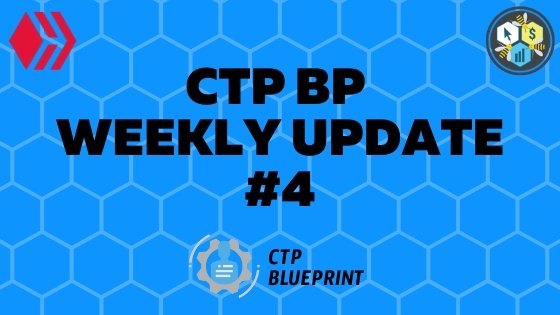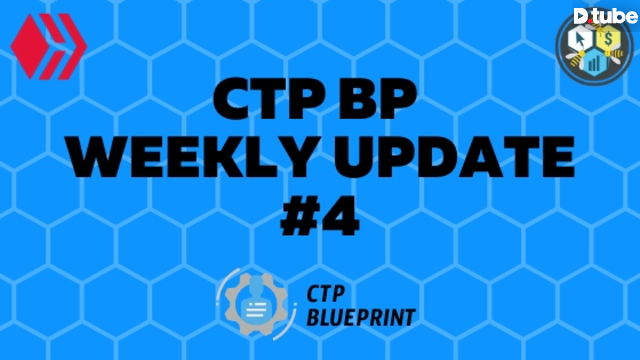 ---
Hello Buzzy Bees!
Welcome to the CTP Blueprint Weekly Update #4!
So here are the updates of last week:
Added Hiveonboard as an easier way to create a Hive account - inside Hive page on the Guide and a Video Tutorial on the Videos Section - thank you @hivepeople for the awesome work!
Tornado Traffic, owned by Steven Ackerman, added CTP BP to it's downline builder! - Thank you @slackerman! If you still don't have an account you can click the banner below:

And that's it for the updates!
If you have any requests or help with something that I can do and add on the program to improve and give more value, feel free to comment below or drop me a line on Telegram!
Make sure you follow CTP BP on Facebook - https://www.facebook.com/ctpblueprint/
Happy Monday!
---
CTP Blueprint Post Archive
#0 -
https://ctptalk.com/ctpblueprint/@elianaicgomes/a-brand-new-program-has-born-so-a-brand-new-owner-ctp-blueprint-contest-inside
#1 -
https://ctptalk.com/hive-181335/@elianaicgomes/fyxnwqwq
#2 -
https://ctptalk.com/hive-181335/@elianaicgomes/vsobojwz
#3 -
https://www.ctptalk.com/hive-181335/@elianaicgomes/pgosckrw
---
Telegram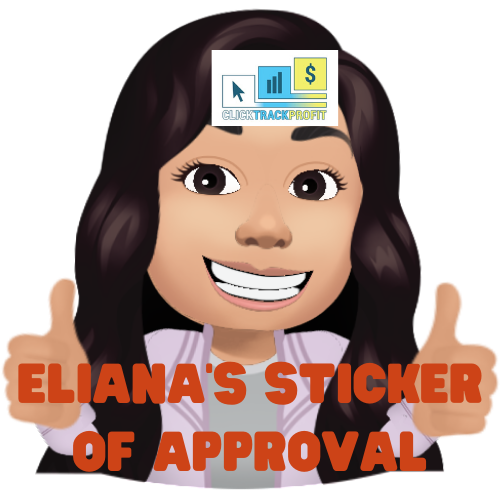 ---
▶️ DTube
▶️ BTFS