---
In today's video I talk about what Click Track Profit is.
Check it out several real world uses of CTP Tokens here
Today is day #142 of the I Am Alive Challengee created by Erik Gustafsson @flaxz
See original post here https://peakd.com/hive-100421/@flaxz/glmrrjya
I found Luke after a quick run around Listopia today. #LukeIsAlive
The benefits for this challenge are well worth the little time it takes to do it. This is why we need more people getting involved with the challenge.
First benefit for finding Luke, you will get daily traffic and exposure for your brand and your pages that you are promoting. Then you get paid for it by posting about it here on the blockchain. There is also a daily and weekly prize drawing for CTP Tokens and CTP does a weekly drawing for completing Scavenger Hunts that pays $10.00.
The more people that get onboard doing the Scavenger Hunts in Click Track Profit, the more value the owners of the programs in the hunt will get for participating. This means more owners will see the benefit of getting involved which means you will get even more exposure.
---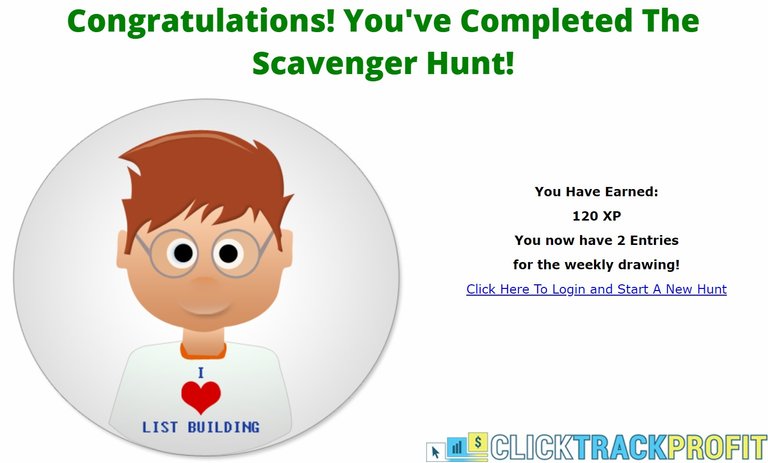 ---
Below are my featured engagements for today.
I got lost in nature for some time.
@stove Posted some nice pictures and talks about enjoying the out doors.
https://peakd.com/hive-174578/@stove/i-got-lost-in-nature-for-some-time
Like Guns Ablaze...
@techbizgeek Shows us a list of some of her daily routine.
https://ctptalk.com/ctp/@techbizgeek/like-guns-ablaze
Will solar energy be converted into an alternative energy source?
@medaymane Talks about solar power in his post.
https://ctptalk.com/hive-127466/@medaymane/will-solar-energy-be-converted-into-an-alternative-energy-source
My little rant about OTO's
@chocolatescorpi Made a great post celebrating her dads 85th birthday.
https://peakd.com/hive-155221/@chocolatescorpi/day-55-and-here-i-am-alive-on-hive
Reached my first goal, 10K CTP 👍 - #MyHiveGoals , #IAAC - Day 40, #LukeIsAlive - Day 87
@imfarhad Reached the amazing goal of 10k CTP Tokens.
https://ctptalk.com/iamalivechallenge/@imfarhad/reached-my-first-goal-10k-ctp-myhivegoals-iaac-day-40-lukeisalive-day-87
---

---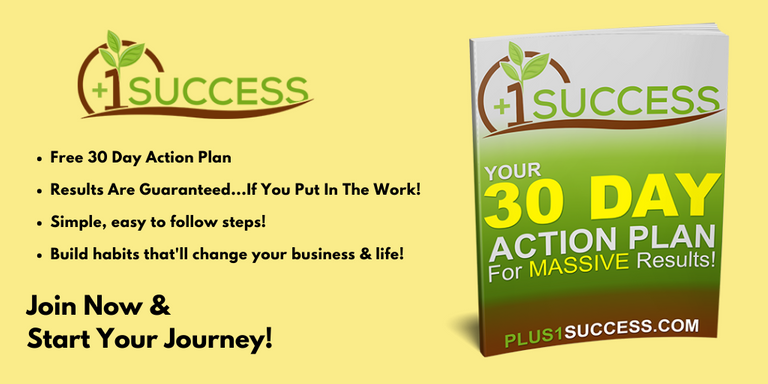 ---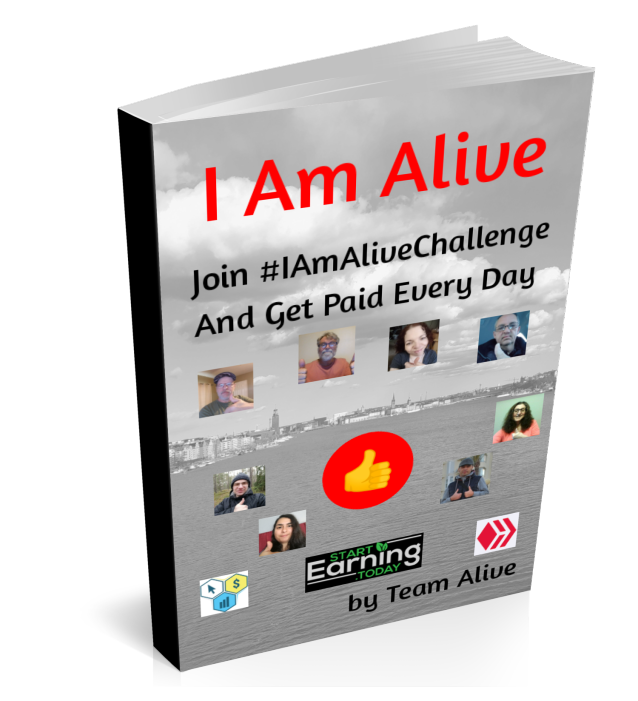 ---

--- ---
▶️ DTube
▶️ BTFS