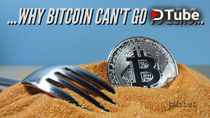 ---
Today's chatting is similar to one that I had a few days ago, but as I see a similar pattern in people repeating, I wanted to share my personal story about my crypto journey, my mistakes that I have made, as some of my thoughts about crypto markets in general...
On one side, I was lucky that I heard about Bitcoin when it was valued in hundreds of dollars... But, on the other side, I was unlucky (maybe a bit dumb also... lol...), that I didn't see the real value of it at that moment and I didn't accumulate it... To not blame only me, I will blame others... :) I didn't have people in my surroundings that I can discuss on that topic and reassure that I'm on the right path...
Today, it is a lot more different... We have communities and a lot of information about cryptocurrencies... Which can be a trap, as it was in the last crypto bull run... A lot of noise, a lot of "shitcoins" and worthless projects, and all that was there to take our money out of our pocket... To be honest, some people are trying to reduce that noise and focus on the quality... You can hear their voice also, but it's not that easy to find "the real thing"...
Anyways, I have said it before, and I will repeat it... I have some internal feeling that this time, I'm on the good road and that I'm doing the right thing... Of course, time will show if I'm right or wrong, but doing things differently than in the past can help in the expectation of different results...
Check out the video where I was talking about FOMO, big boys in the crypto world, and other things...
Thank you for your valuable time,
~ph~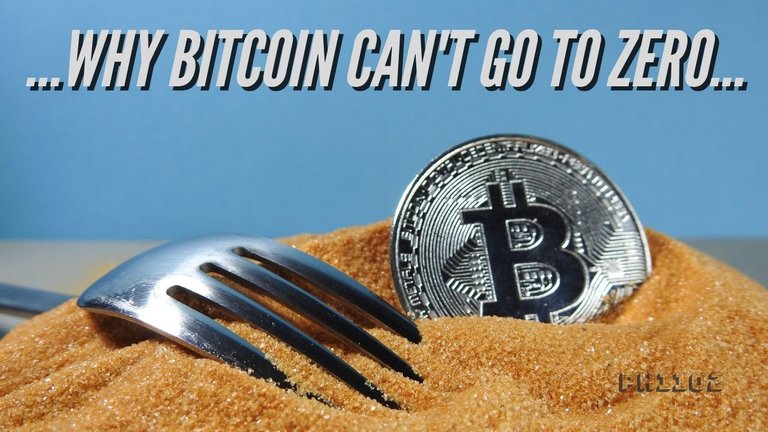 ---
Music in video:
Growing Up by Scott Buckley https://soundcloud.com/scottbuckley
Creative Commons — Attribution 3.0 Unported — CC BY 3.0
---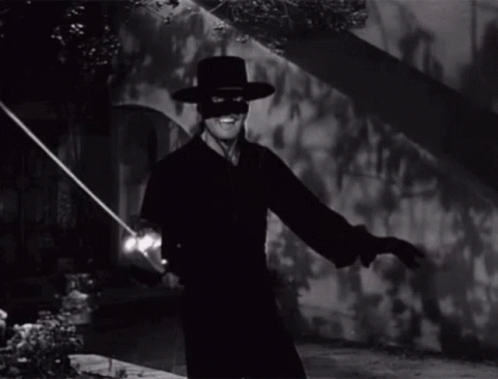 .:. .:. .:. .:. .:. .:. .:. .:. .:. .:. .:. .:. .:. .:. .:. .:. .:. .:. .:. .:. .:. .:. .:. .:. .:.
Don't forget to follow, reblog, and browse my Hivepage to stay connected with all the great stuff!
You can find me on ClickTrackProfit .:. Twitter .:. LBRY
.:. .:. .:. .:. .:. .:. .:. .:. .:. .:. .:. .:. .:. .:. .:. .:. .:. .:. .:. .:. .:. .:. .:. .:. .:.
---
▶️ DTube
▶️ BTFS